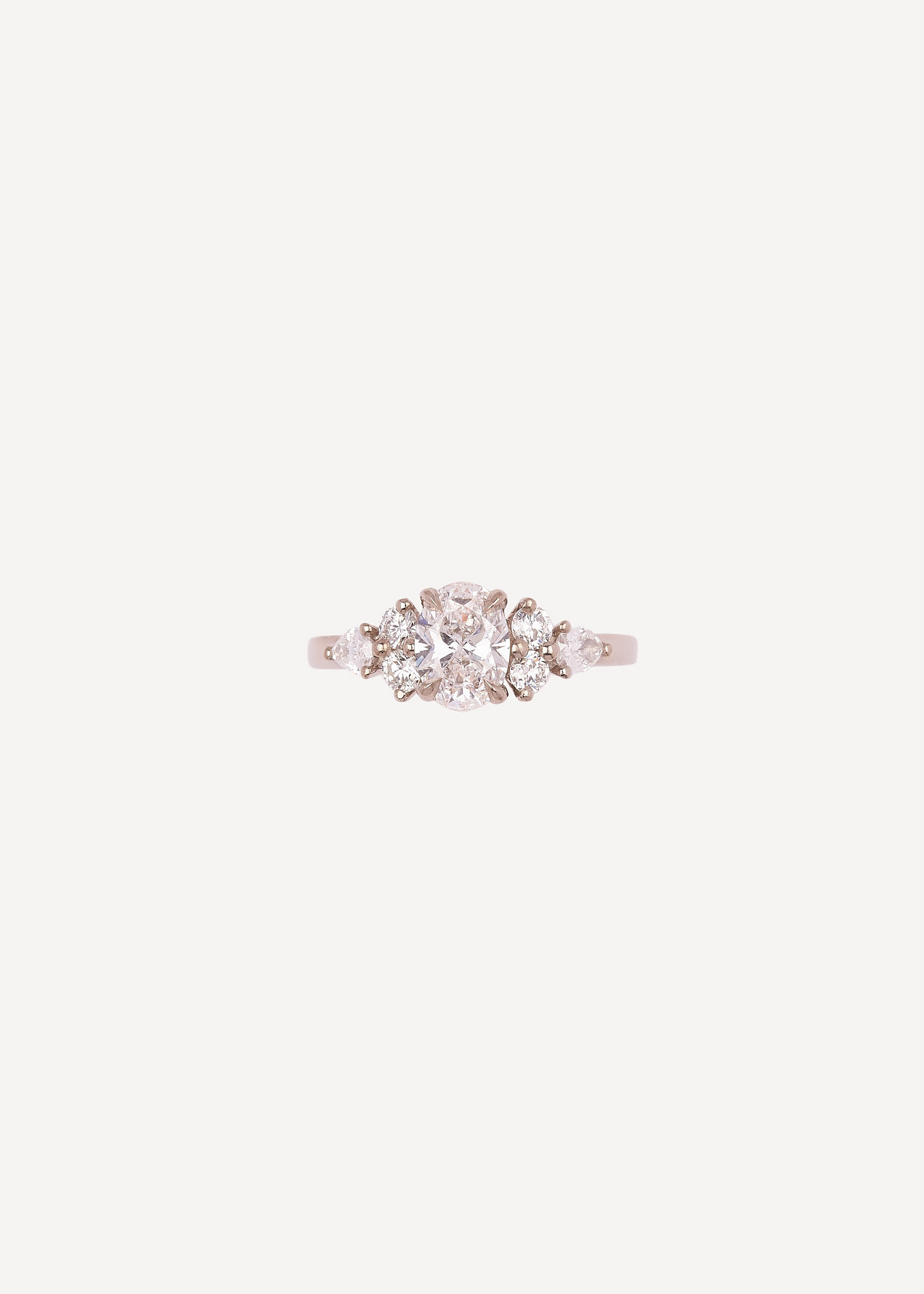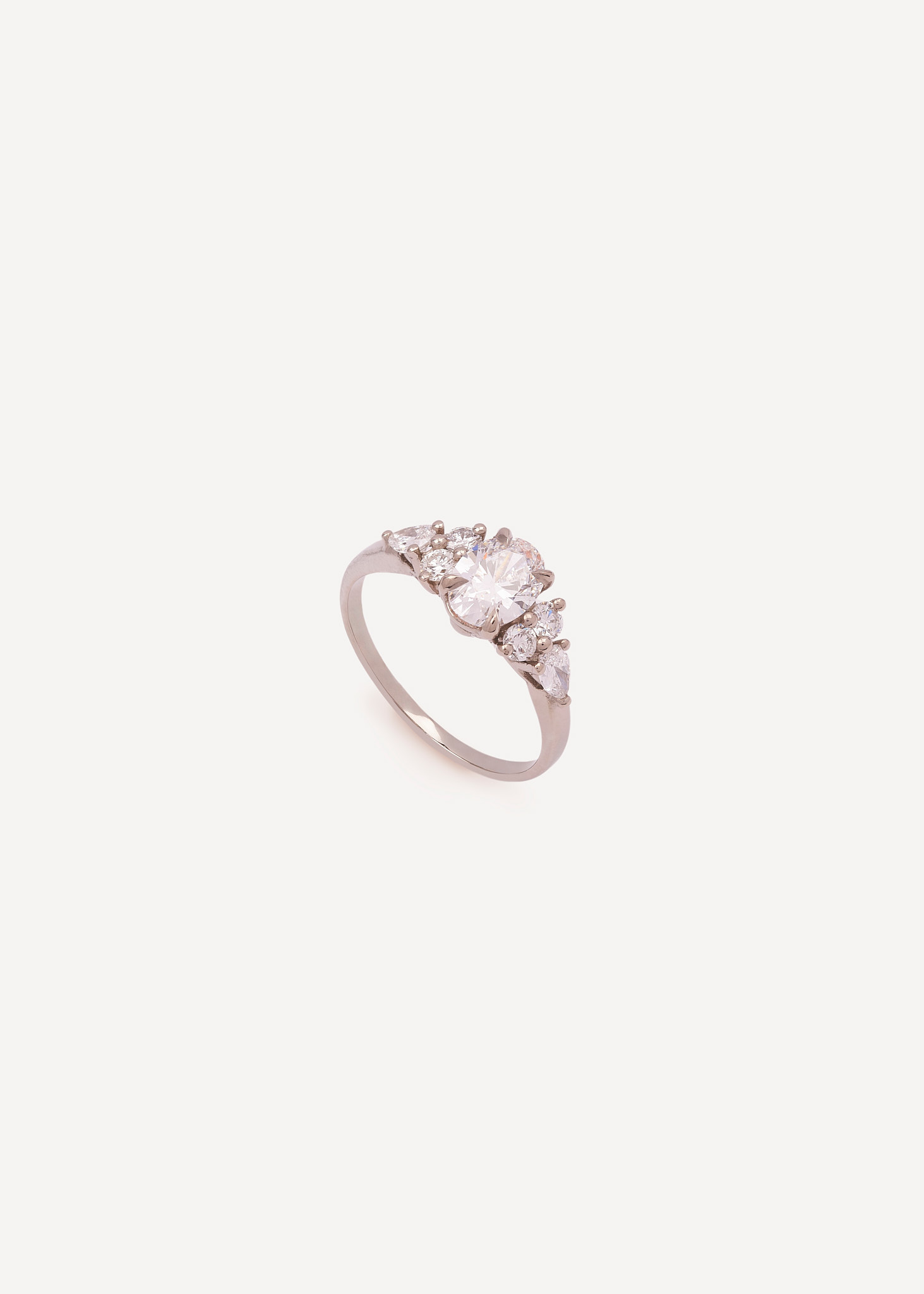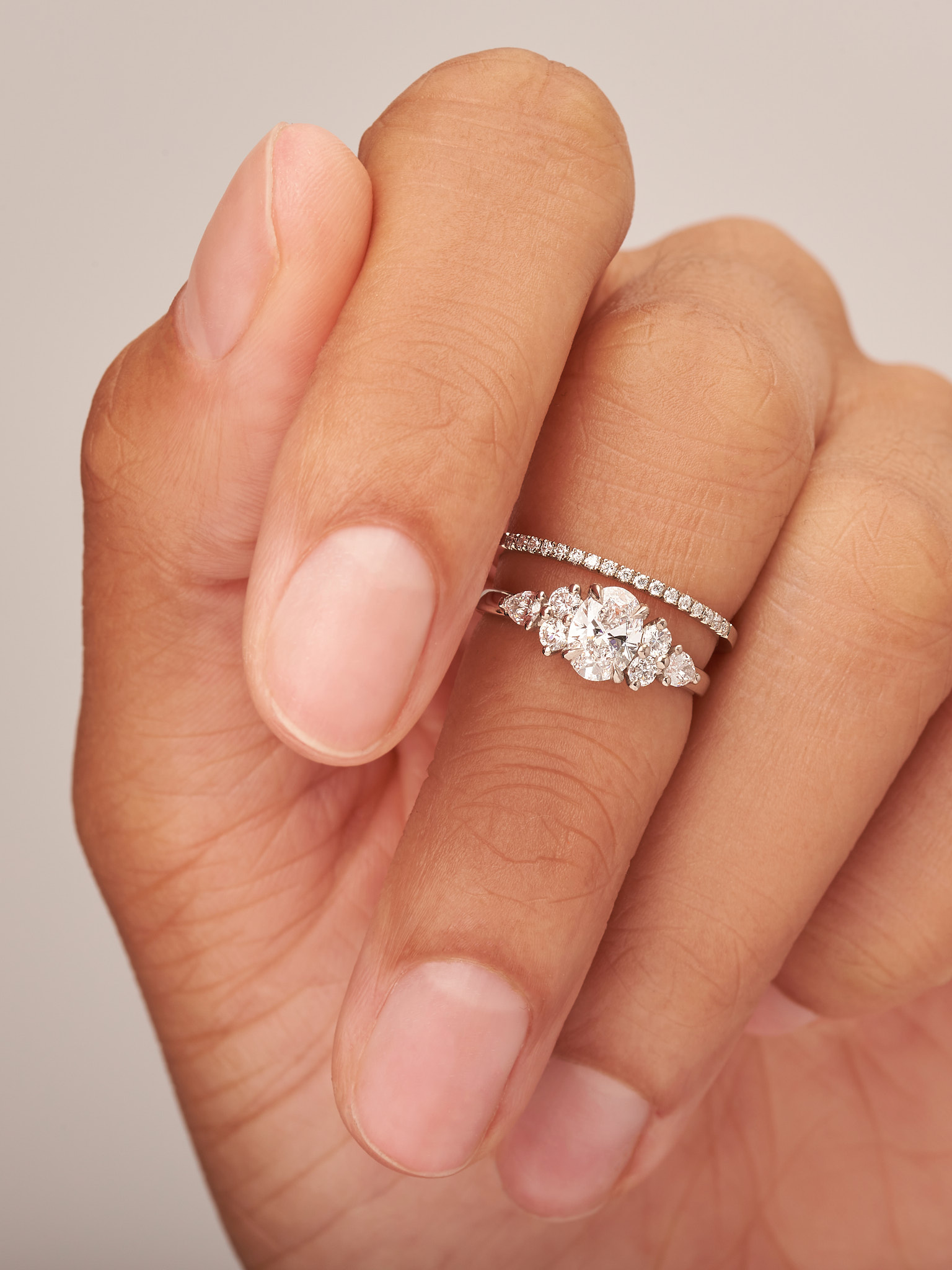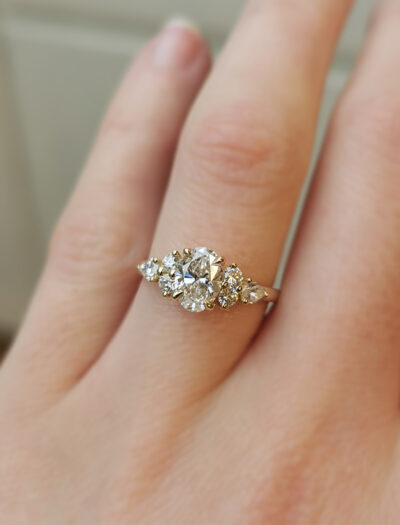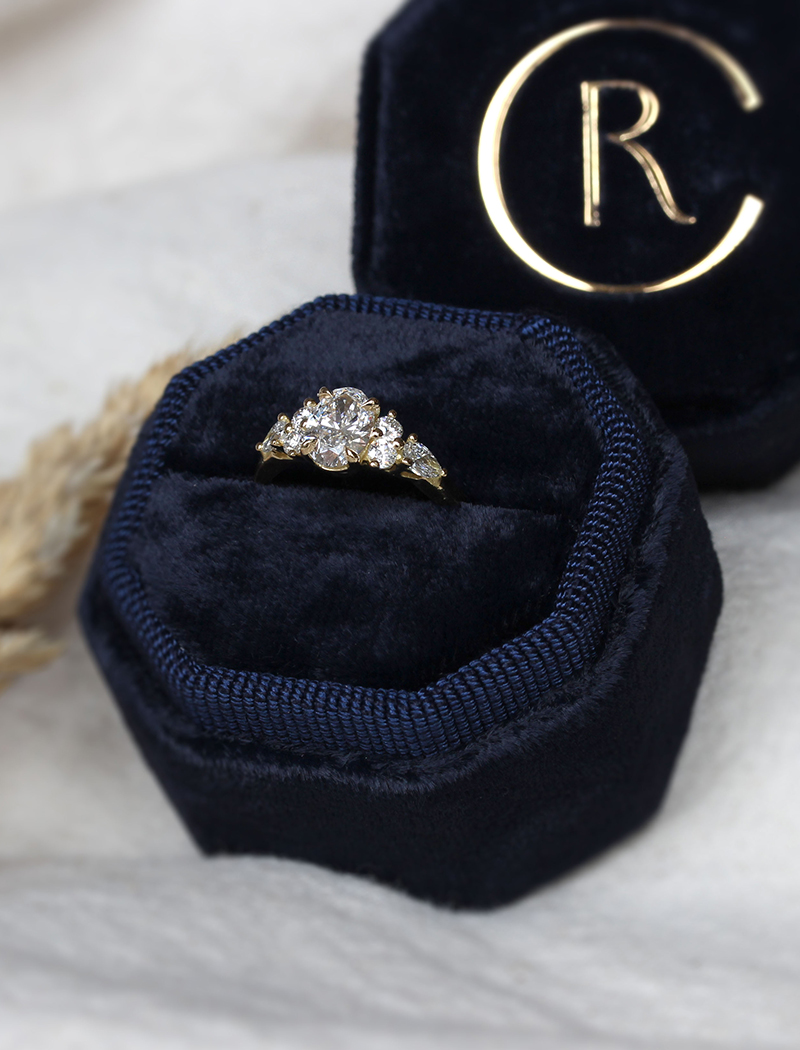 Empress
£3,000
The beautifully crafted Empress ring features lab grown white diamonds and sparkles from every angle! The piece pictured is made in rich 18 carat yellow gold.
The central stone will weigh approximately 0.70 carat, the colour will be between and E-F with VVS-SI clarity. Use the dropdown menu if you would prefer a different precious metal and I will source stones of the same quality for you.
This piece can be made within 6-8 weeks and will arrive in a beautiful box along with a valuation document and a certificate for the central diamond.
close
Make a bespoke enquiry