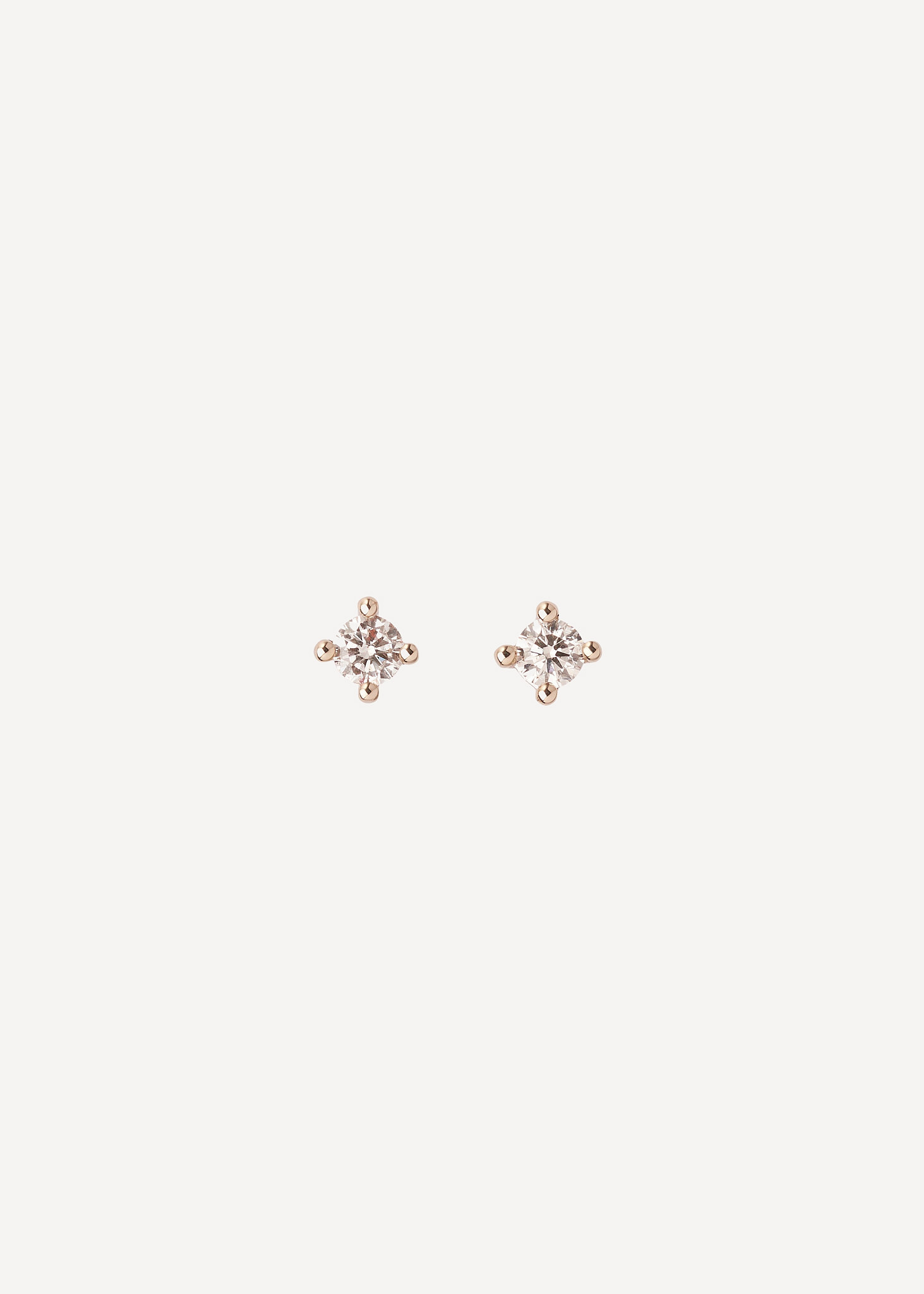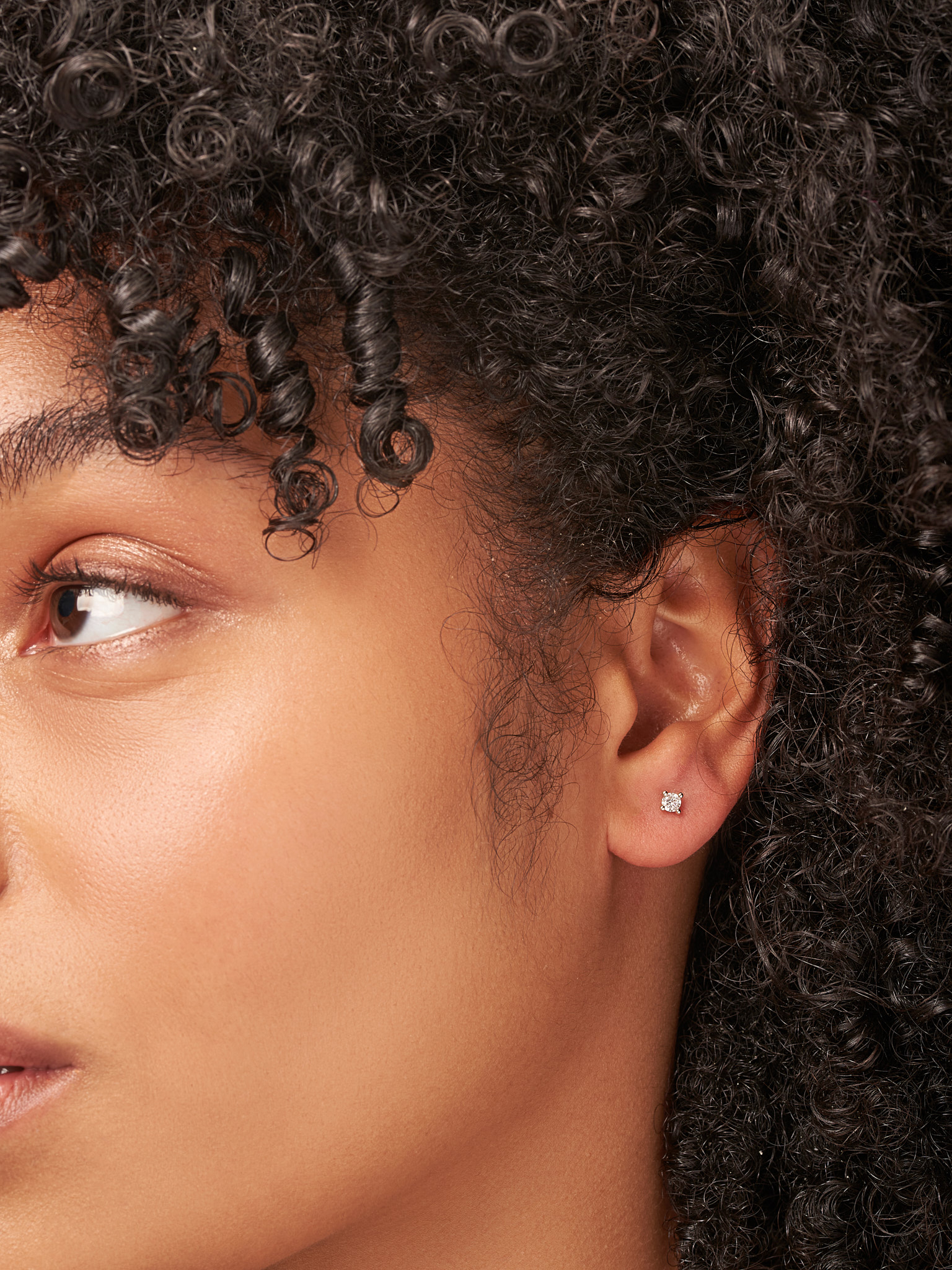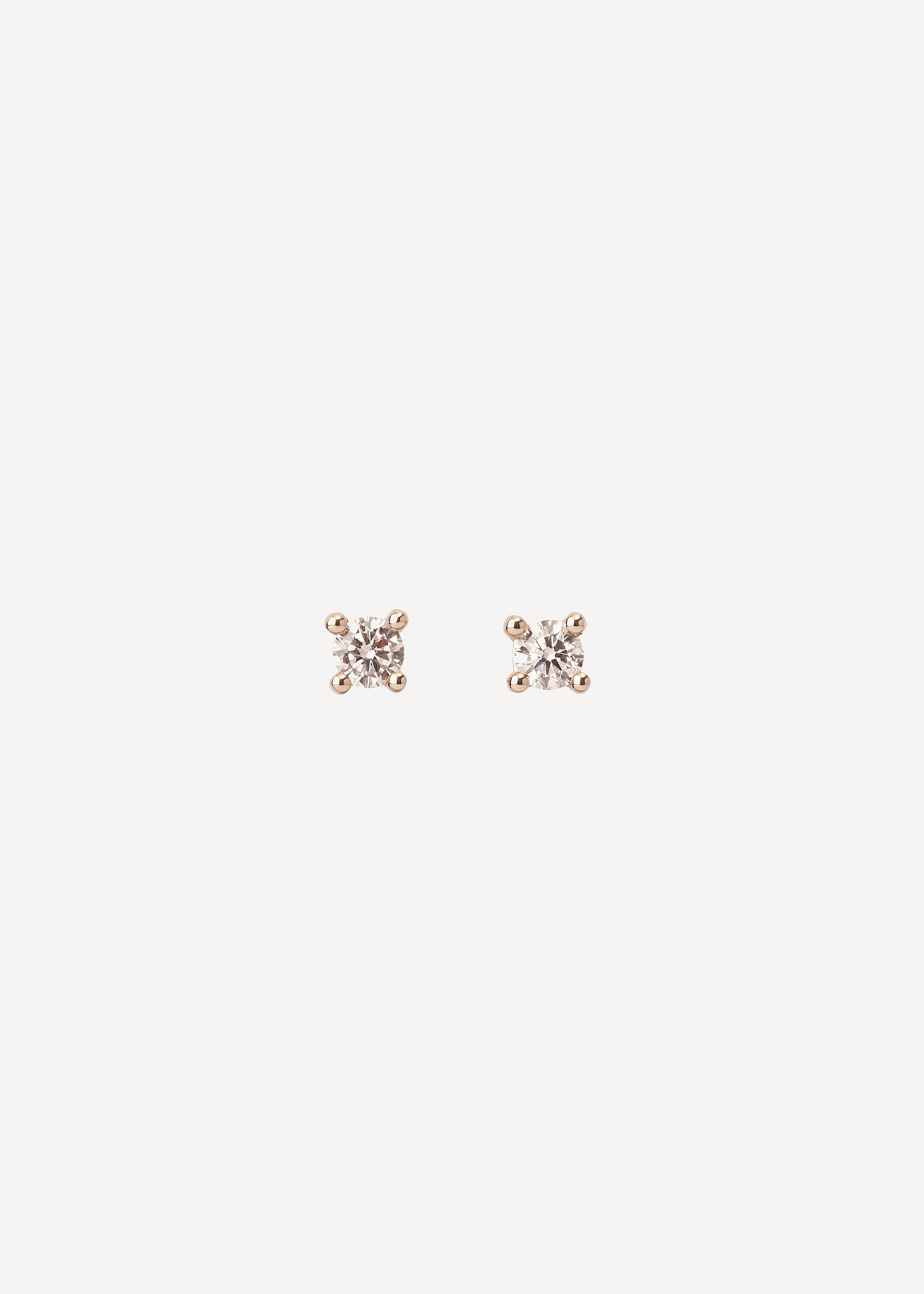 White Diamond Studs
£750
A pair of classic laboratory grown white diamond ear studs. A jewellery box staple, suitable for all occasions and easily dressed up or down.
Lab grown diamonds are optically, chemically and physically the same as mined diamonds. Their only difference is origin. They are a great option for those looking for an eco alternative to the traditional mined diamond. They offer the same beauty, sparkle and fire as a mined diamond but have a minimal ecological footprint.
The diamonds are secured with rounded prong settings and the backs will be push on butterflies/scrolls. The total weight of the diamonds come to 0.20 carat.
close
Make a bespoke enquiry