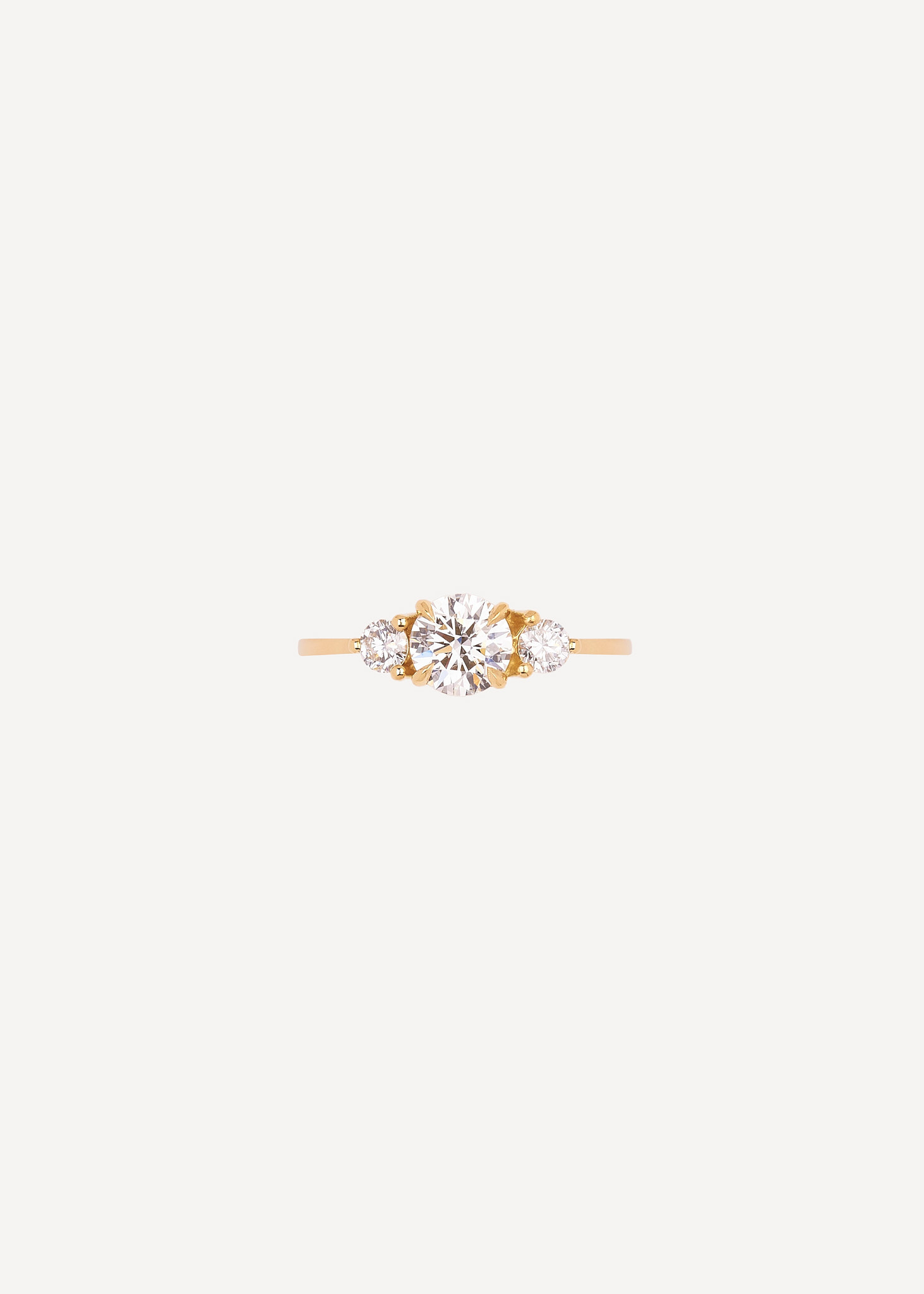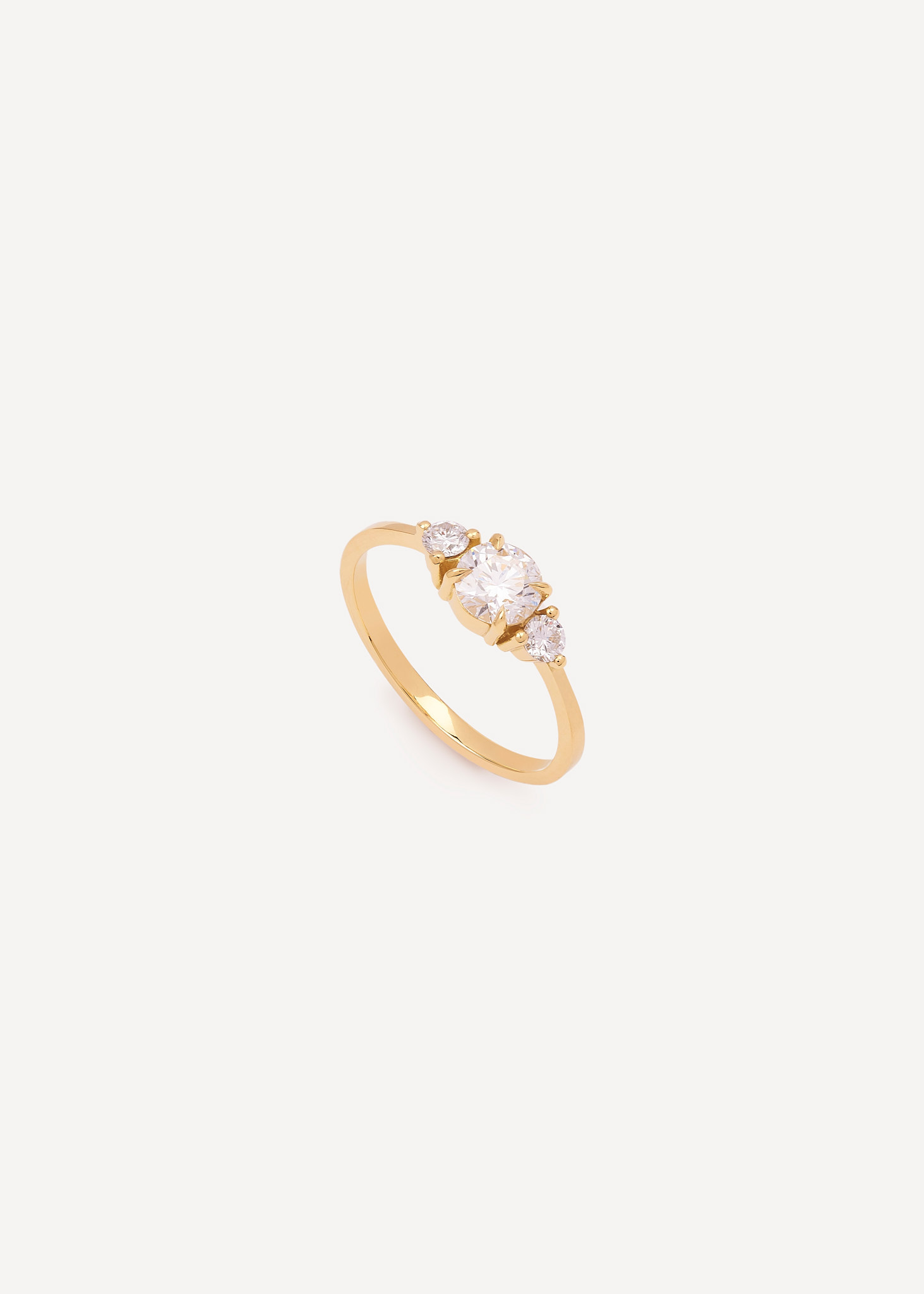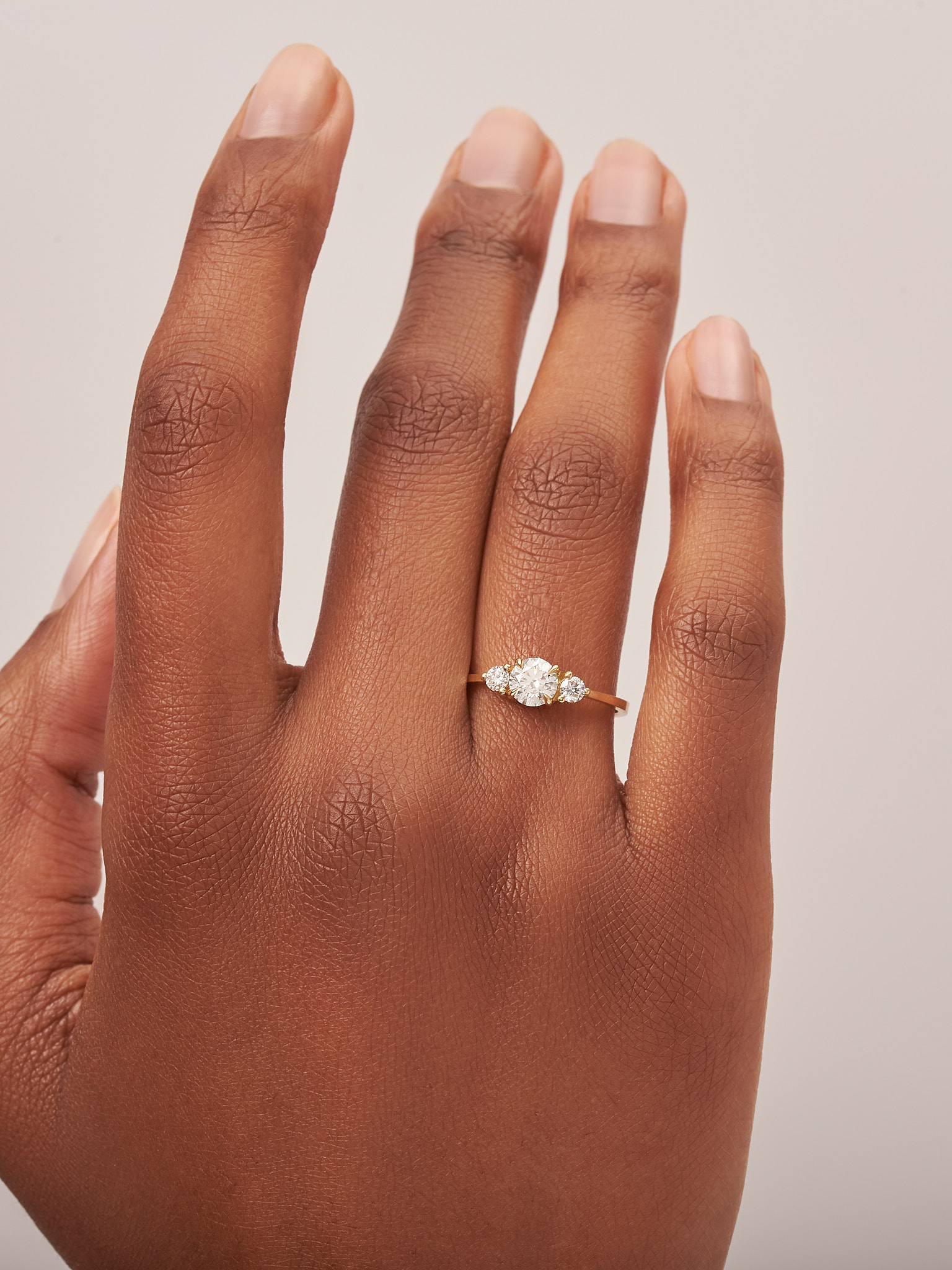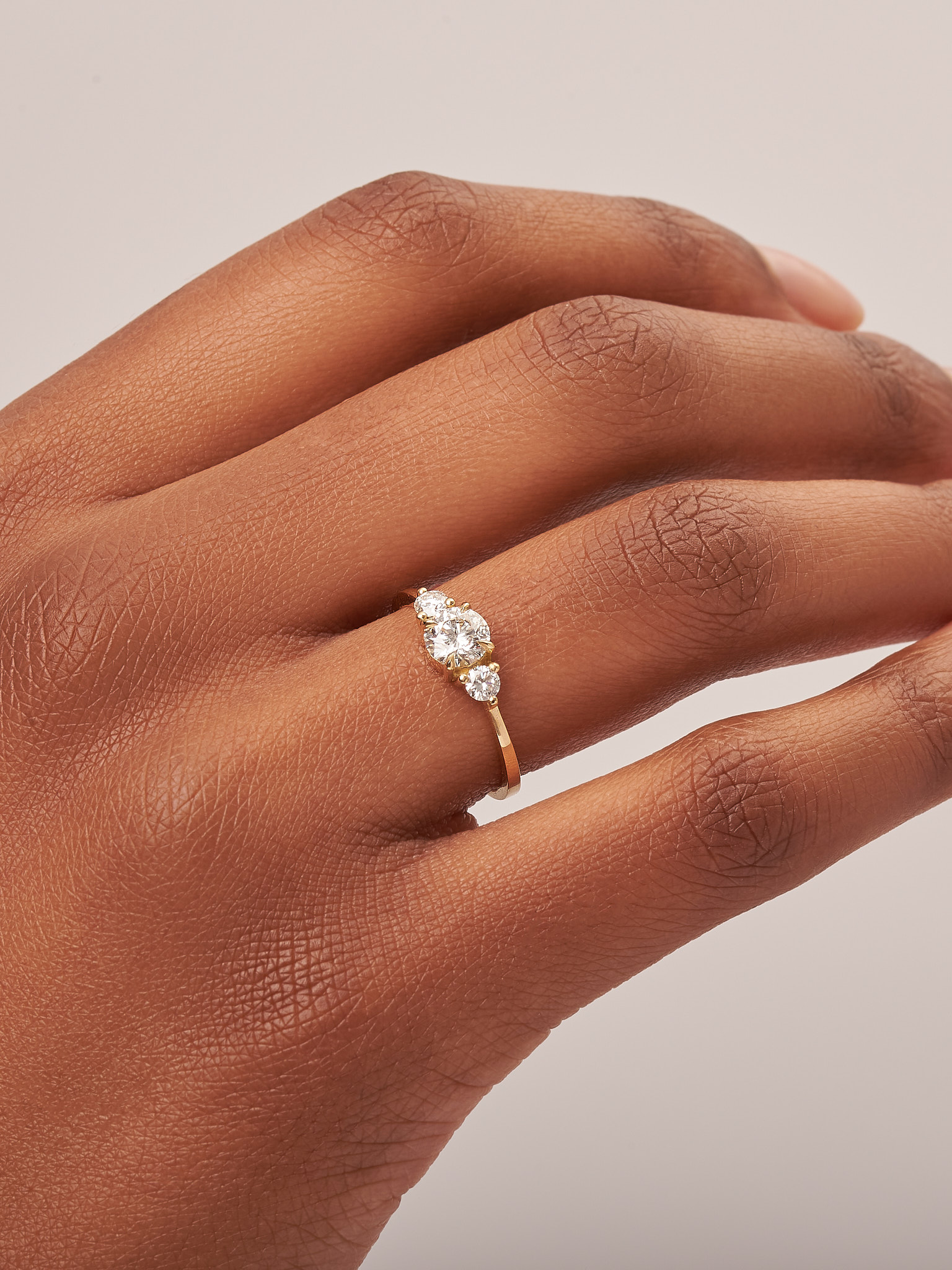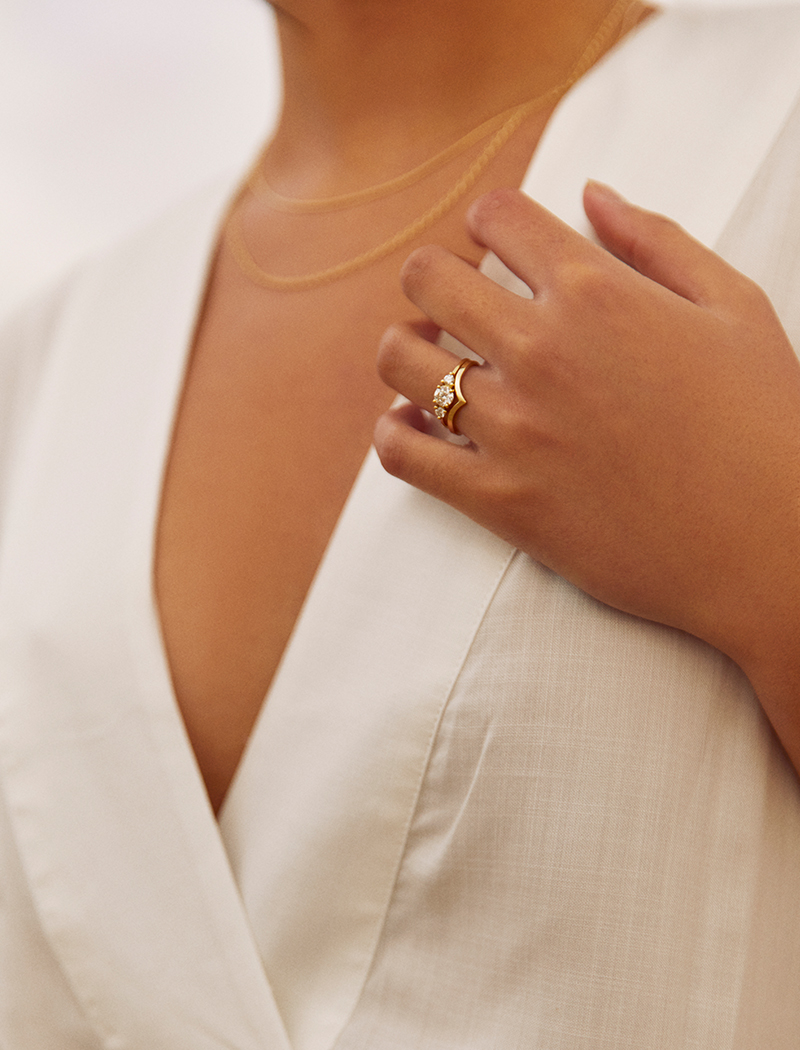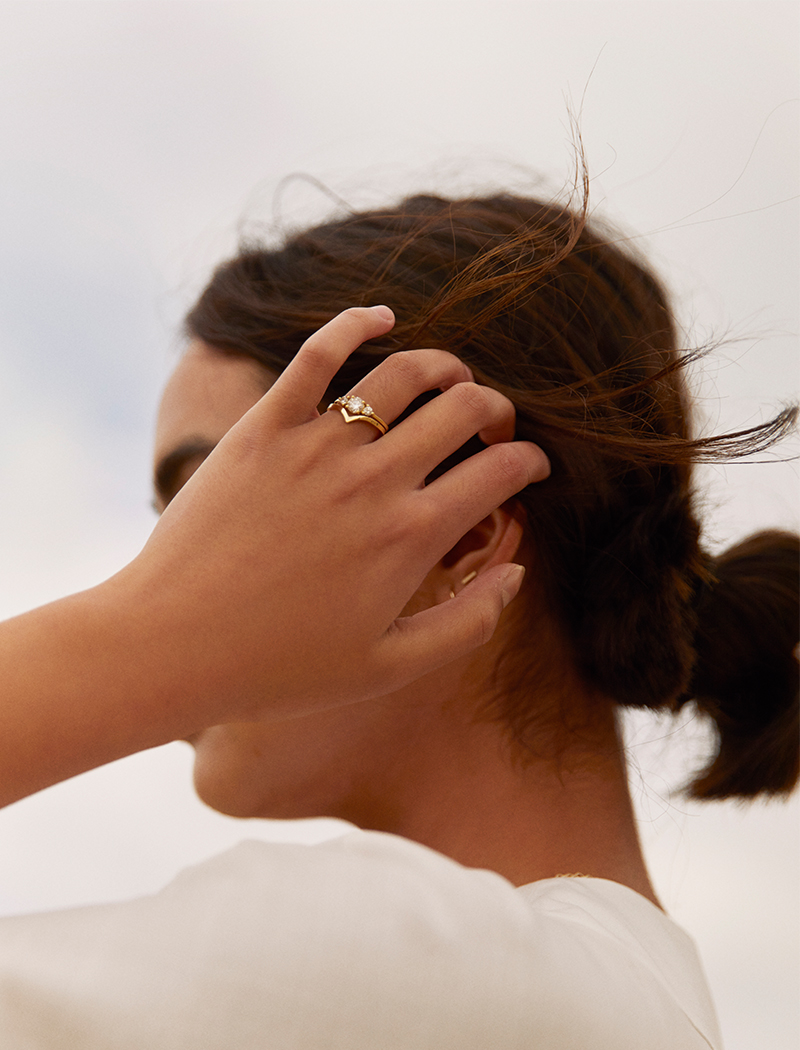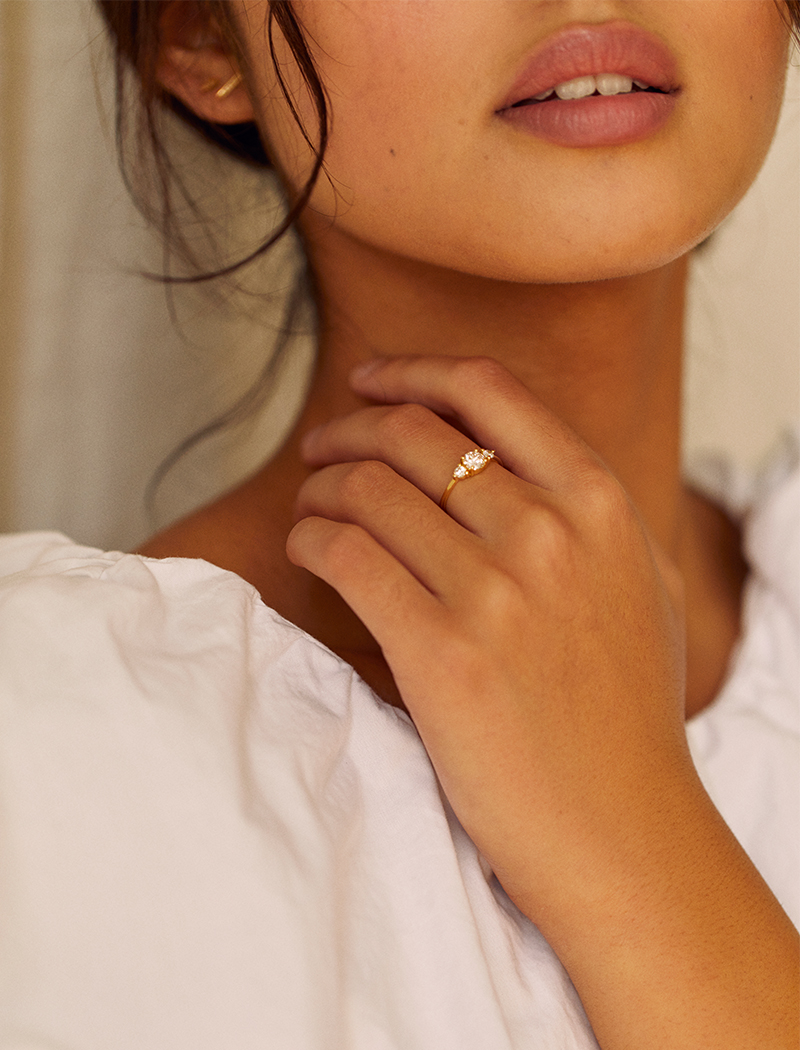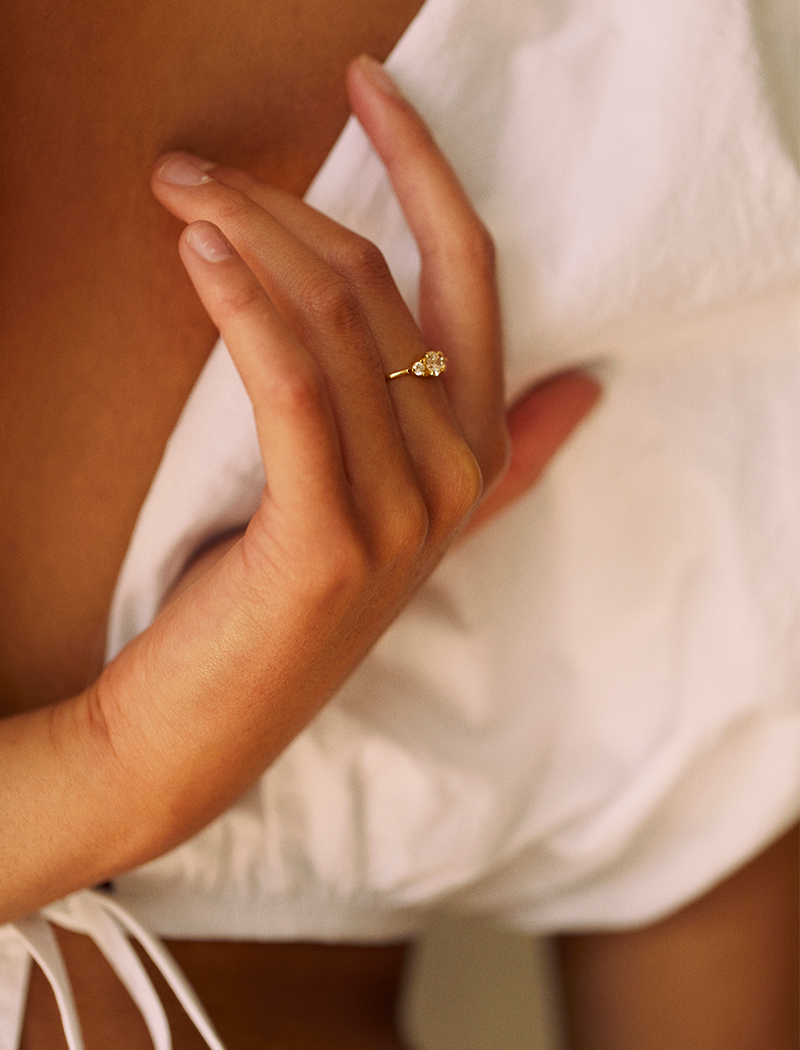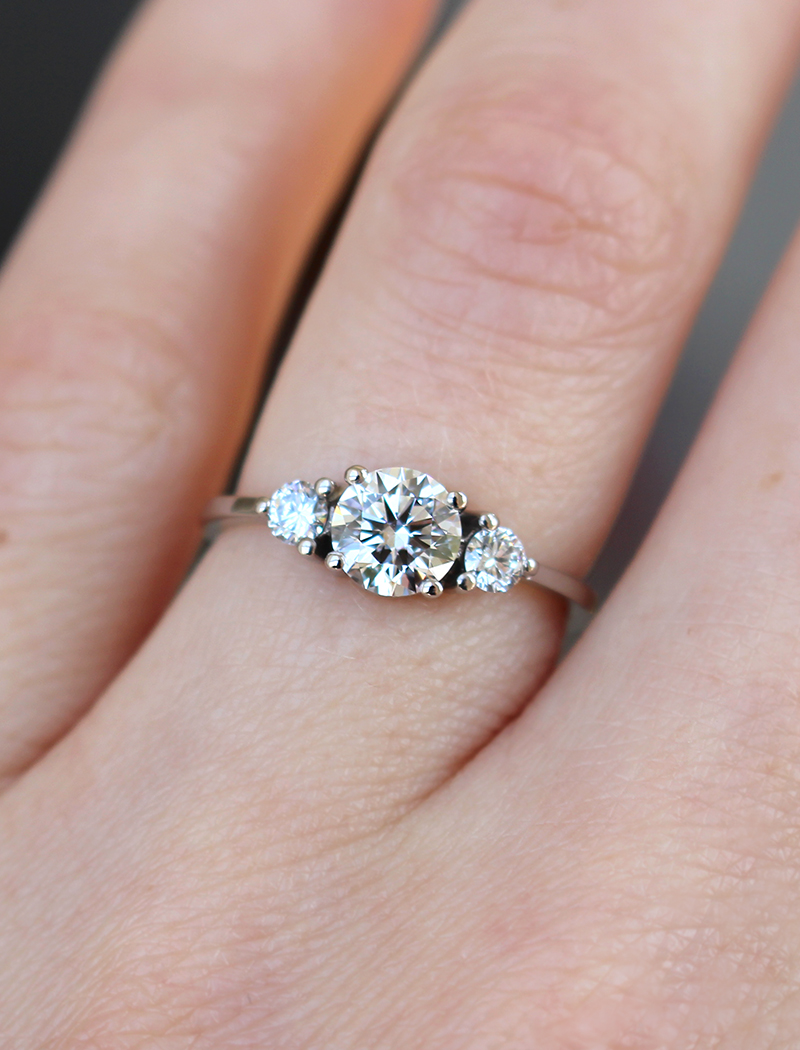 Lola
£3,500
A beautiful and dainty white diamond trilogy ring featuring laboratory grown diamonds.
Lab grown diamonds are optically, chemically and physically the same as mined diamonds. Their only difference is origin. They are a great option for those looking for a more eco friendly alternative to the traditional mined diamond. They offer the same beauty and sparkle as a mined diamond but have a minimal ecological footprint.
The diamond carat weight for this piece will be 0.65 – 0.70, the colour will be F-G, VS and the centre stone will come with a certificate. I will also provide you with a valuation document for the ring which you can use to insure the piece, should you wish to.
This piece can be made within 6-8 weeks and will arrive in a beautiful box along with a valuation document and a certificate for the central diamond.
close
Make a bespoke enquiry