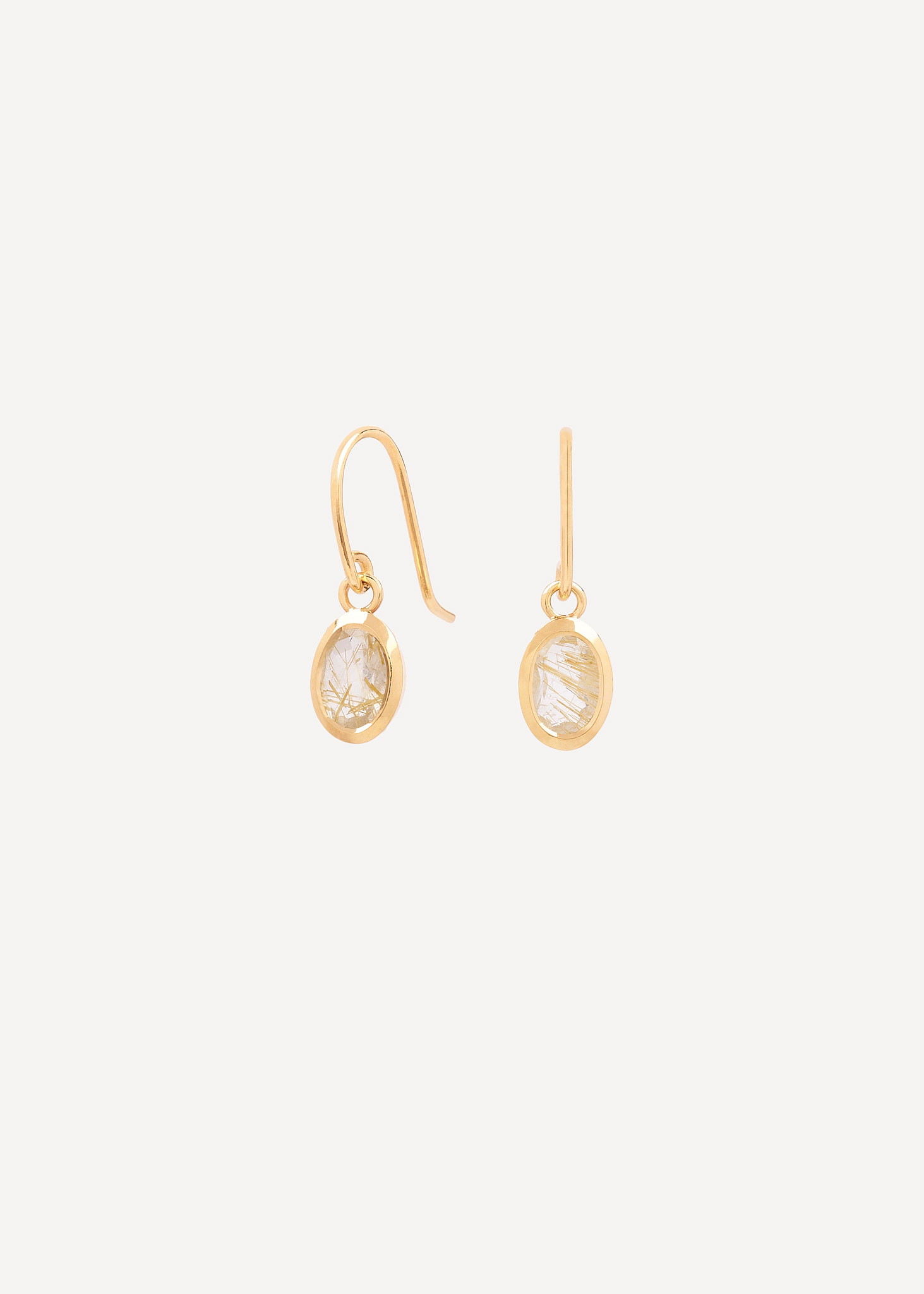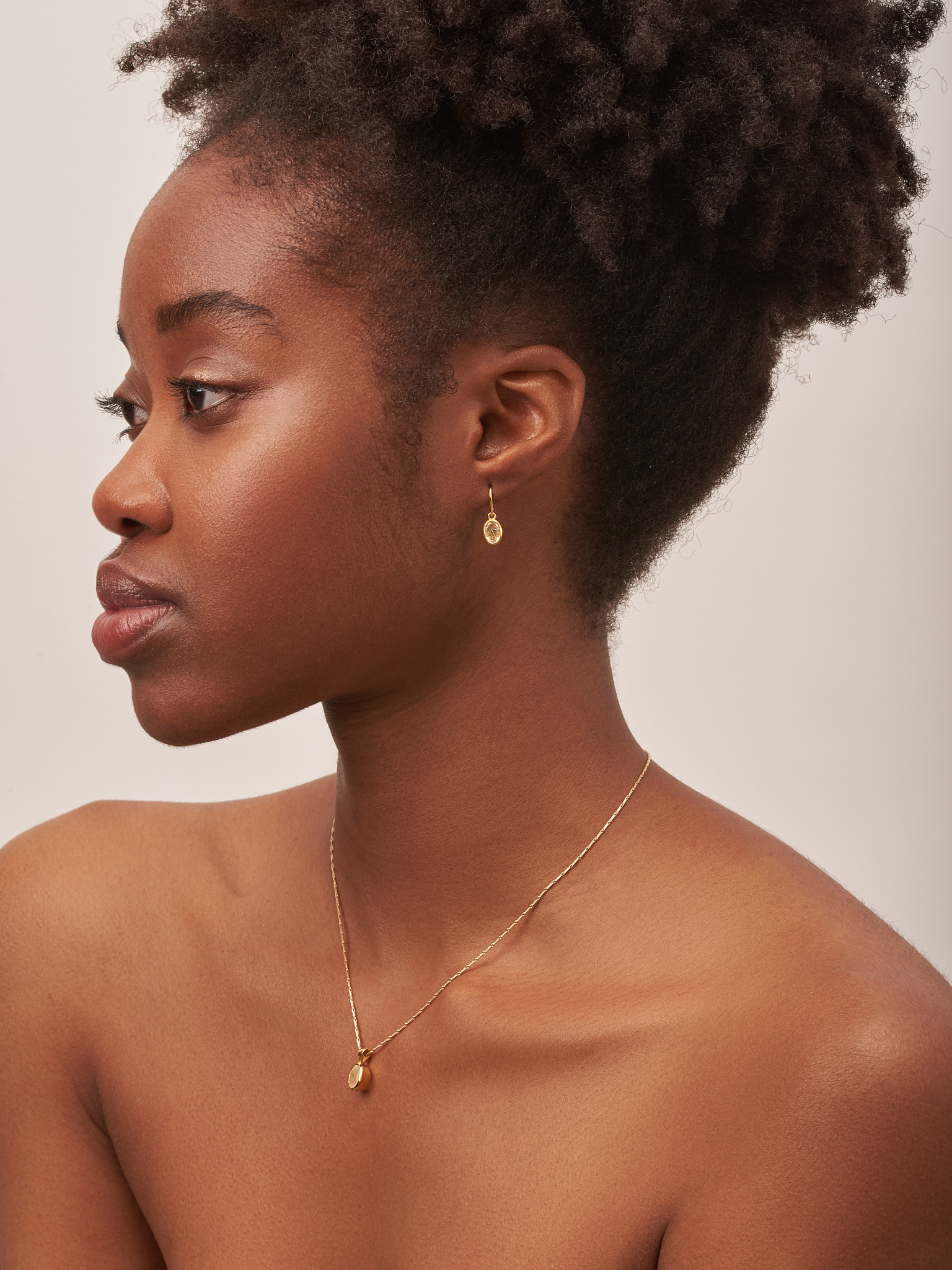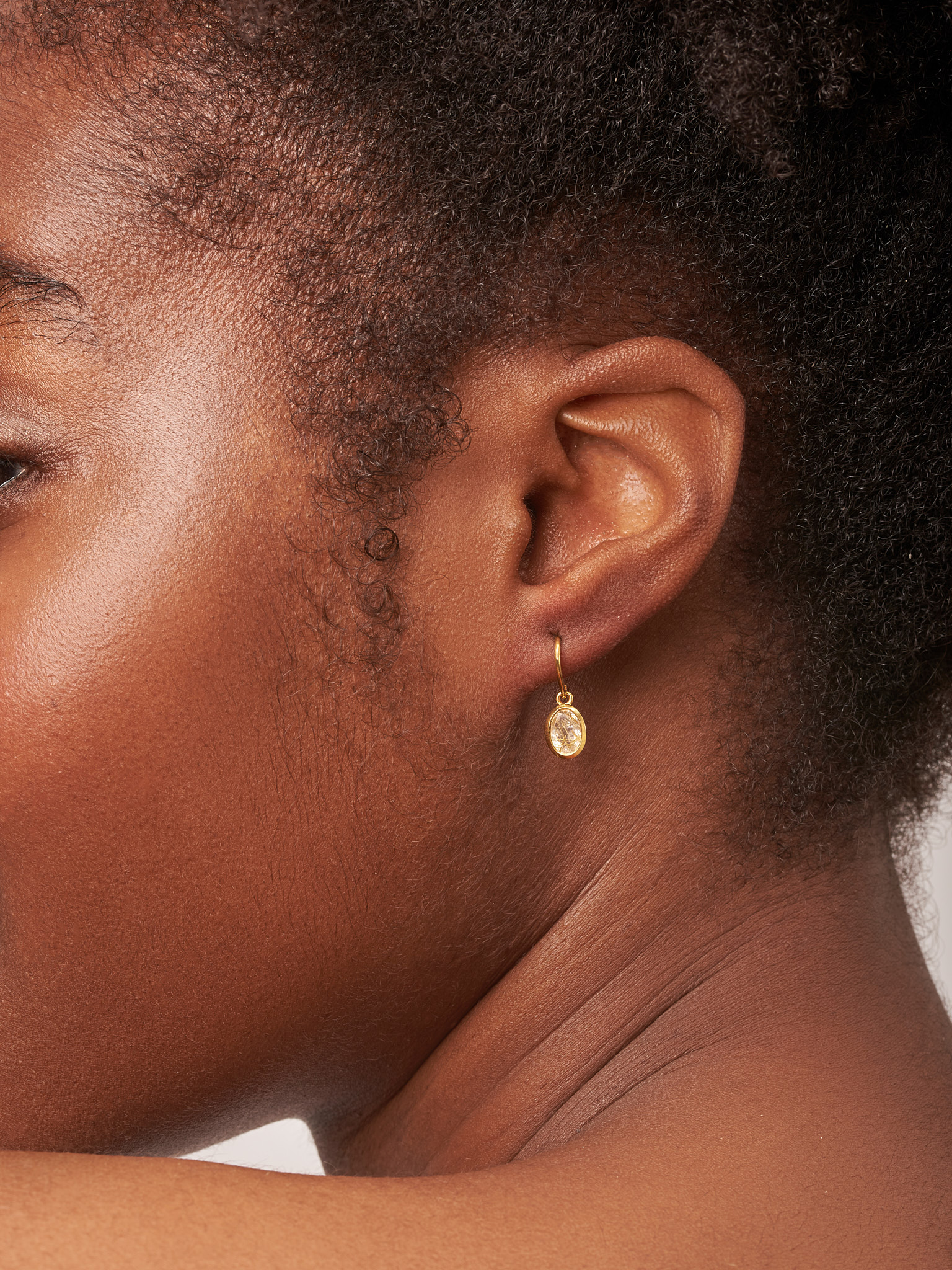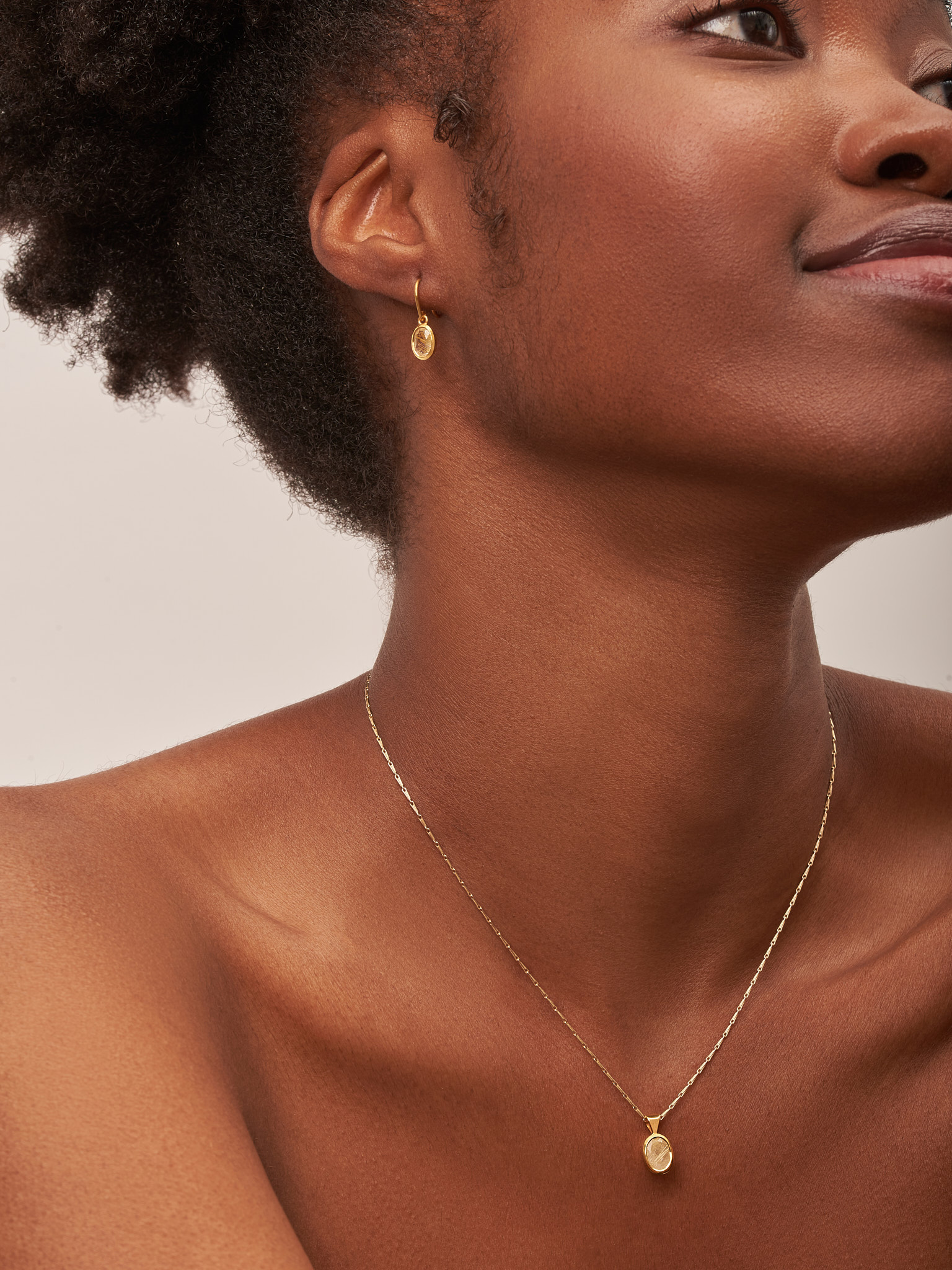 Golden Quartz Earrings
£800 – £1,000
Beautiful drop earrings featuring the most incredible rutilated quartz which contain needle-like golden strands stretching across the stone in different directions. These inclusions also often look like hay or strands of golden hair. This is why this type of quartz is often referred to as angel's hair quartz.
These unique drop earrings can be made for you within 6-8 weeks.
Each piece of quartz is 7mm x 5mm.
close
Make a bespoke enquiry