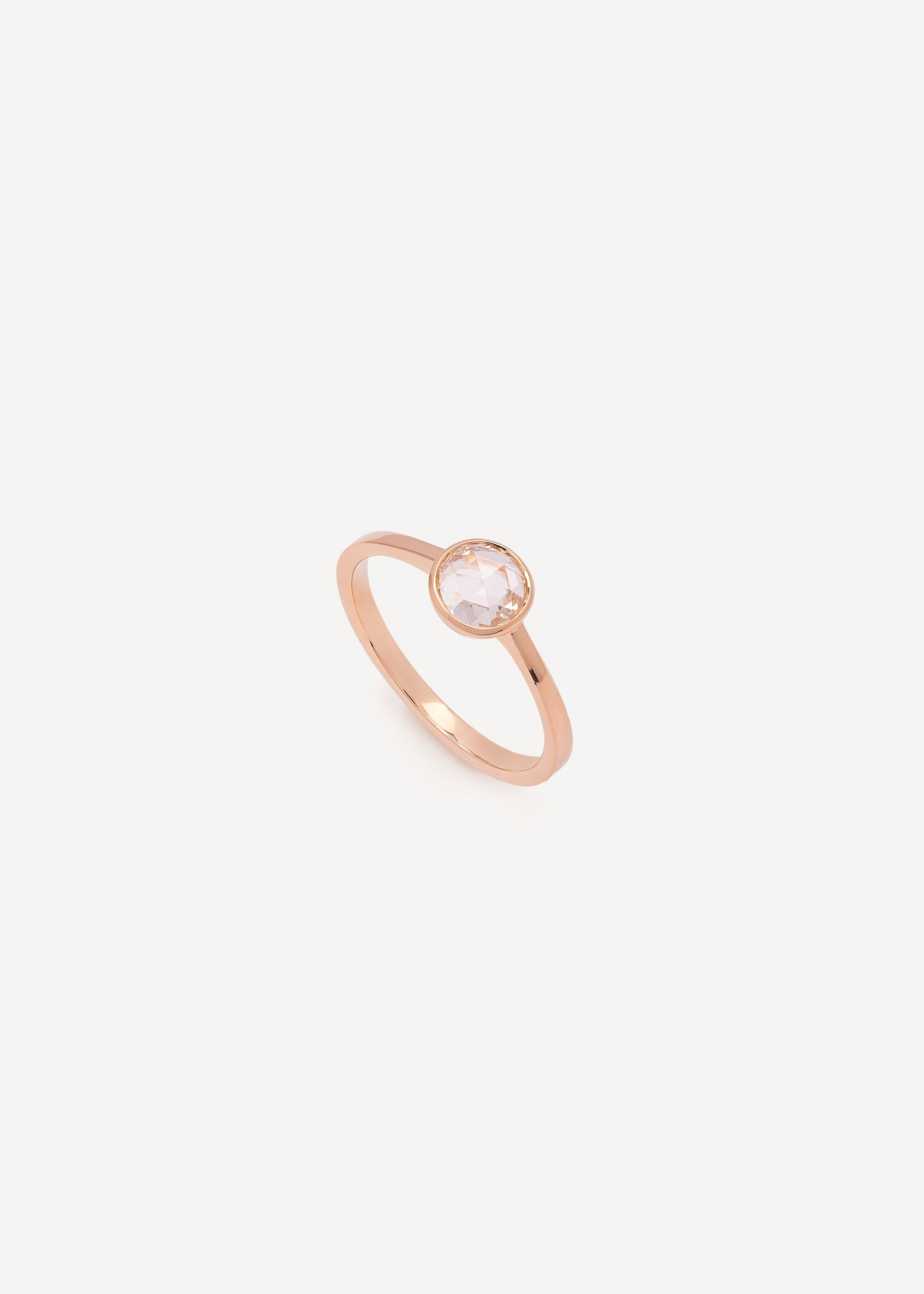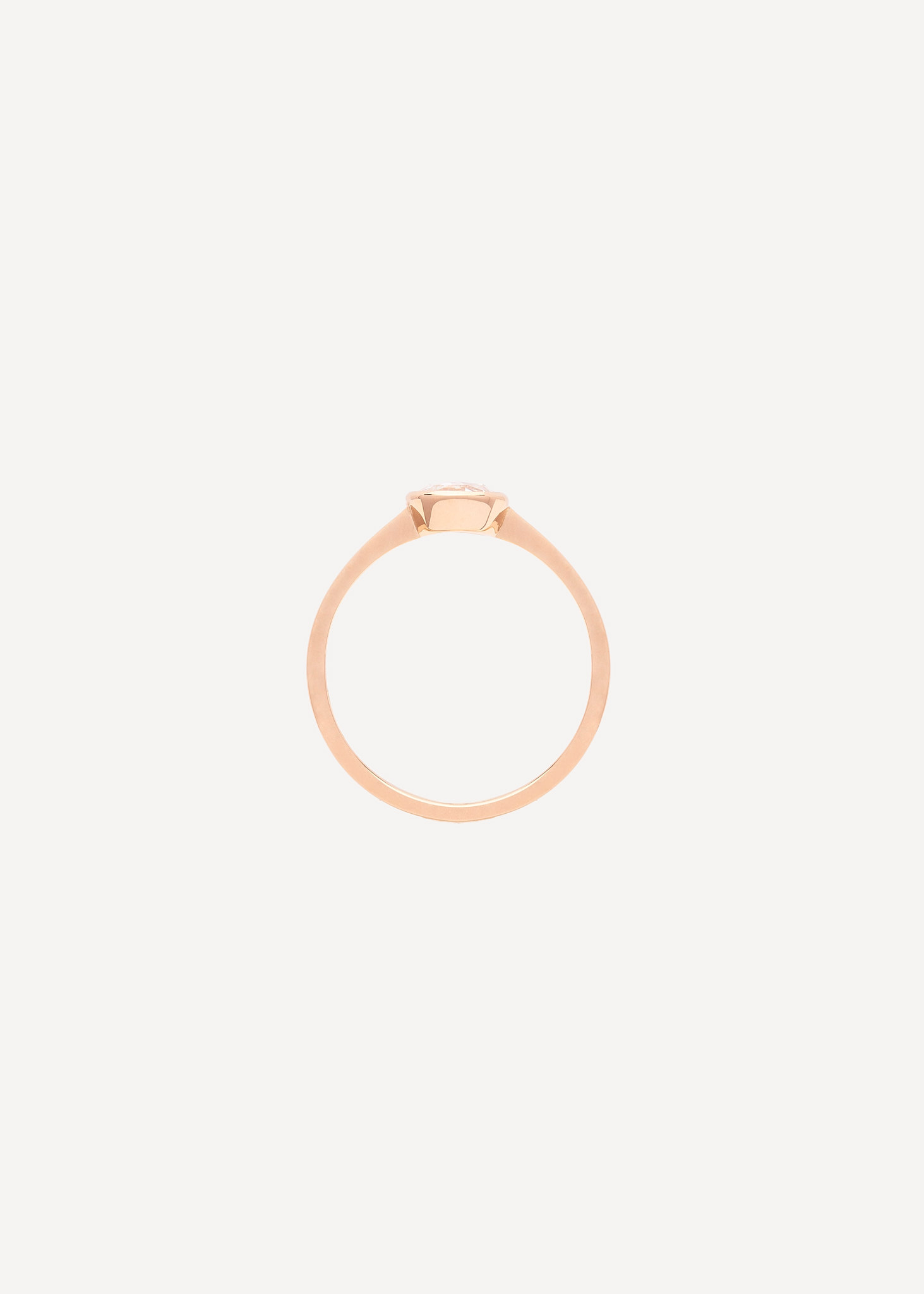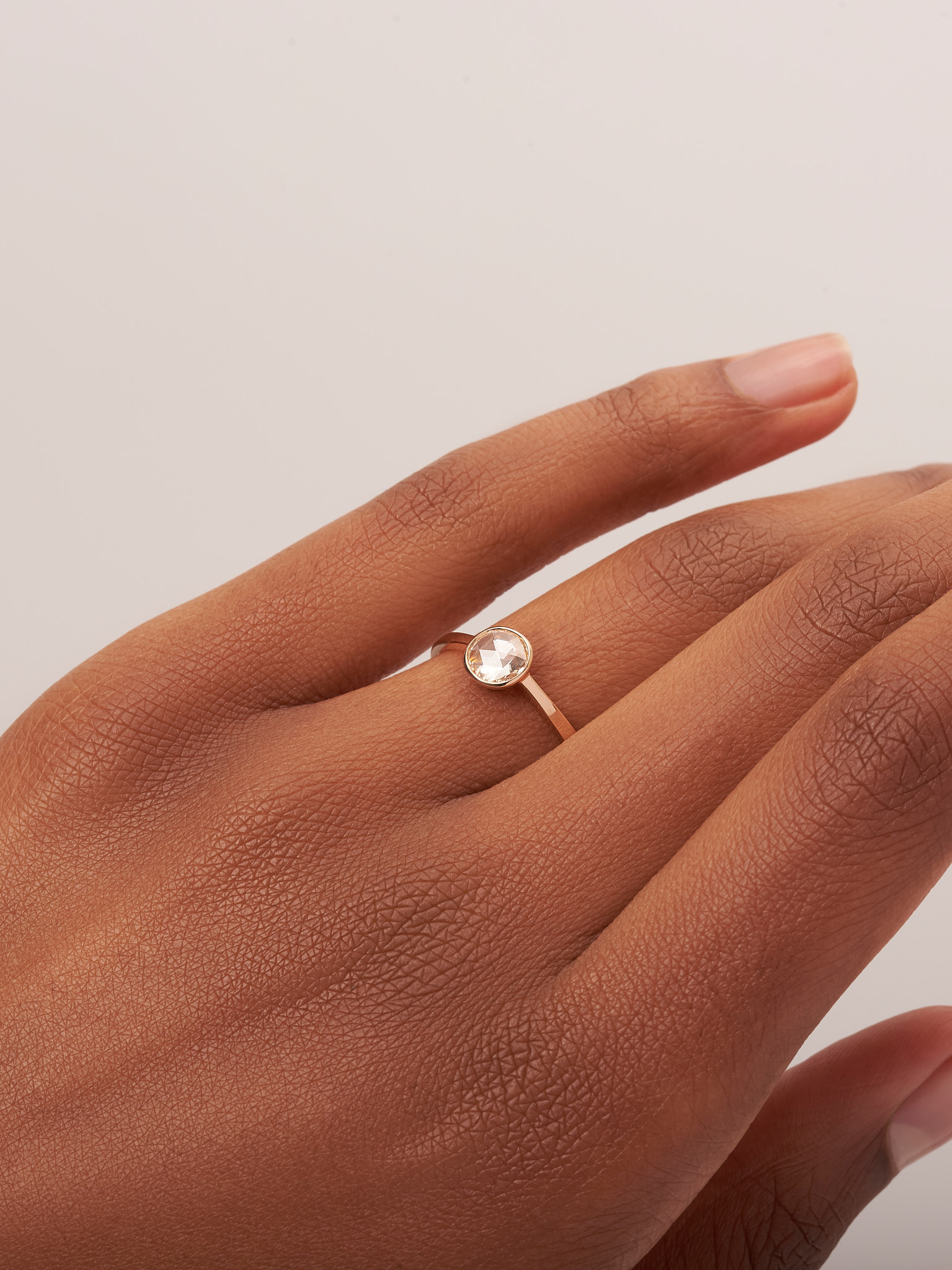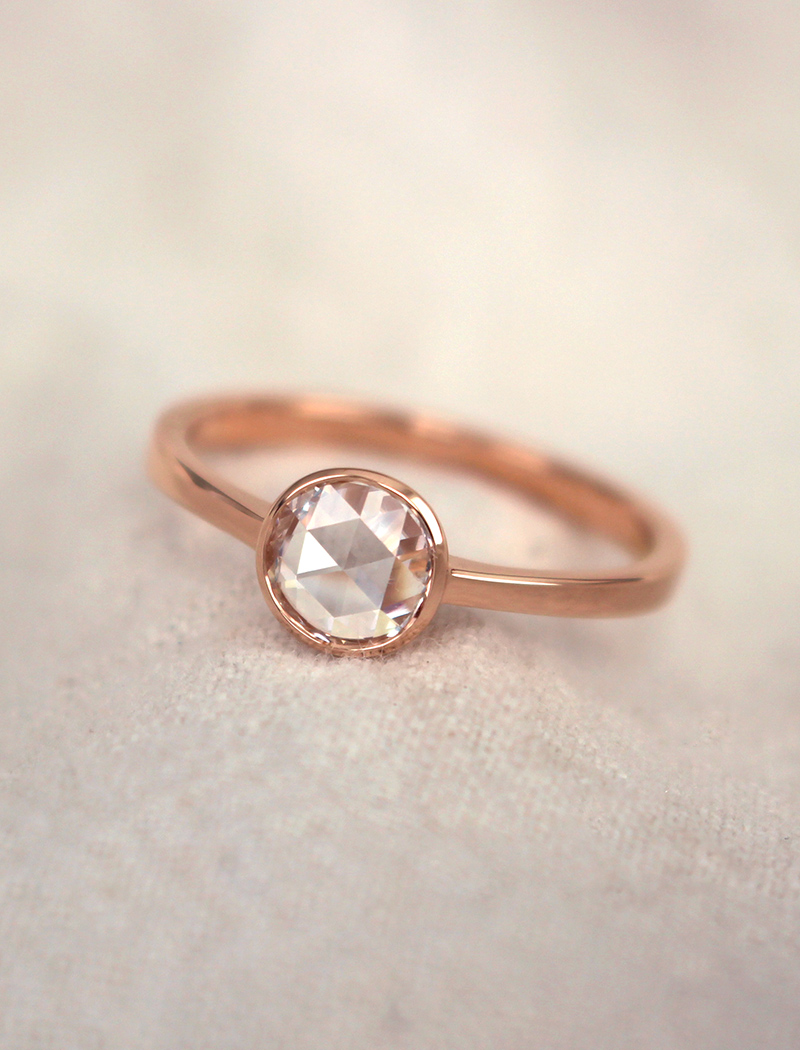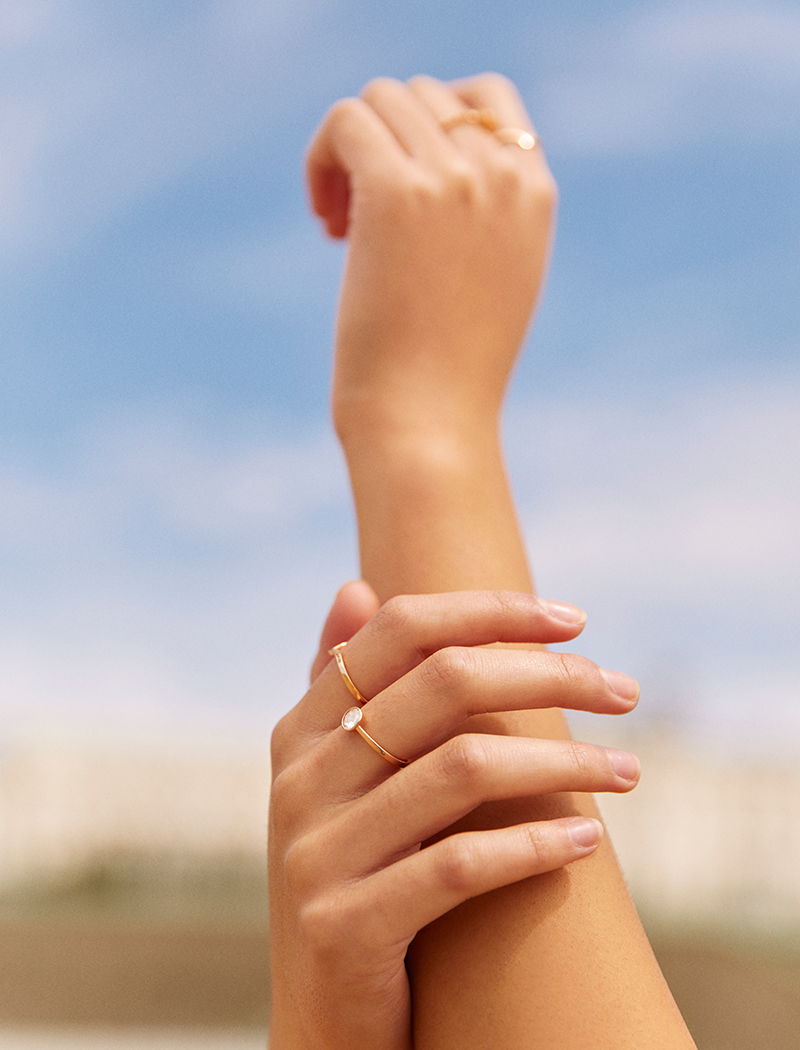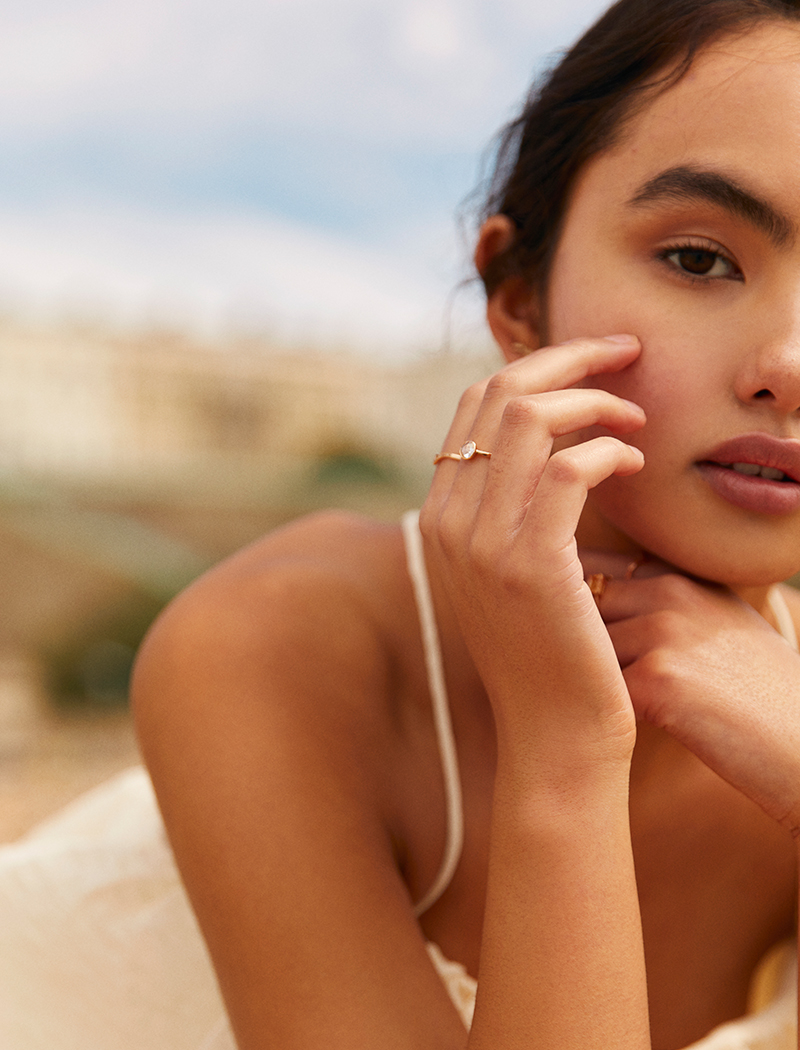 Vintage Rose Cut
£3,500
A sparkling rose cut diamond solitaire engagement ring in rose gold.
The 18 carat rose gold ring tapers towards the central diamond. The diamond will weigh 0.50 carat or above and will be delicately set in a halo of gold.
The piece has a shiny polished finish and classic vintage feel.
close
Make a bespoke enquiry