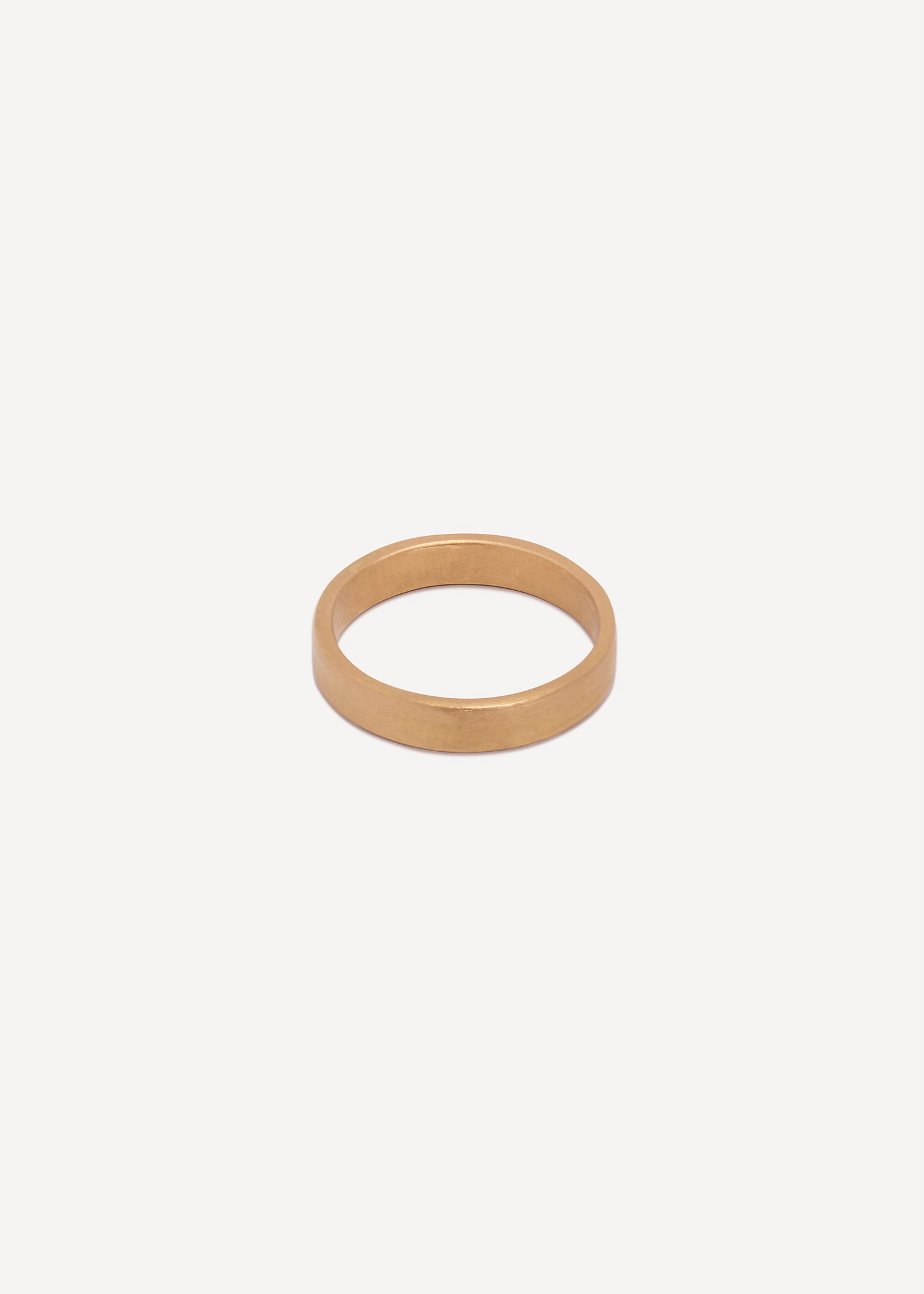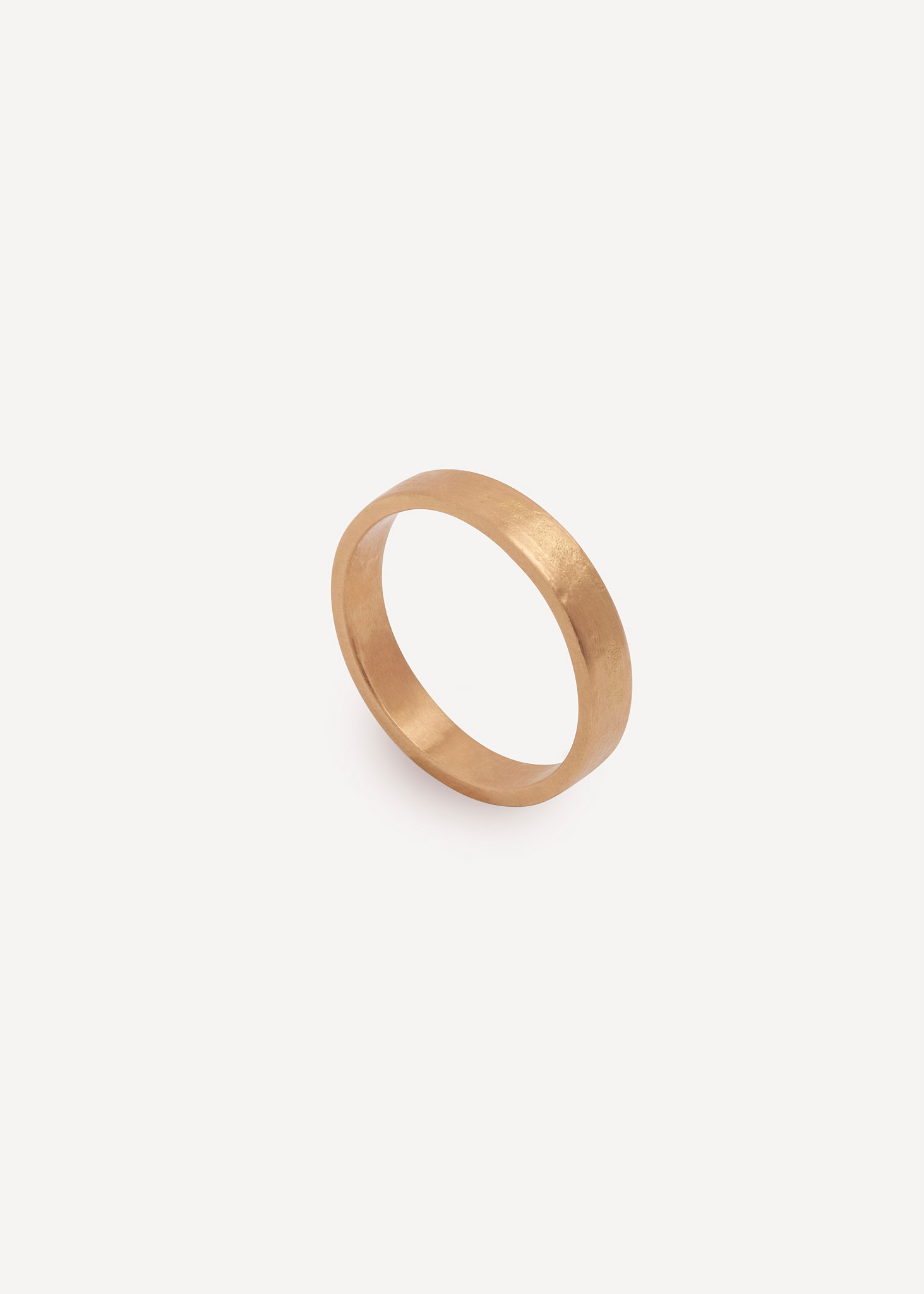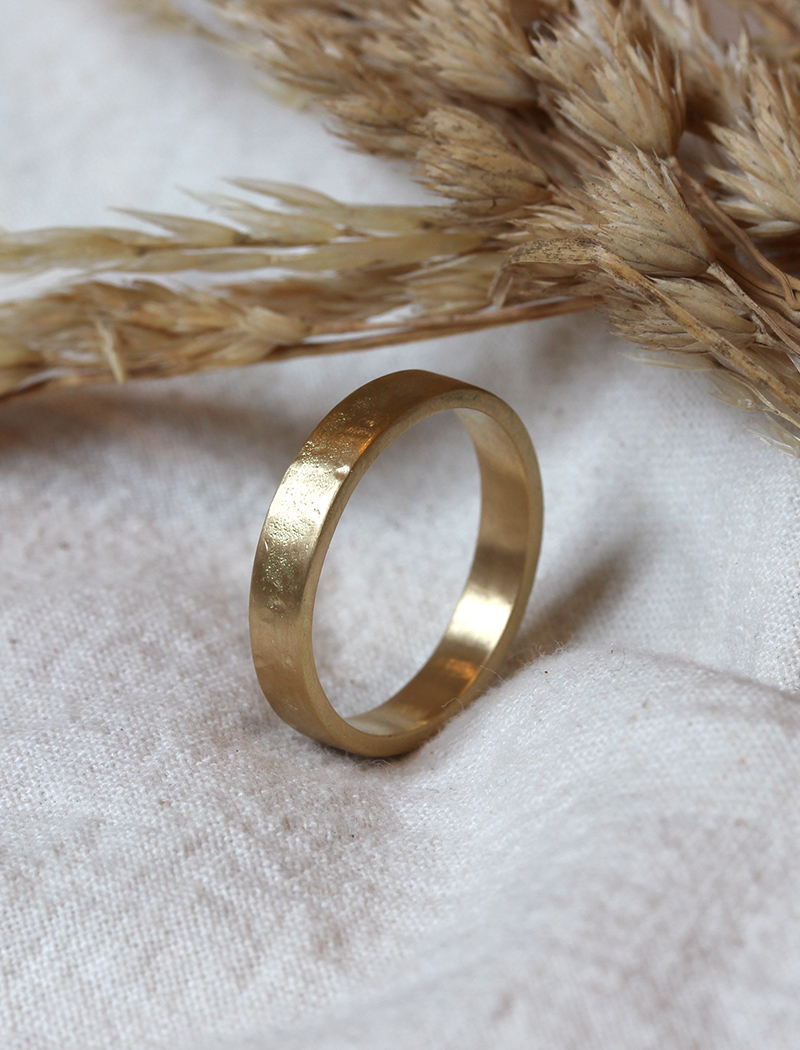 Textured Wedding Band
£900 – £1,500
A rich and warm 18 carat yellow gold band with a textured matte finish. The band is 4mm wide and is flat on top with slightly softened edges. It has an understated and rustic feel.
I originally made this wedding ring for a friend and wanted to make it available on my website because it's too beautiful not to share.
Select your preferred metal and size or please get in touch. This piece can be made and shipped in 6 weeks.
close
Make a bespoke enquiry