October 28
When it comes to buying an engagement ring, more and more couples are stepping out of their comfort zone. One of the ways they do that is by discarding the traditional rules when it comes to choosing a ring. As jewellery trends evolve, the doors have opened up for entirely new and wonderful possibilities. These are filled with excitement and have one word written all over – custom!
So, today we are going to talk all about breaking the engagement ring rules! This is perfectly acceptable and even encouraged nowadays. After all, an engagement ring should reflect the person wearing it and their story, so let's get personal instead of sticking to traditions.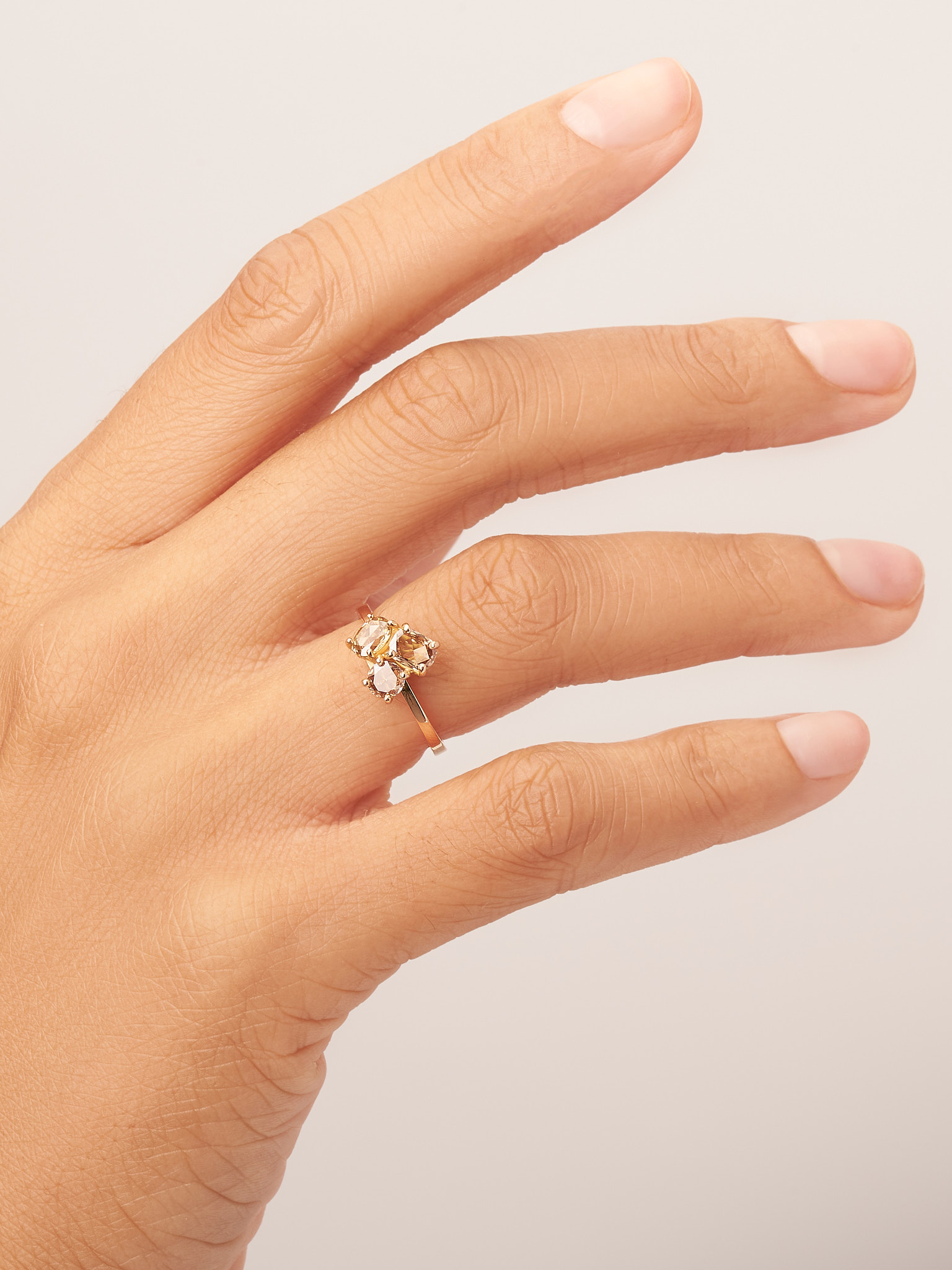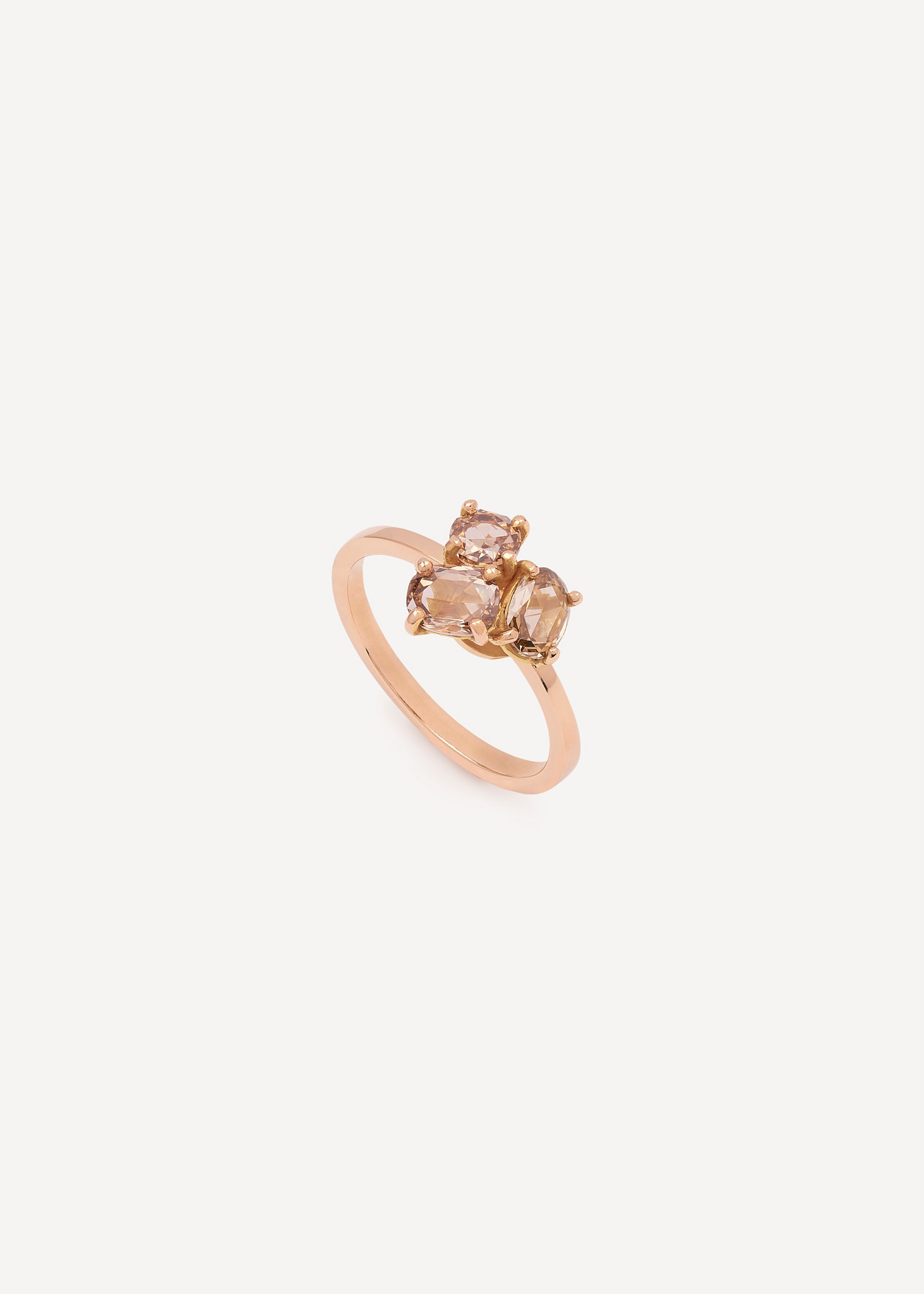 1. The ring does not have to be a diamond – when you are thinking about buying an engagement ring, your mind probably goes to diamonds first. Yes they are sparkly and yes they are hard wearing but you don't have to feel pressured to buy one. In fact, going for an alternative stone could make a striking impression when you pop the big question. There are plenty of hard wearing alternatives such as sapphires which come in almost every colour of the rainbow.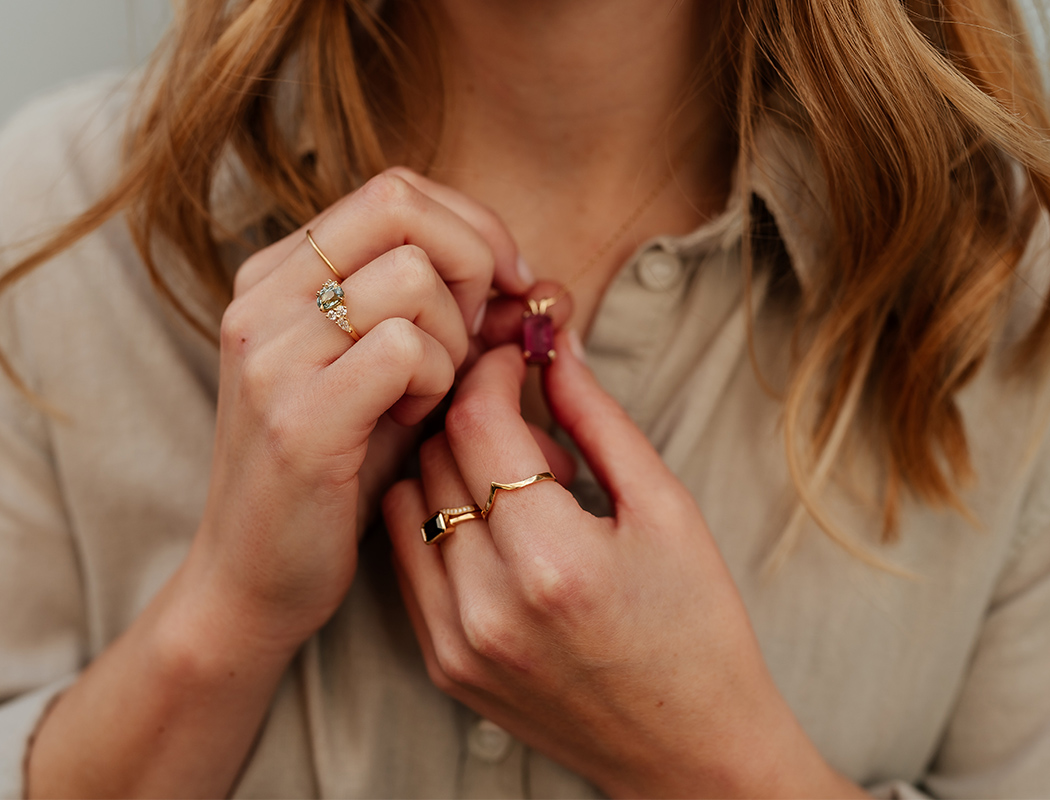 2. It does not have to cost a fortune – another misconception that is frequent when engagement ring shopping is the price tag. As beautiful as a ring may be, it might be better to opt for a ring that is high on the originality scale instead of the price scale. Think about the kind of ring your partner would love, rather than how much it should cost.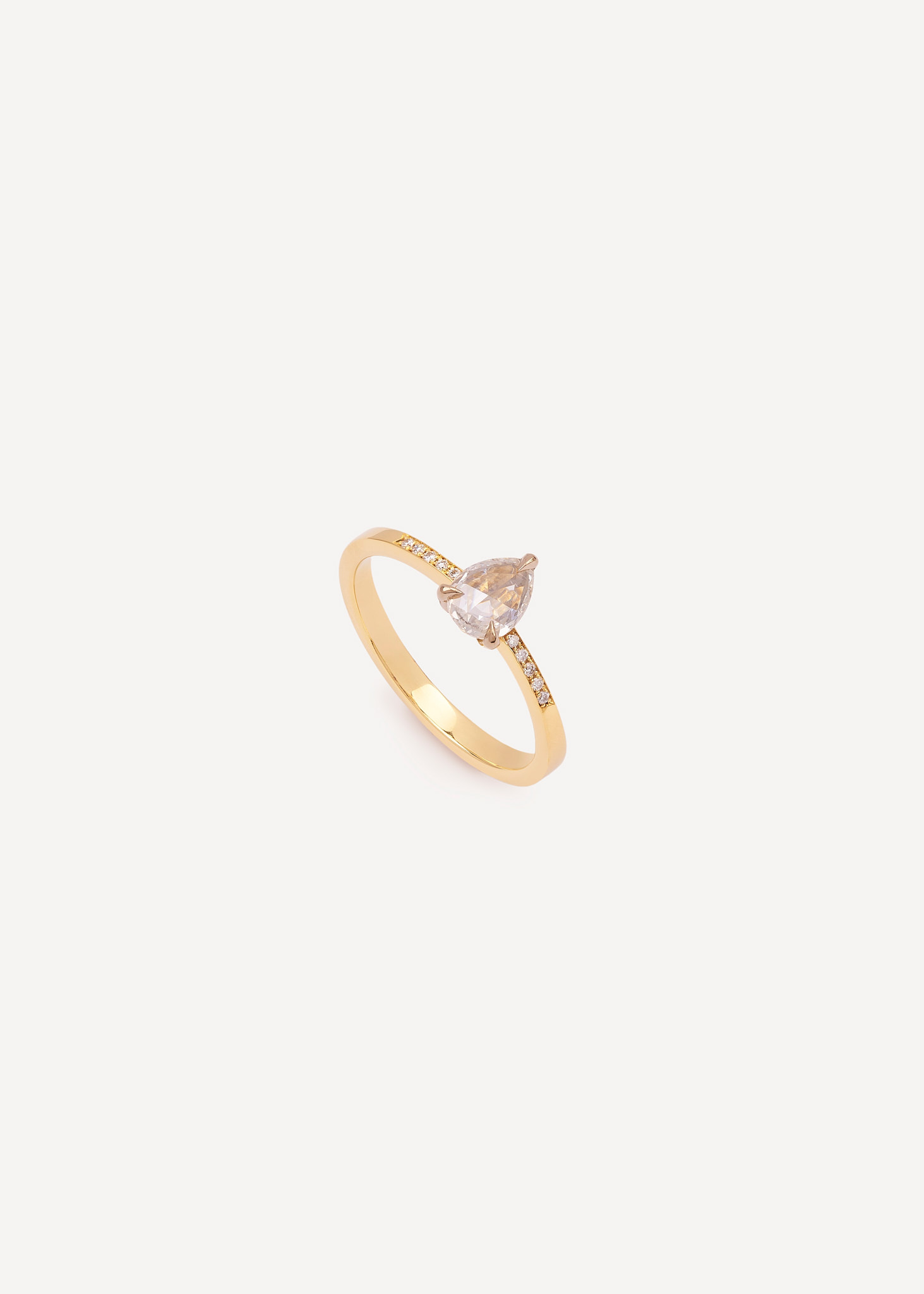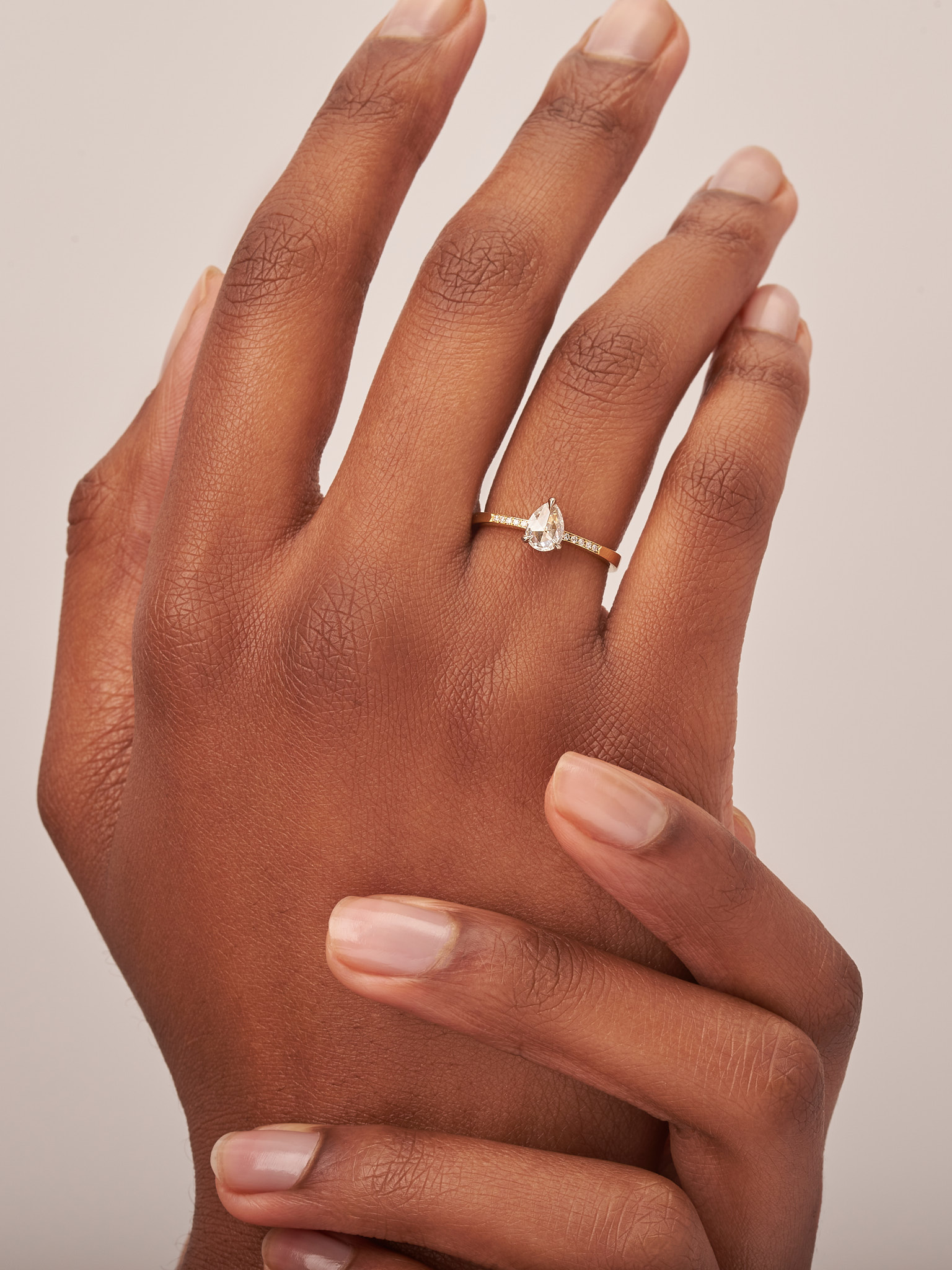 3. It does not have to have a traditional, simple, diamond ring – custom engagement rings nowadays come in all shapes and sizes! The beauty of all rings comes from the smile on your partner's face when they look at it. So, if you are looking into a few different designs, go all out! The engagement ring should be a reflection of your partner's personality and style, so don't be afraid to step outside of the box.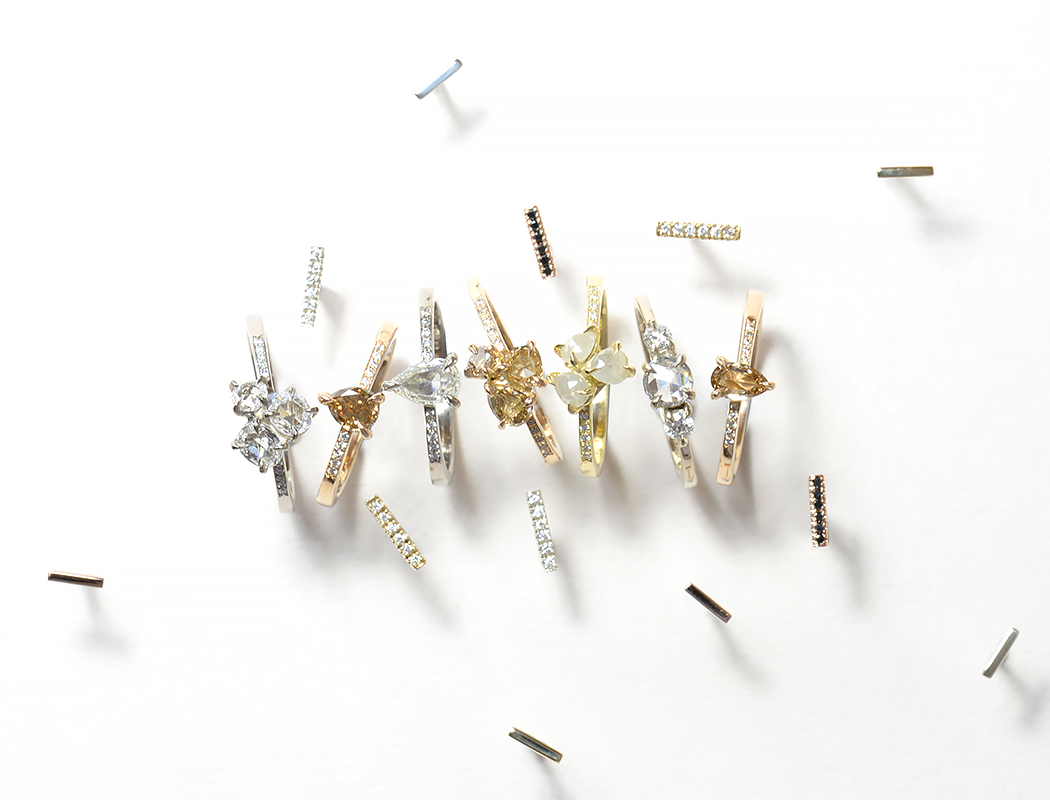 4. You don't have to shop alone – buying a unique engagement ring is such a beautiful moment to witness! This is why you should not do it alone. Depending on how you want to pop the question, you can either go with your partner or with a friend or family member. Going with a partner allows you to choose a unique engagement ring together. This can be a really special way of finding the perfect ring. If you want to keep it a surprise, friends or family can prove to be incredibly helpful as they also know your partner's style and preferences!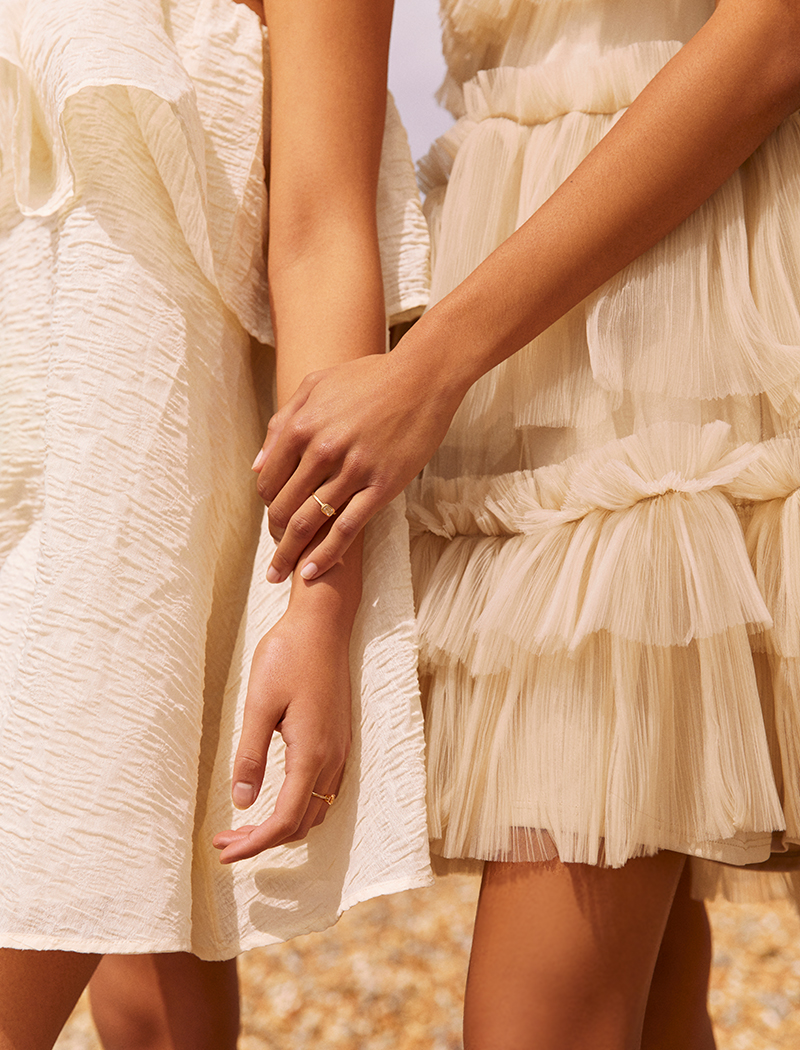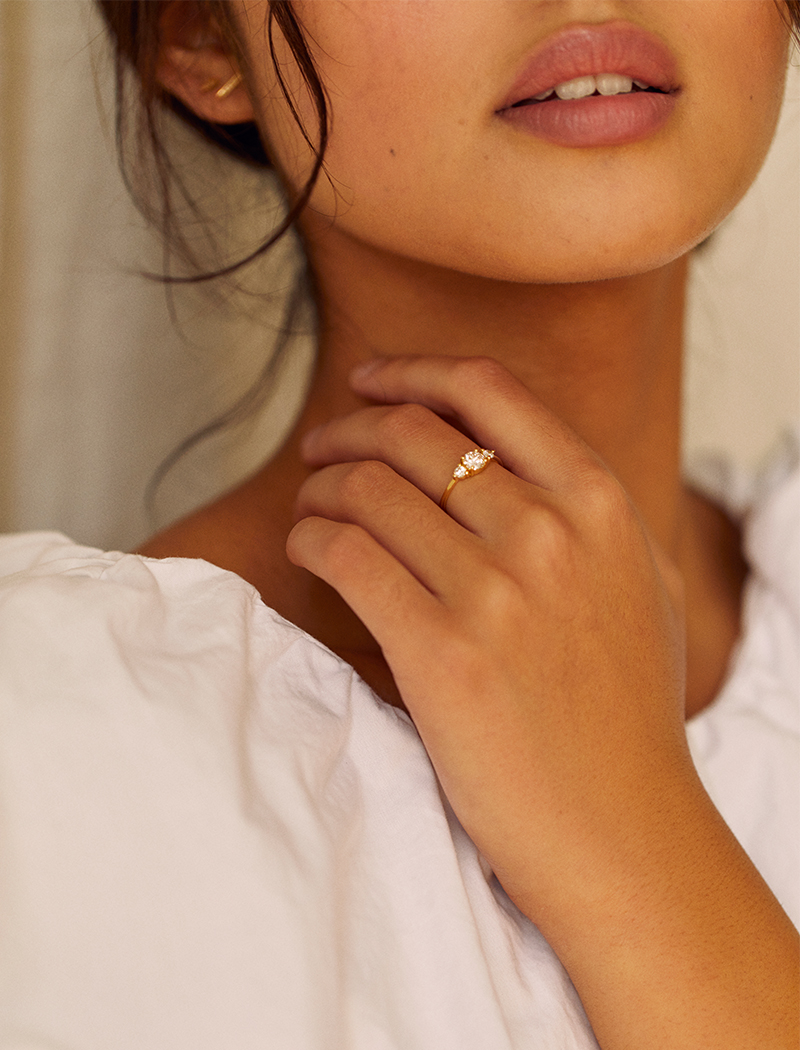 5. You do not have to buy a ring in person – shopping online saves you the trouble of going from one jewellery store to the next which can be overwhelming. This shortens the search for the perfect custom engagement ring. Choose a reliable online retailer and start a conversation if you are in need of some guidance. The internet has made it easier for everyone to shop, and rings are no exception! Take your time and browse through all the options, I bet you will find something that you will love.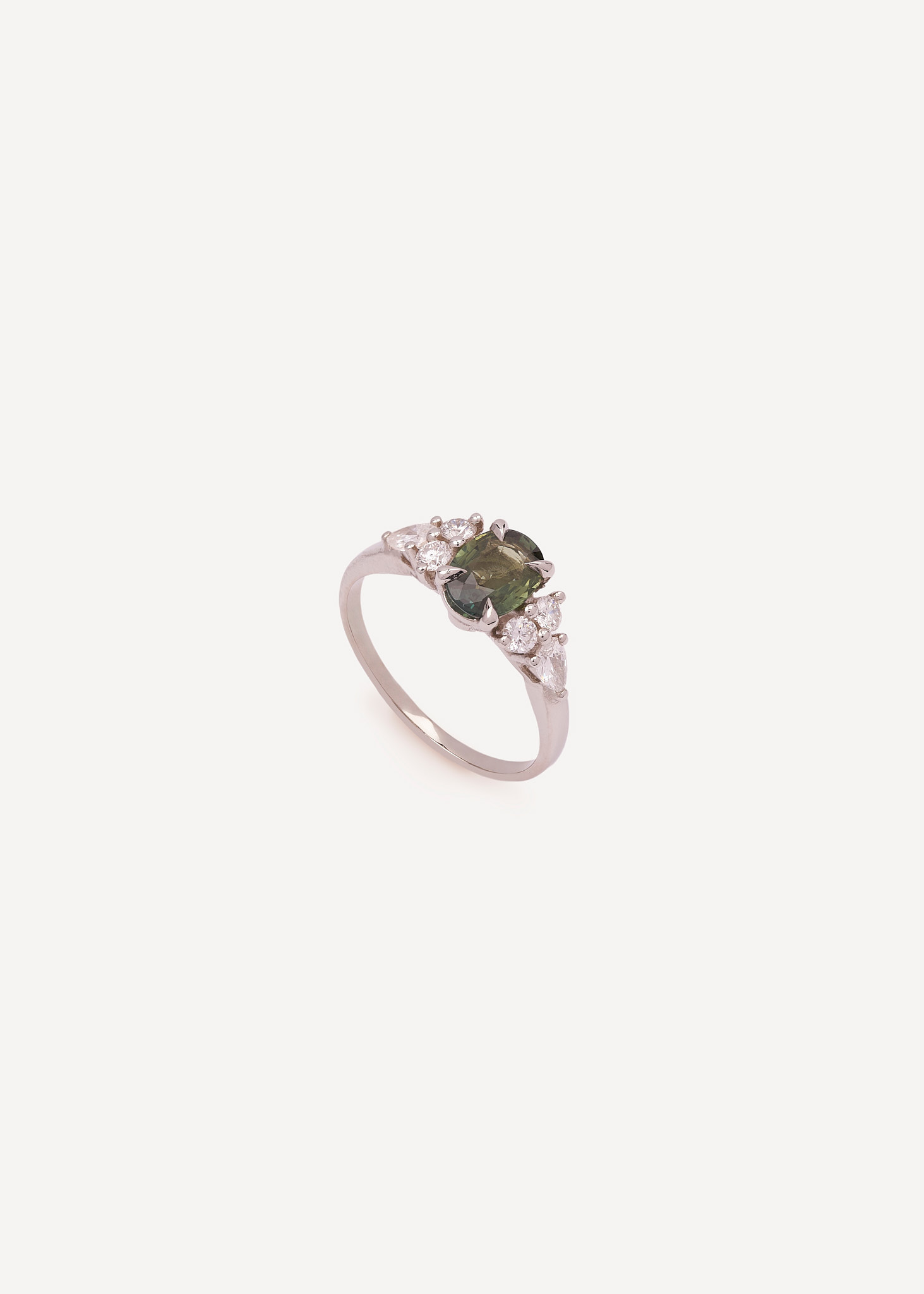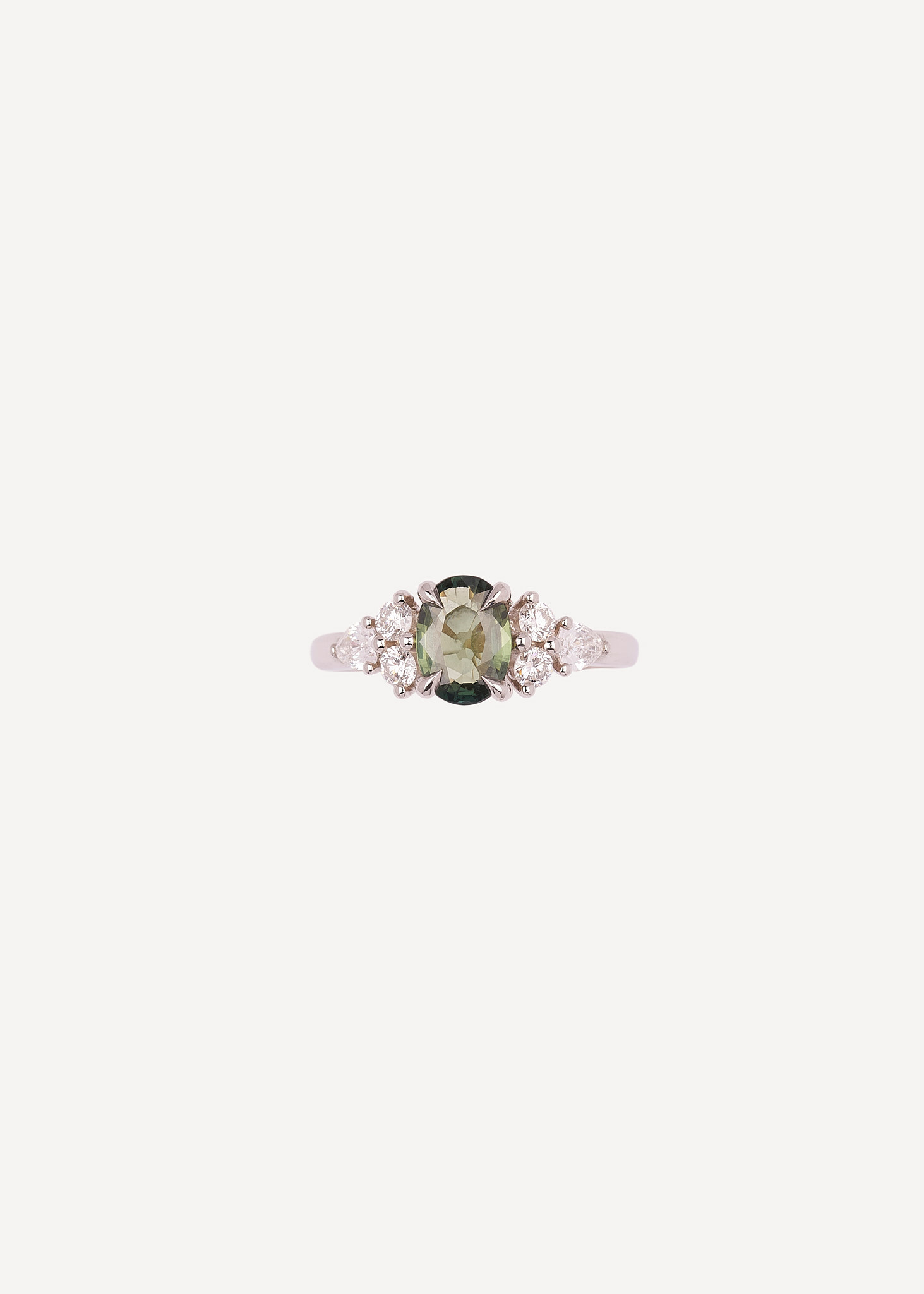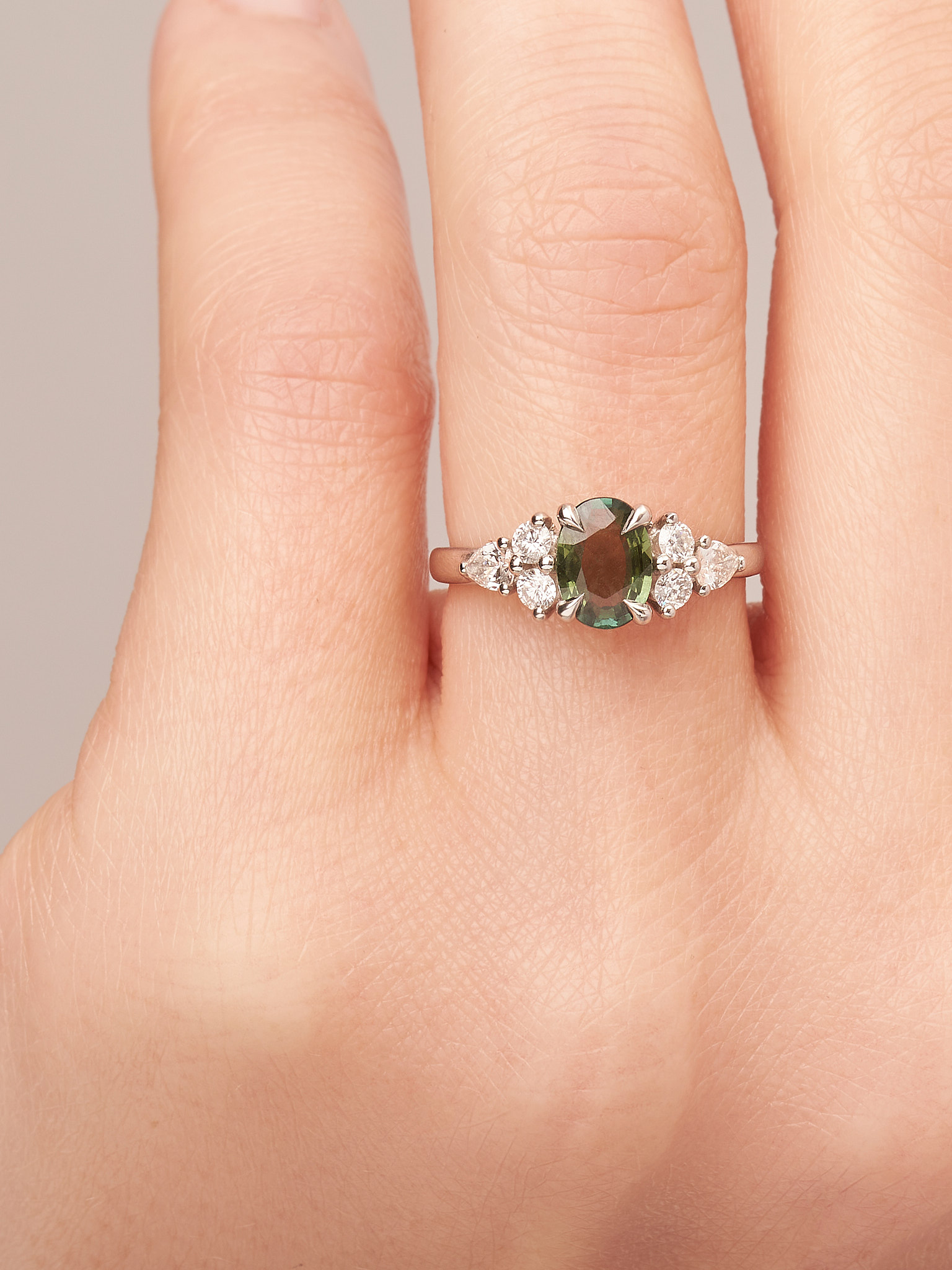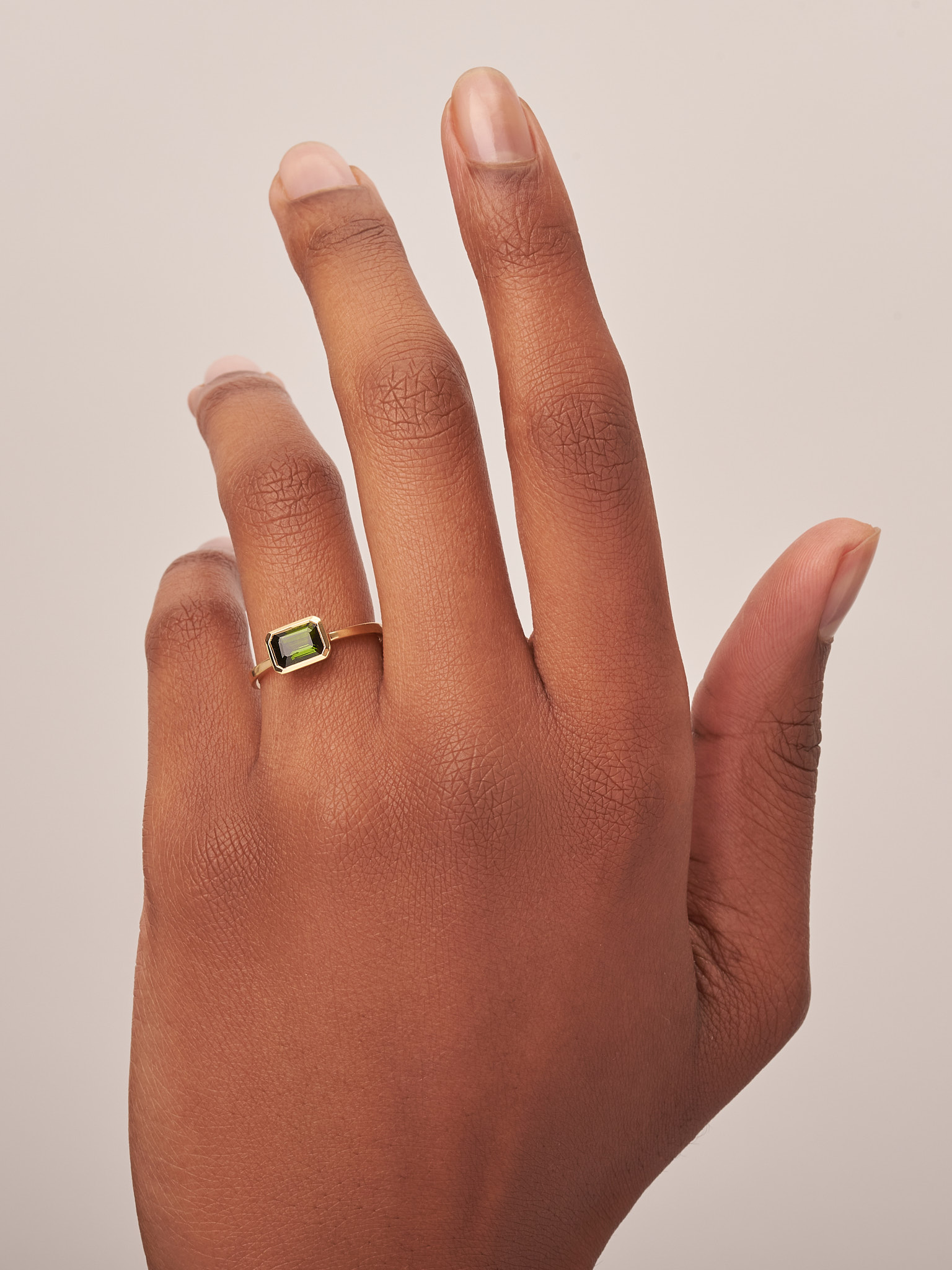 If you wish to buy something unique, feel free to get in touch with me here. I would be more than happy to provide you with a custom engagement ring. Simply take a look at my designs and let's chat about customising them and making them your own!
Come and learn more about custom pieces, 5 unique ways to customise your engagement ring.