My Bespoke Jewellery Service
If you would prefer to personally select your exact stone, or if you have a specific idea in mind for your piece of jewellery, we can work together on a bespoke commission to bring your unique and special piece to life. I would ask that you choose one of my existing jewellery designs as a starting point. 
Every bespoke commission is different, each typically taking 8-10 weeks to complete. You can find my process guidelines below. Once you have been in touch I will work on an individual quote tailored to you. 
The
bespoke

process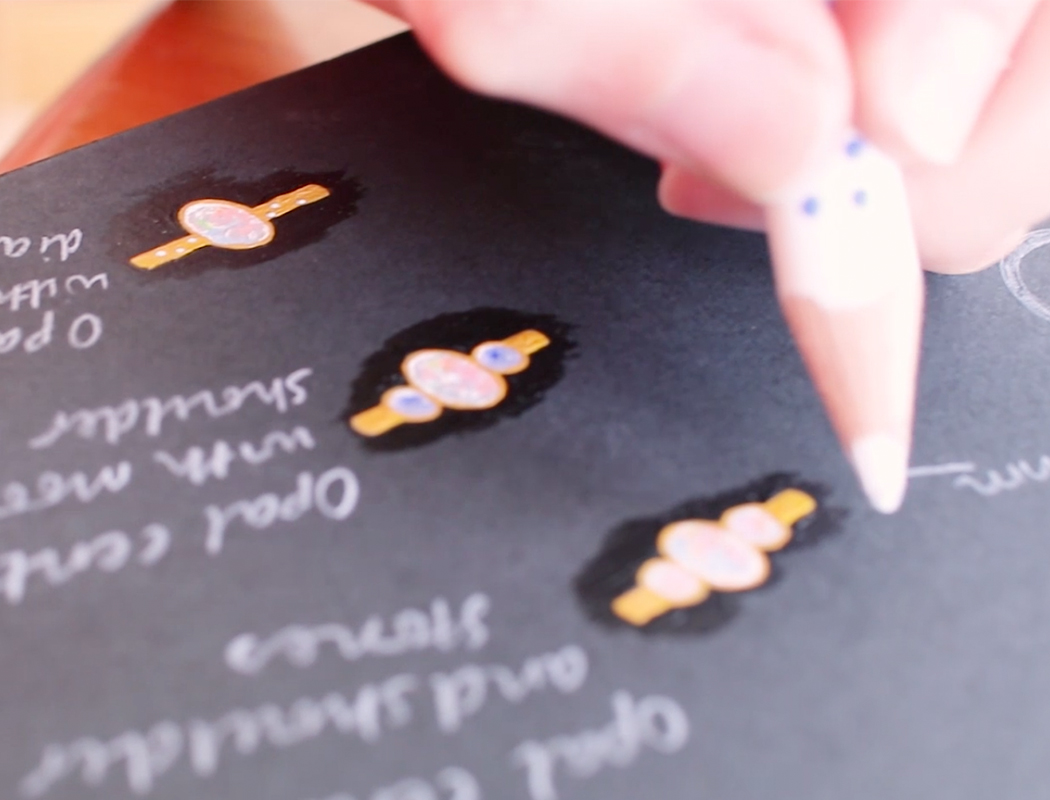 1.
CONSULTATION
This initial consultation gives us an opportunity to explore your budget and my jewellery collection. I will offer guidance based on your ideas or inspiration imagery. This involves discussing and selecting materials, a brief for your stones and any design features that are important to you.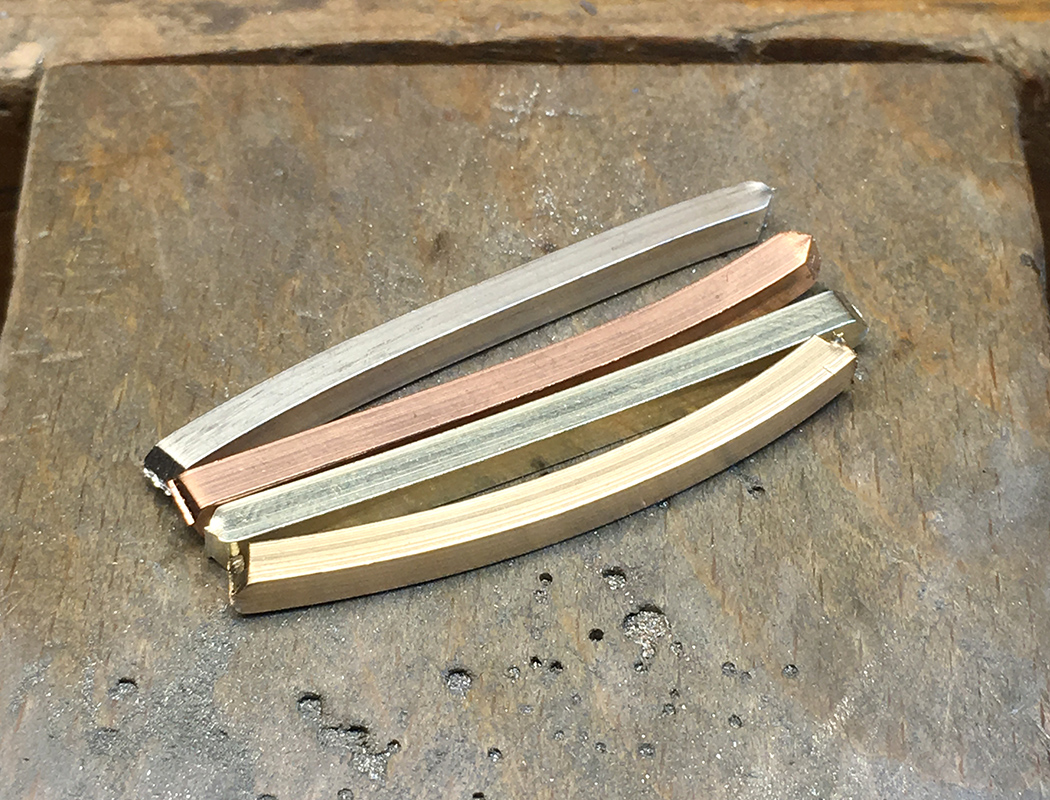 2.
SOURCING & CRAFTING
From my network of carefully selected suppliers, I will source a range of stones for you to view either face to face or online. This is a great opportunity to play with a variety of colour combinations until we find the right one for you. We will also discuss the timeline for the commission. At this point, I will take a 50% deposit and once the payment is received I will begin the jewellery making phase.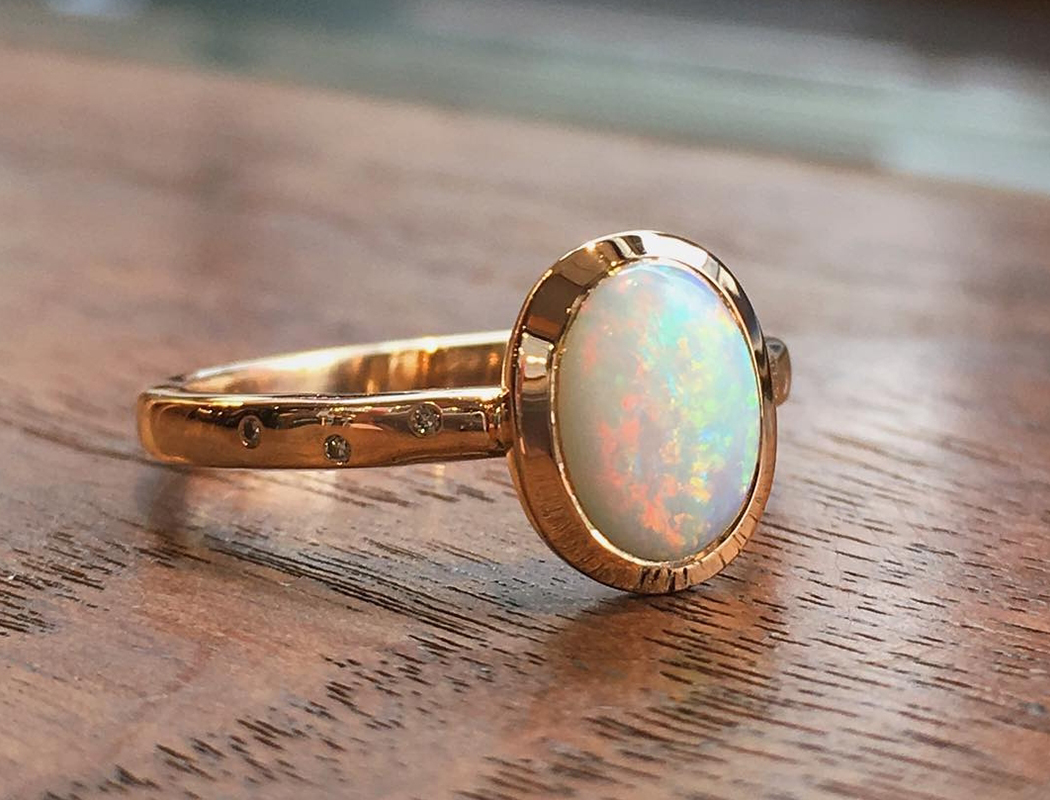 3.
DELIVERY
Throughout the commission I will ensure all details are captured and that you are kept up to date throughout the process. Upon completion, a final invoice will be issued and once the balance is paid, I will ship (or you can collect) your bespoke item. Your special piece will be presented in a beautiful box along with a valuation document.