September 06
Self-gifting is no new trend but if you haven't tried it, now could be the perfect time. I love receiving orders from clients who are buying jewellery items for themselves. It is one of the highest forms of self-love. The act of self-giving can help you nurture a healthier way of living, and can help you appreciate yourself more.
If you are looking for some interesting ideas when it comes to self-gifting, here are several suggestions.
1. A self-love ring – the best part of gifting jewellery to yourself is picking out an item that you truly love. Something that resonates with you and makes you smile. For something extra cheerful and bright, I would recommend the summer chevron ring. It is classy, it is elegant, and it is colourful. It can be the perfect addition to your summer outfit, whether it is during the day or the night. Brighten up even the greyest of days with this marvellous piece!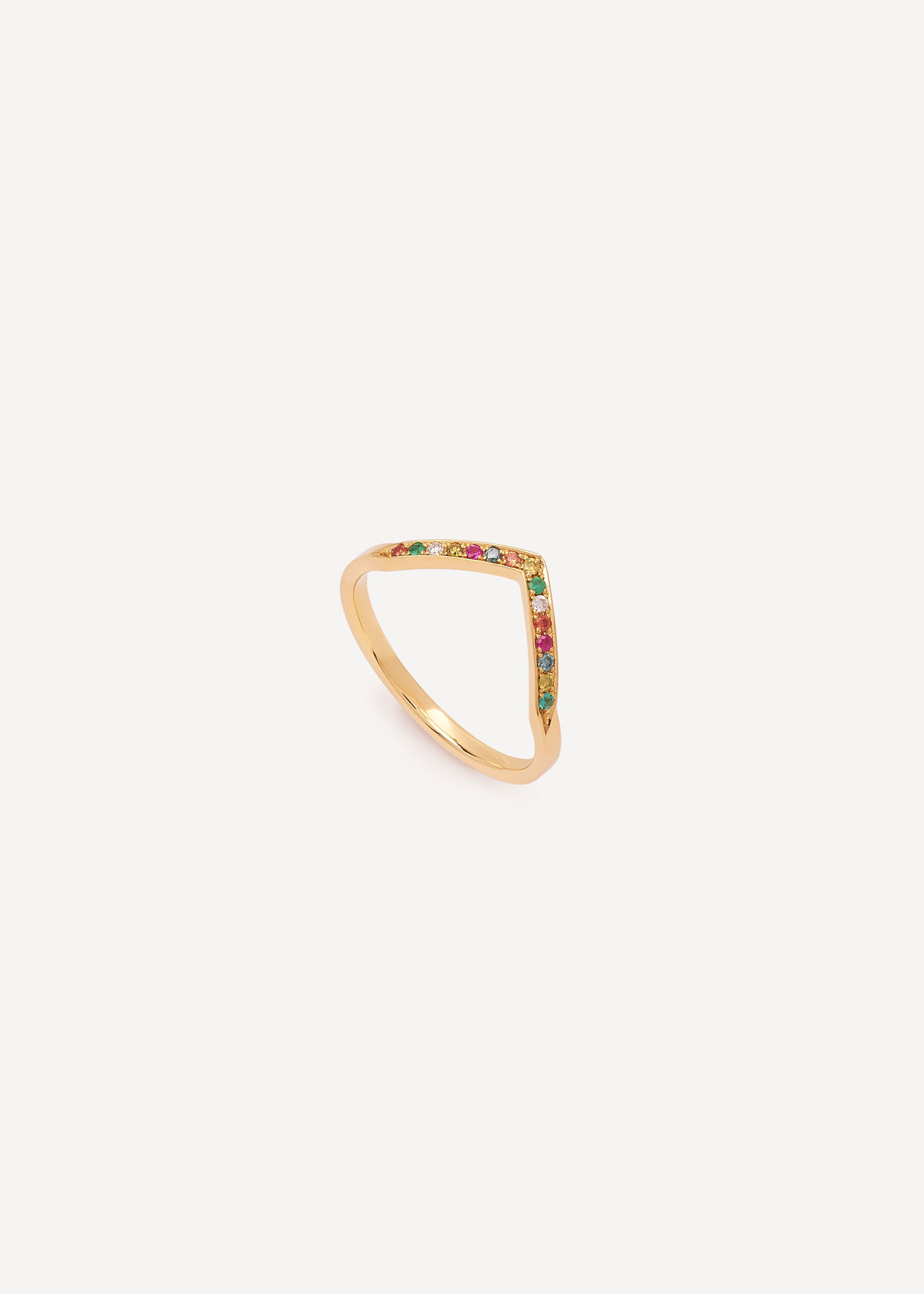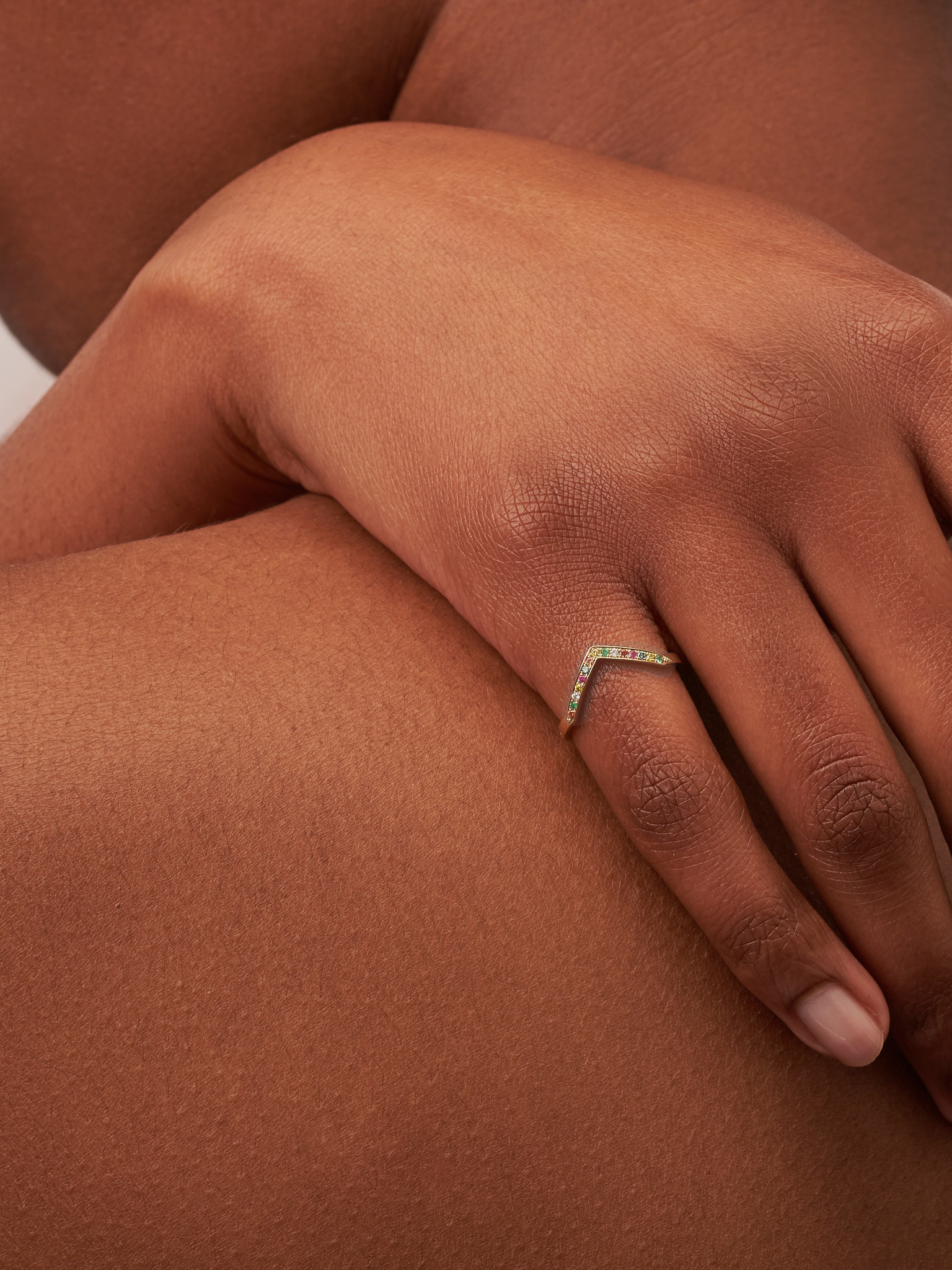 2. Everyday ear studs – if you are someone who would love to own a beautiful pair of diamond or gemstone set ear studs, then, by all means, go for them! The everyday ear studs are an incredible self-giving present as they are something you get to wear all of the time. The Peas in a Pod studs can be made using many different coloured gemstones or diamonds and you can even mix and match to create something truly unique. Get in touch if you would like to customise them to fit your style. Dress them up or dress them down – they are an embodiment of fashion and elegance.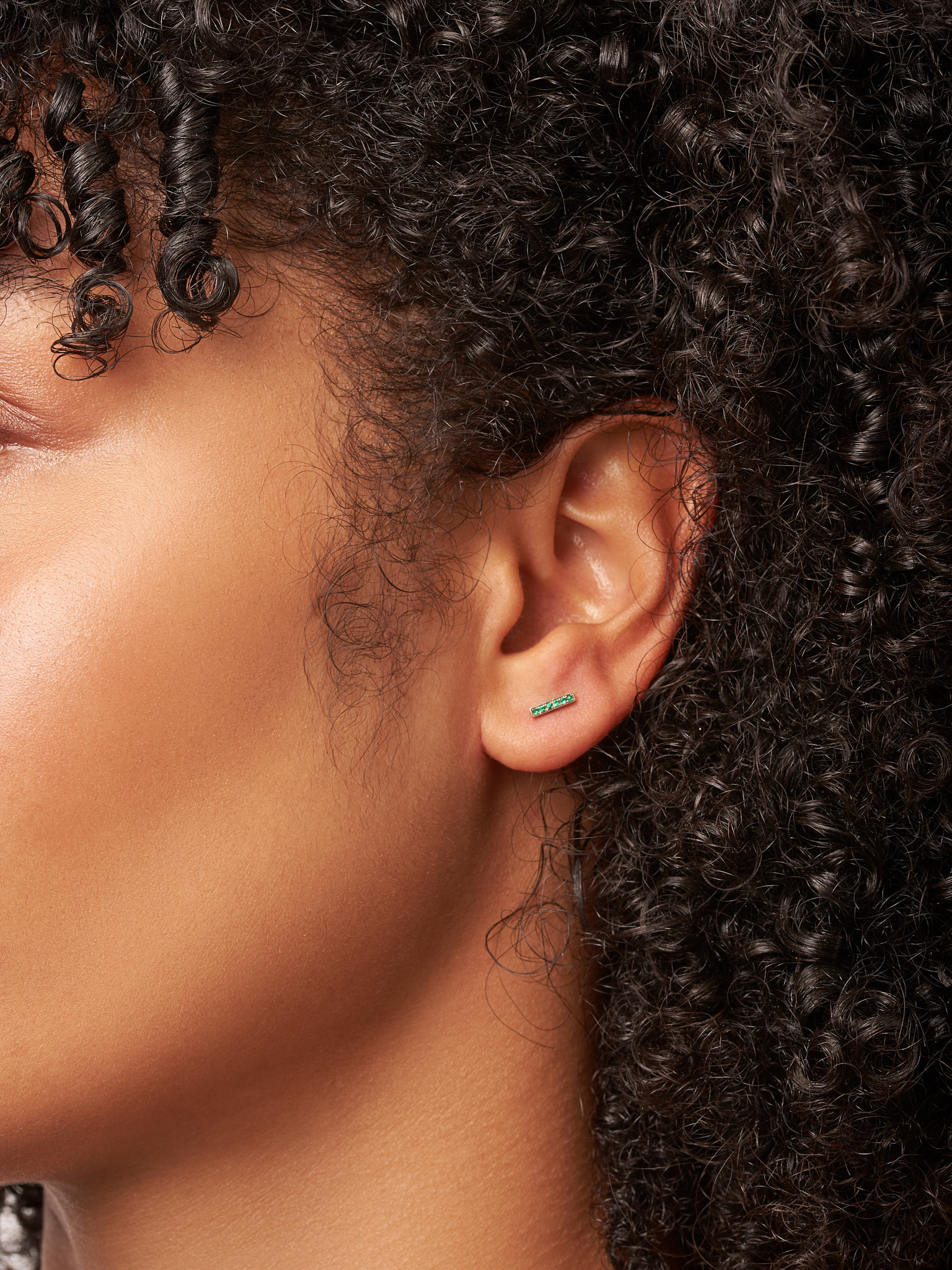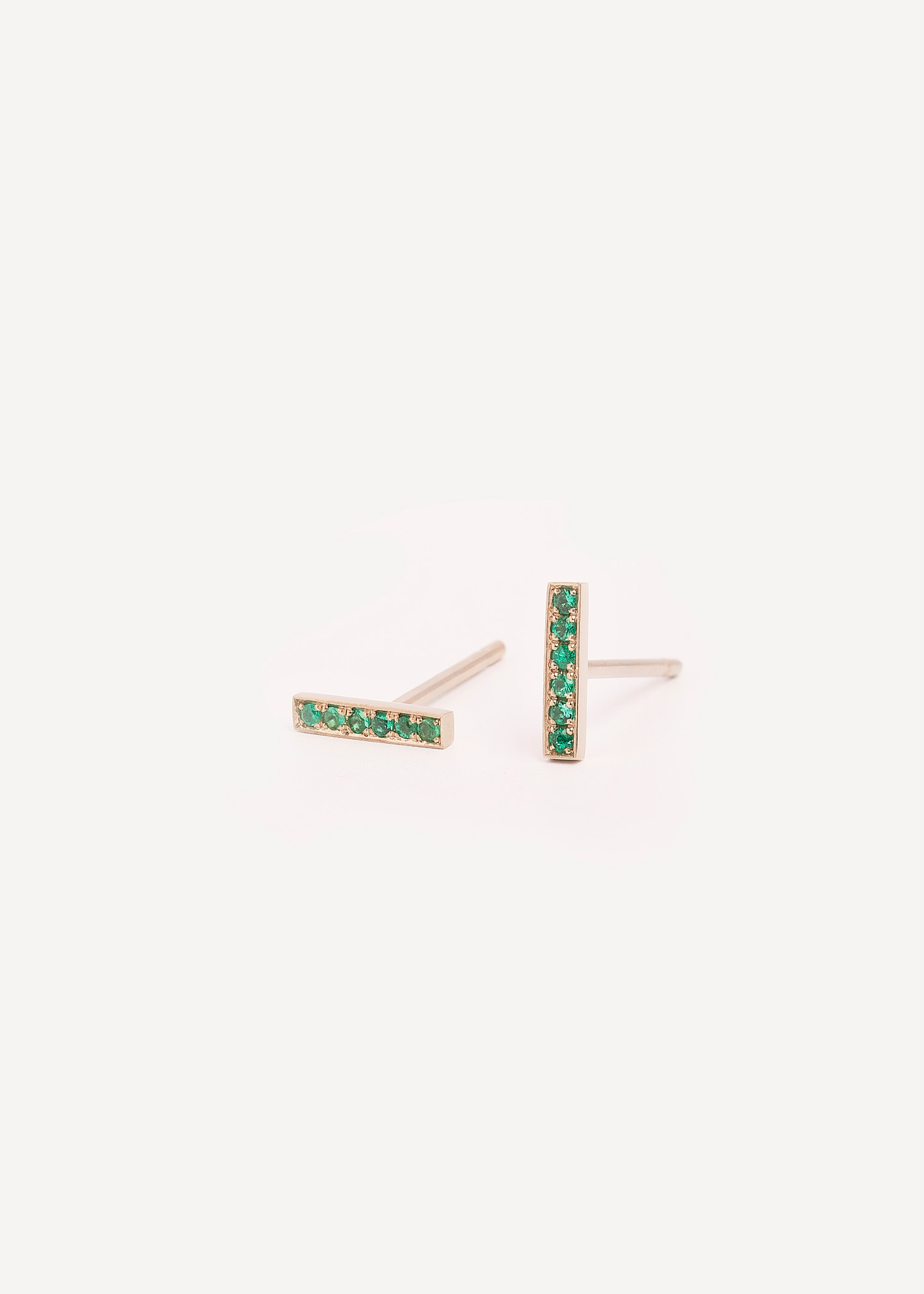 3. Something minimalistic – once you are on a quest to find the perfect piece of jewellery for you, a simple stacking ring might just catch your attention. Here I suggest the Petite Diamond Band. This beautifully dainty ring features a row of intricately set sparkling diamonds without it being too flashy. It is a great piece that you can wear alone or combine with other stacking rings to create a more dramatic look if you wish.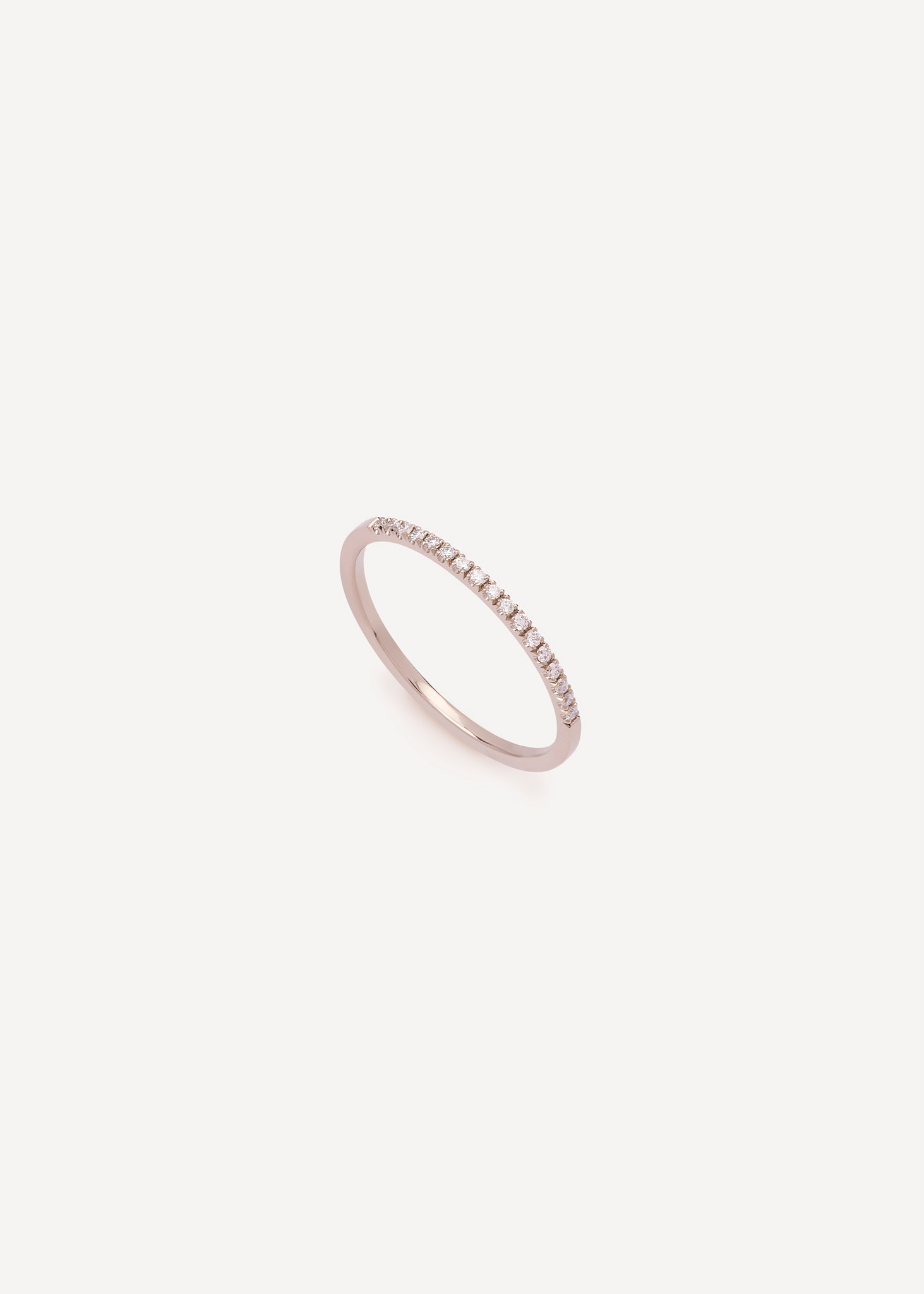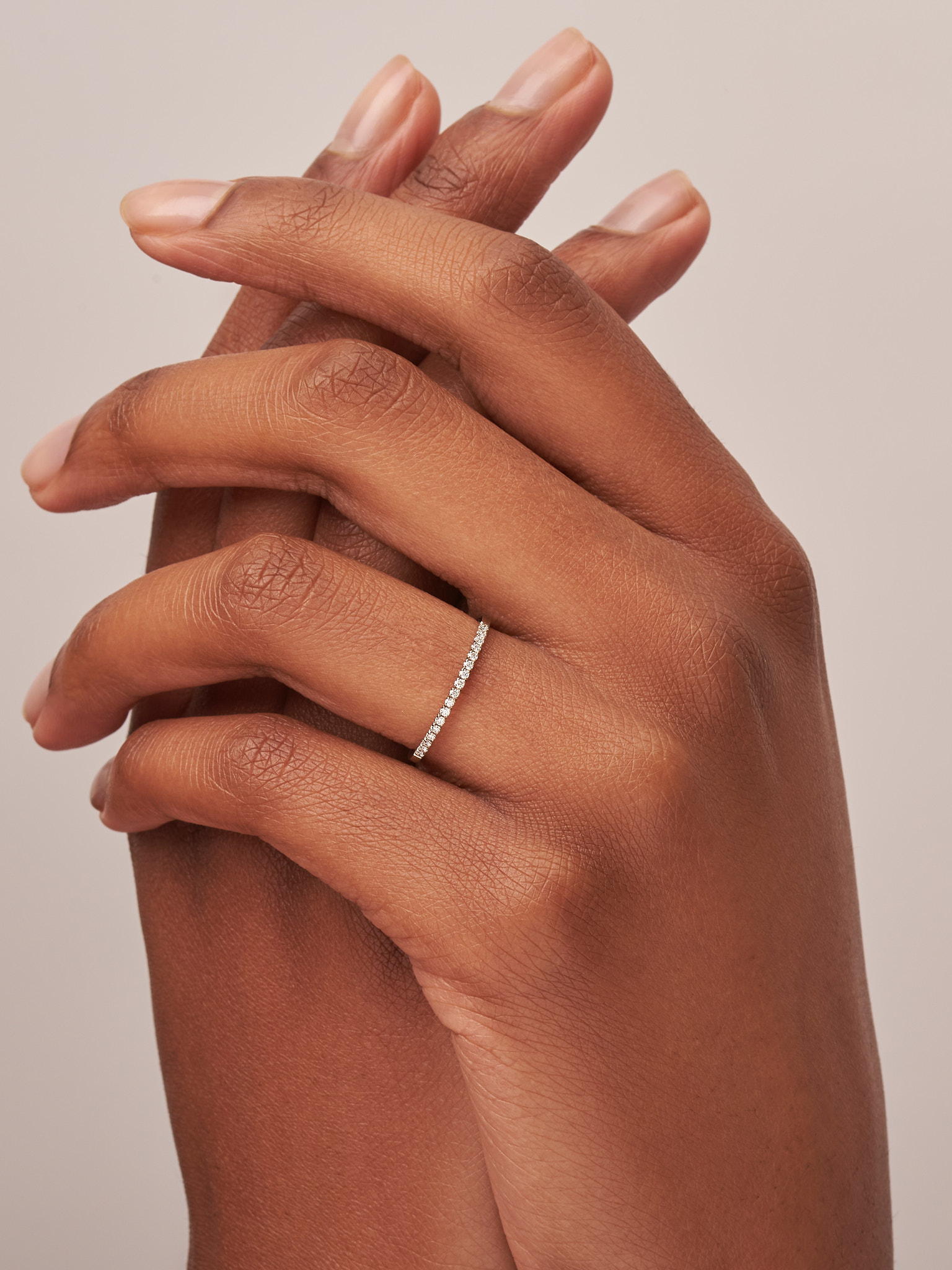 4. Something bold – don't be afraid to go bold. Self-giving is also an act of encouragement to step out of your comfort zone. To embrace your true self. To experience all the richness of life. In this case, the Forest Green Tourmaline is the perfect option for you. Timeless and eye-catching – exactly what you need!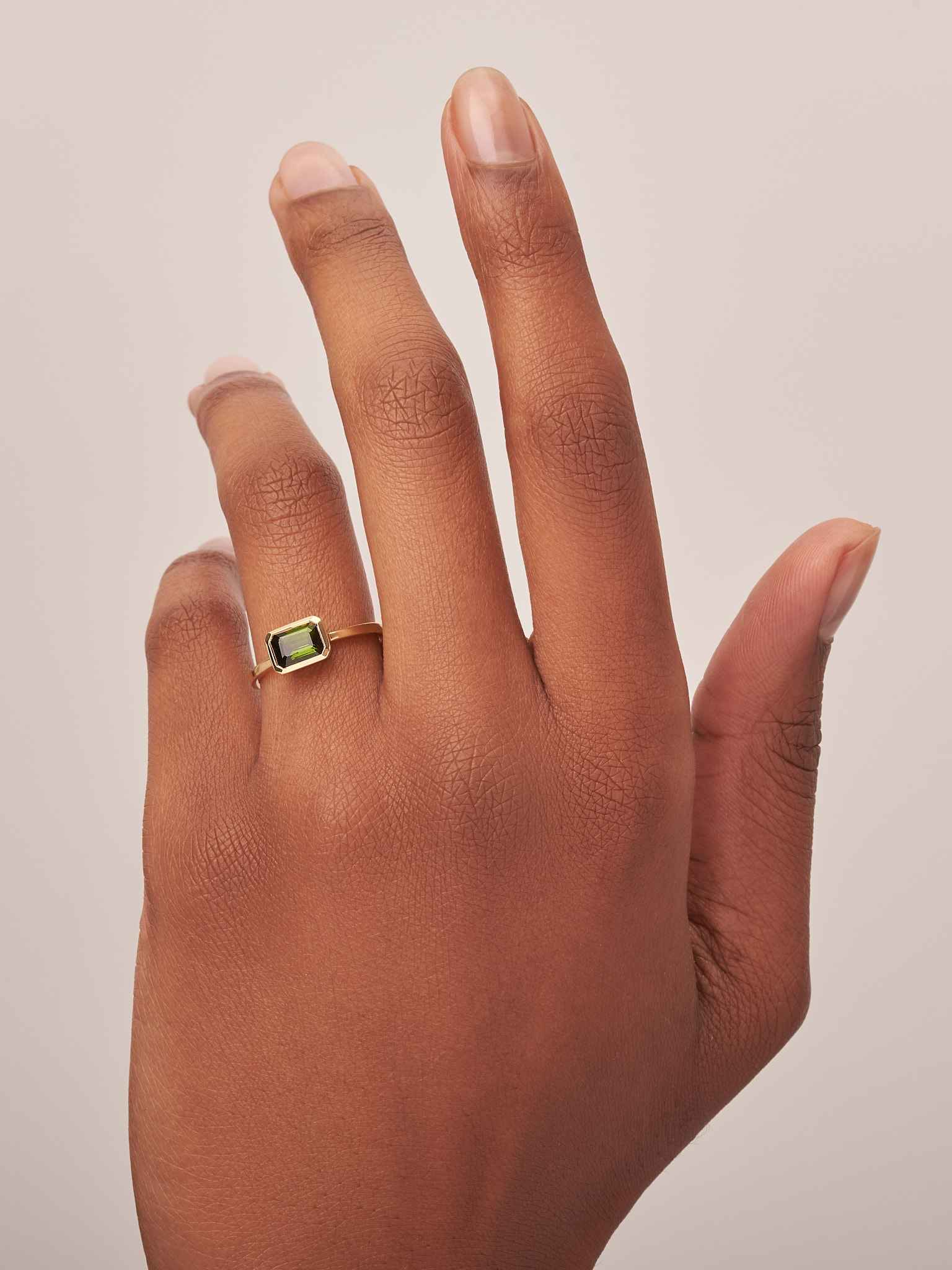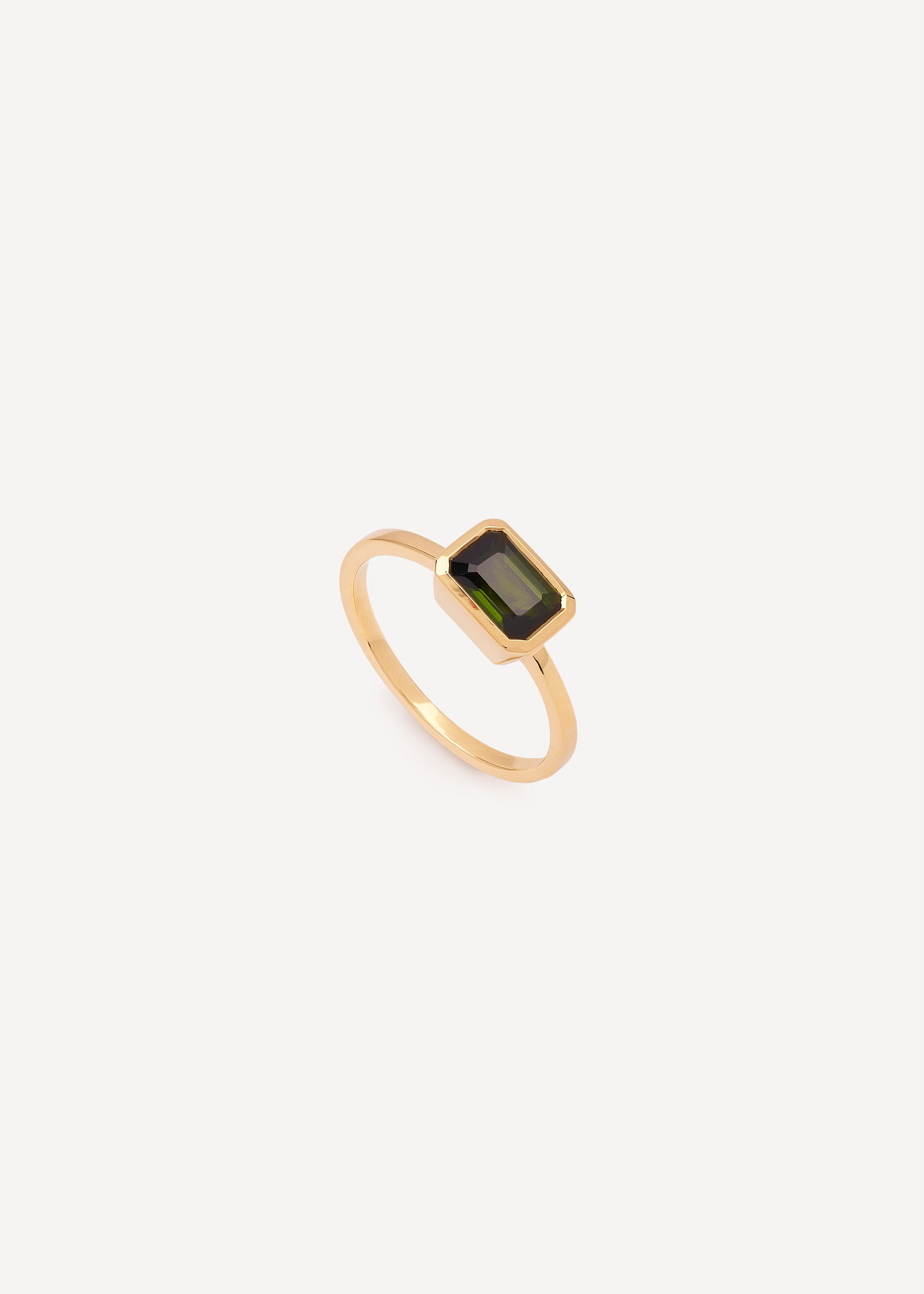 5. A jewellery box staple – finally, the act of gifting yourself would not be complete without this infamous jewellery box staple. One of my favourite items is a fine gold chain. Also, you may find it to be the perfect pick-me-up. The Fine Gold Chain is made from solid 9-carat gold. This is a beautiful hayseed style chain, and it is created in such a way so that each link catches the light and shines. However, its biggest feature is that it looks both powerful and elegant at the same time. You can wear this delicate piece every day or you can layer it with your other favourite necklaces.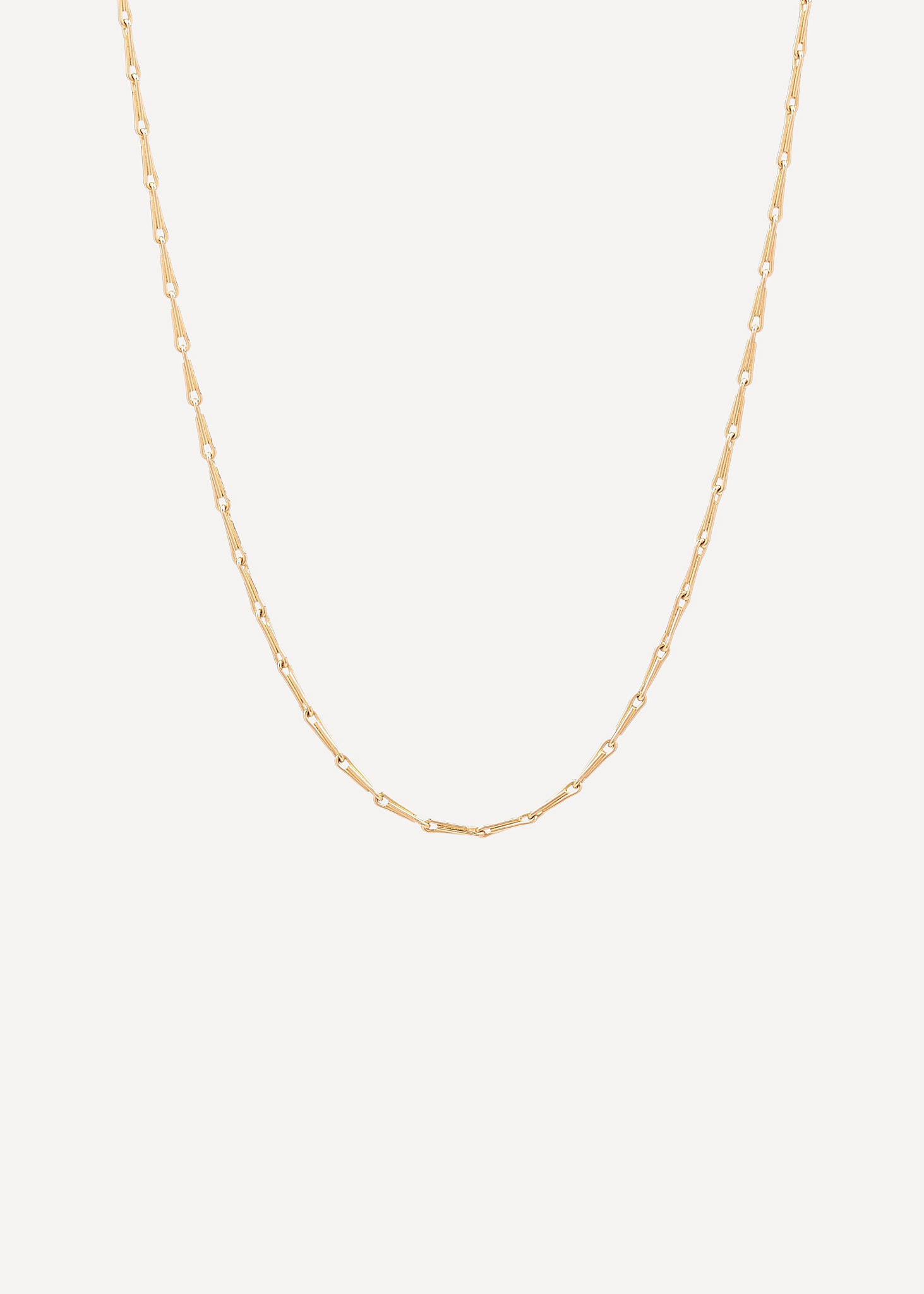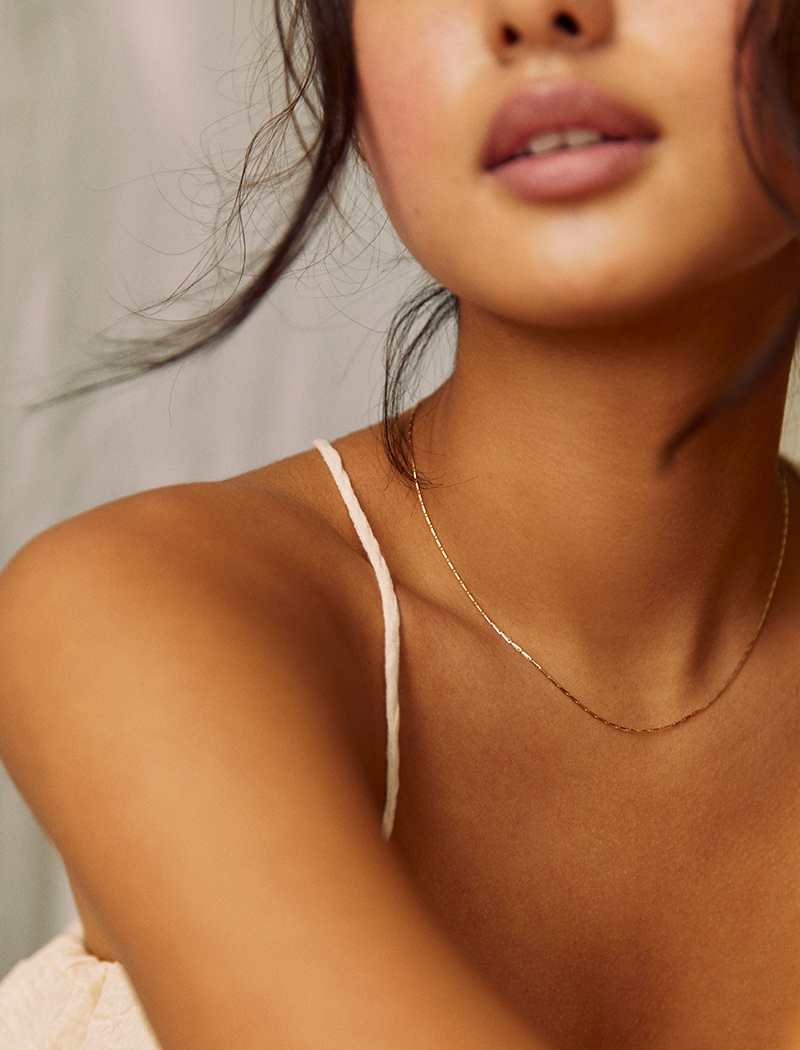 Giving yourself some self-love in the form of jewellery should always be an option. Self-giving is important, so show yourself that you are worthy of it!
If you loved this blog, you might like 'Self-gifting: why buying yourself jewellery feels great!'