September 02
Whenever you want to make yourself feel good or celebrate a special occasion, jewellery can be the perfect way to do just that! Everyone encourages self-love and self-gifting, so why not give it a go? Splurge on something that makes you happy and if that is jewellery, then so be it!
There are a few reasons why you should indulge in self-gifting. I managed to create a small list of them, just for you! Take a look for yourself and see why you should practice this more often.
– Confidence – whenever you feel like you need a confidence boost, a piece of jewellery can lift you up and put an instant smile on your face. The best part about it is, that it is a gift from you to you, so you get to fully enjoy the experience from start to finish.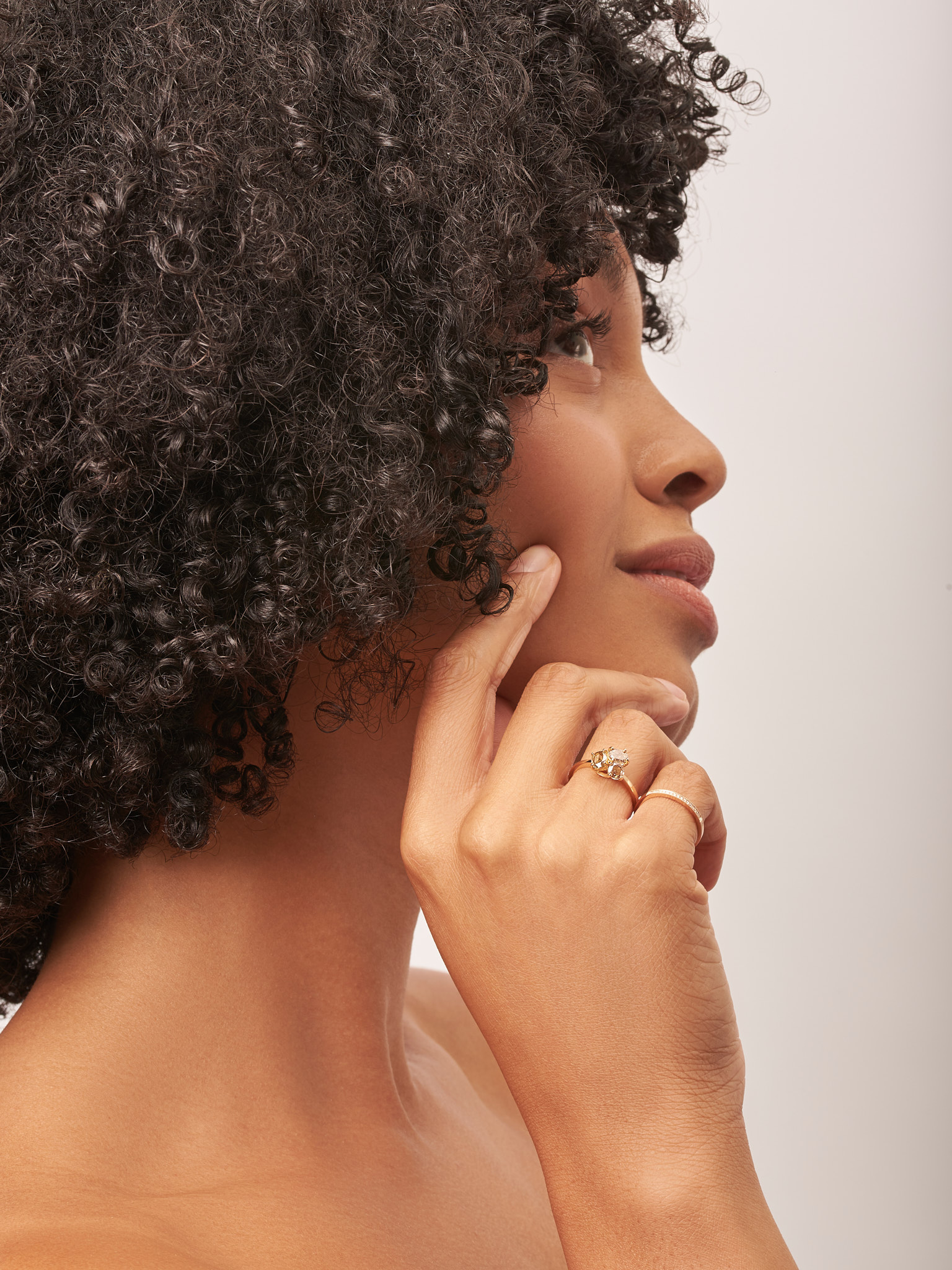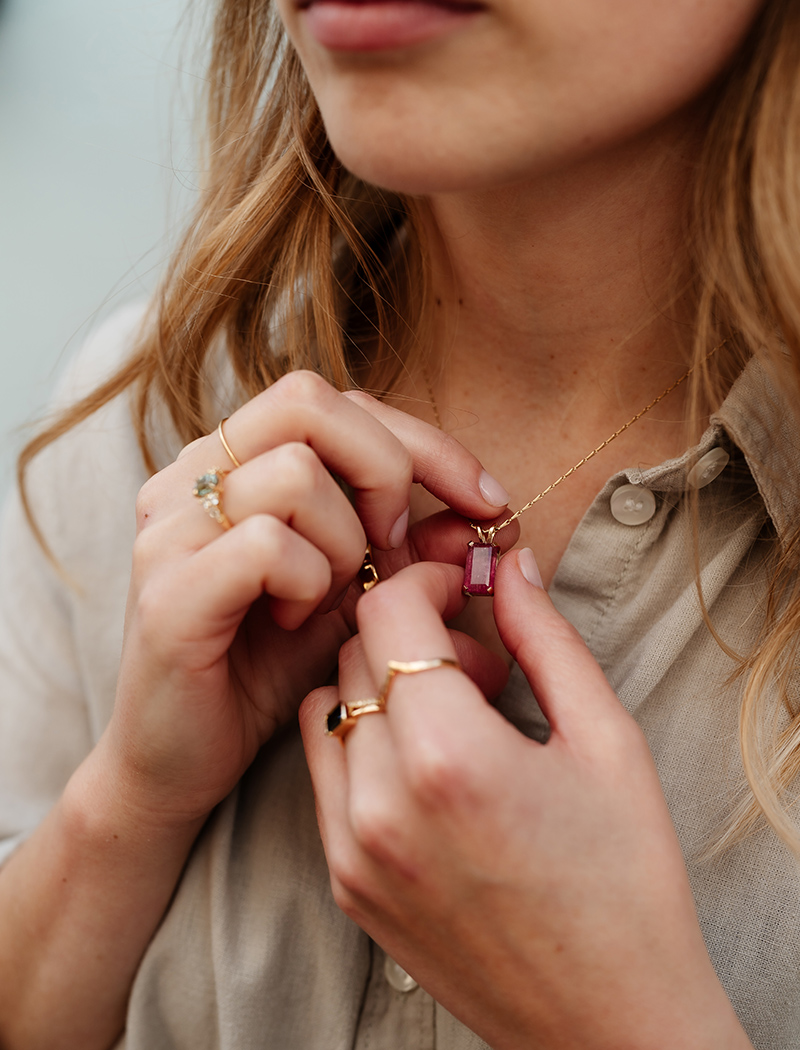 – Empowering – doesn't it feel empowering when you can show yourself the best kind of self-love? If you've had a bad day, treating yourself to a piece of jewellery can be an excellent 'pick-me-up'. Remember that you have the freedom to be who you are, and choose what you want! So, if you want to buy yourself a piece of jewellery, then let it happen and enjoy your newfound power!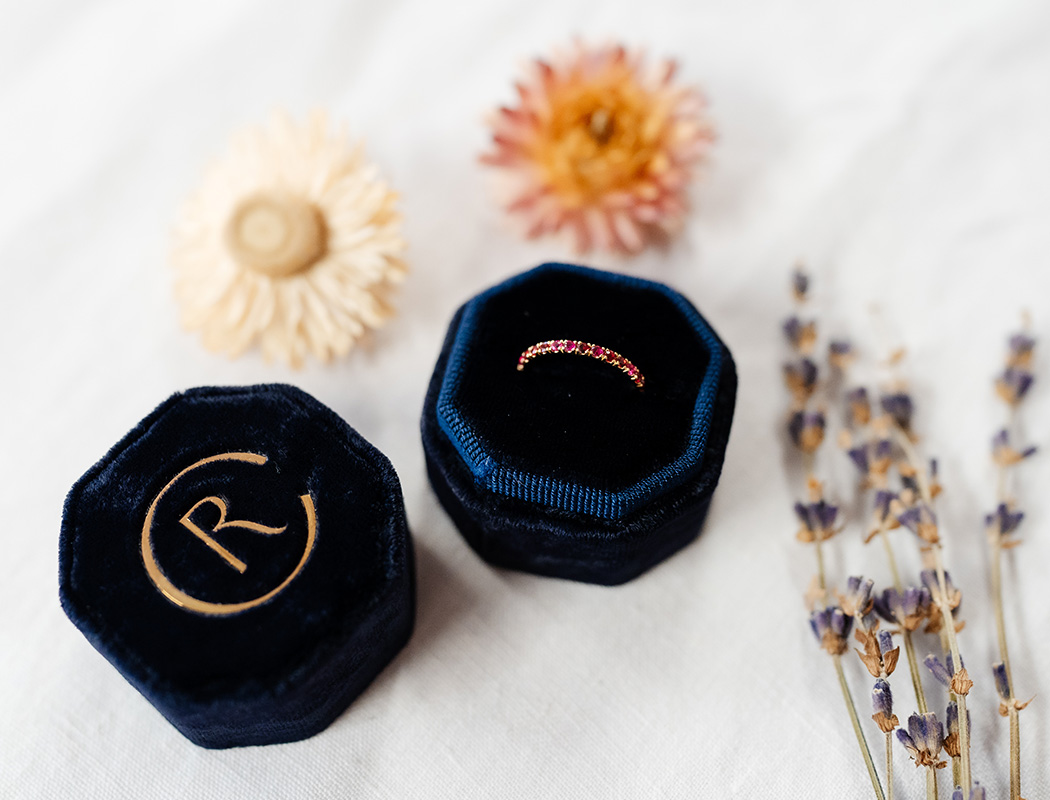 – Celebration – in life, there are always happy moments that should be celebrated in the best of ways. The same goes for self-giving. Gifting yourself a nice piece of jewellery, for a small win or a special occasion; counts as a great form of self-love. It is a great way to remain motivated, happy and excited!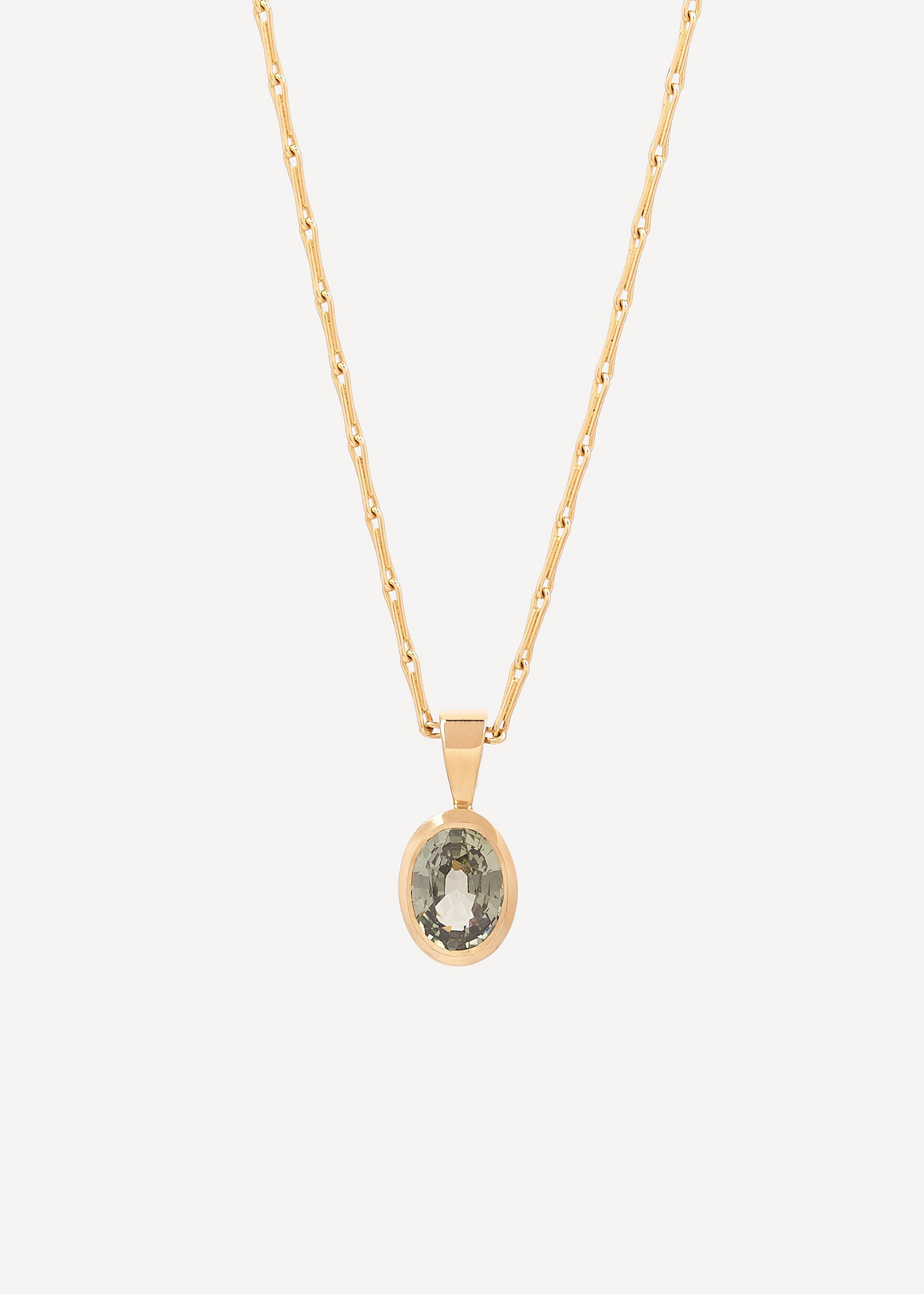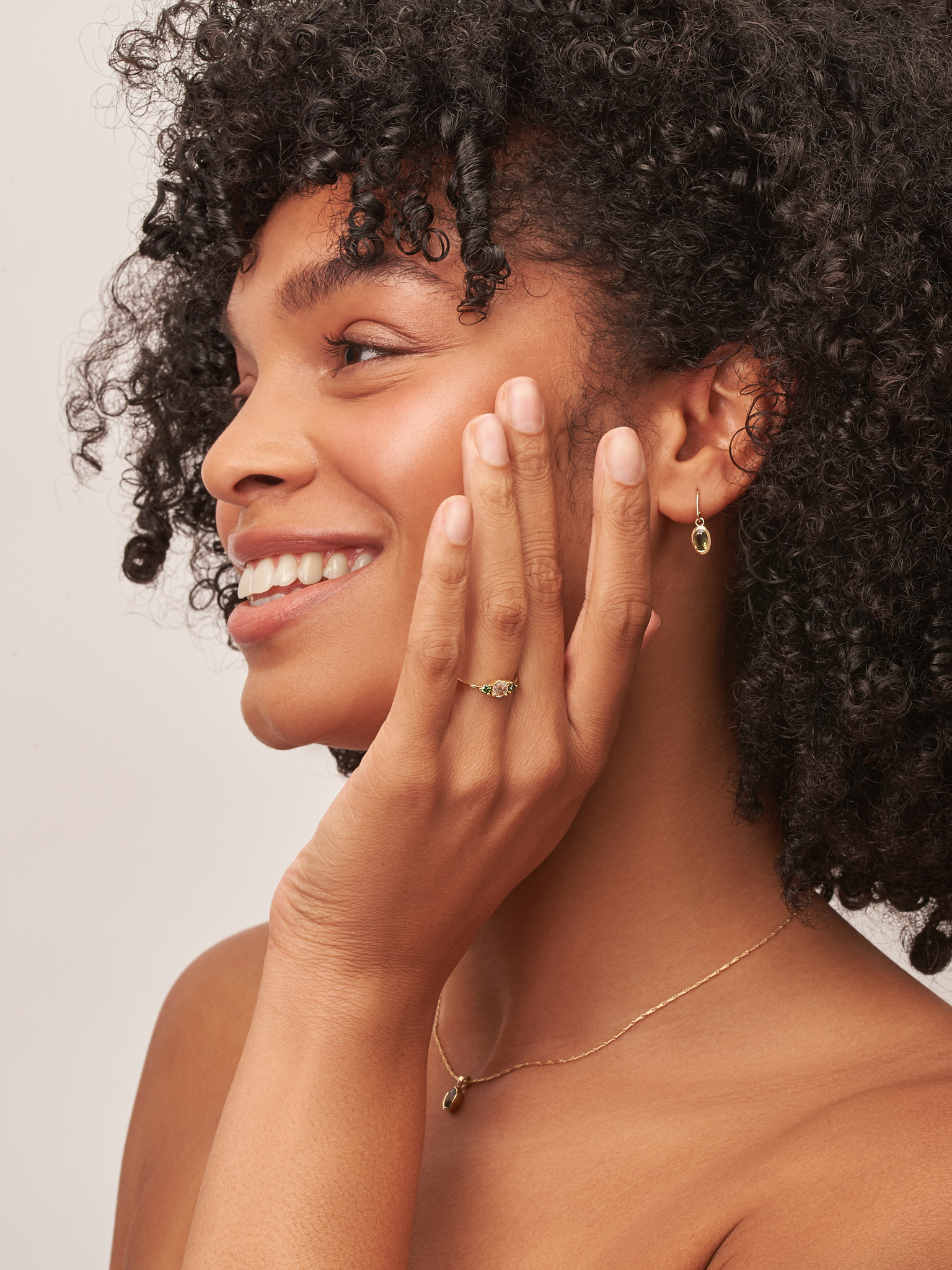 – You will keep it forever – another thing that is great when buying jewellery is that it lasts forever. Whether you choose a ring, necklace, earrings, or bracelet, you will not go wrong. All you need to do is follow your taste and see where it leads you. So, opt for timeless pieces that will never lose their shine.
– Excellent investment – gifting yourself only has positive implications. One of them is that buying a piece of jewellery for yourself always turns out to be a good investment! Having jewellery in your home is great whenever you have to dress up for an occasion. It will give you the elevated look that you need.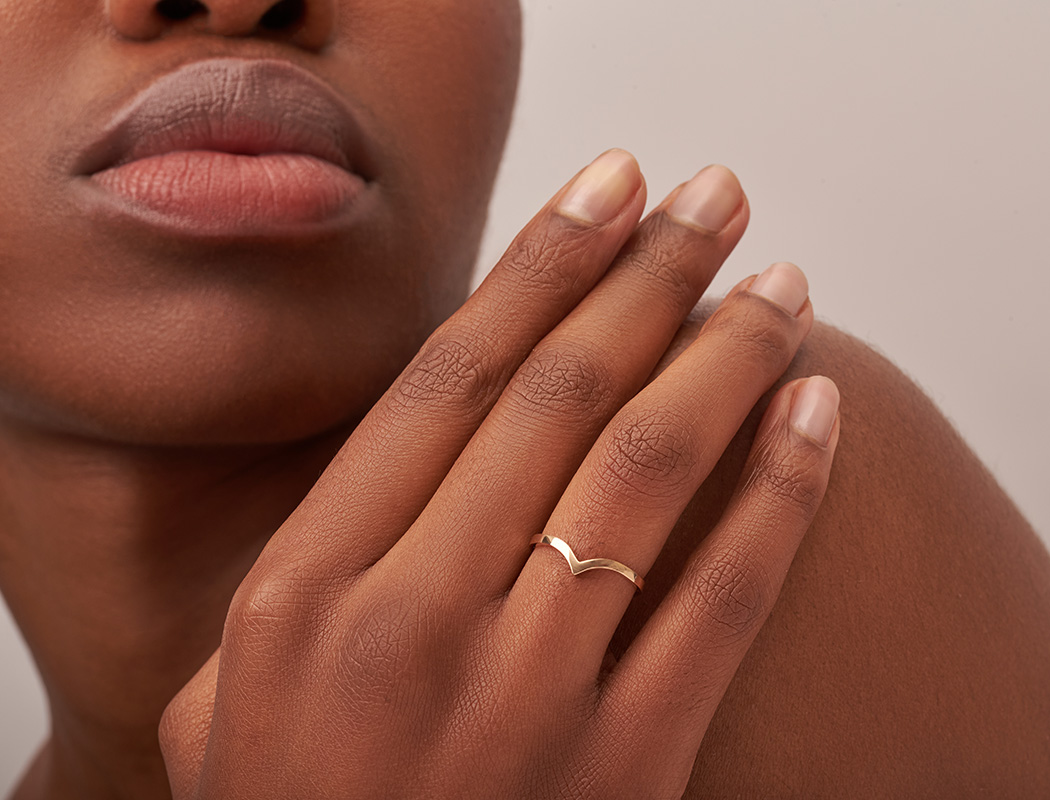 – Just because! – should there be a reason for a person to buy themselves a piece of jewellery? If there is a piece that you cannot stop thinking about, this is your sign to go and get it! On the other hand, if you just feel like splurging on yourself, then feel free to browse through my collection and see some options that may pique your interest. Happy hunting!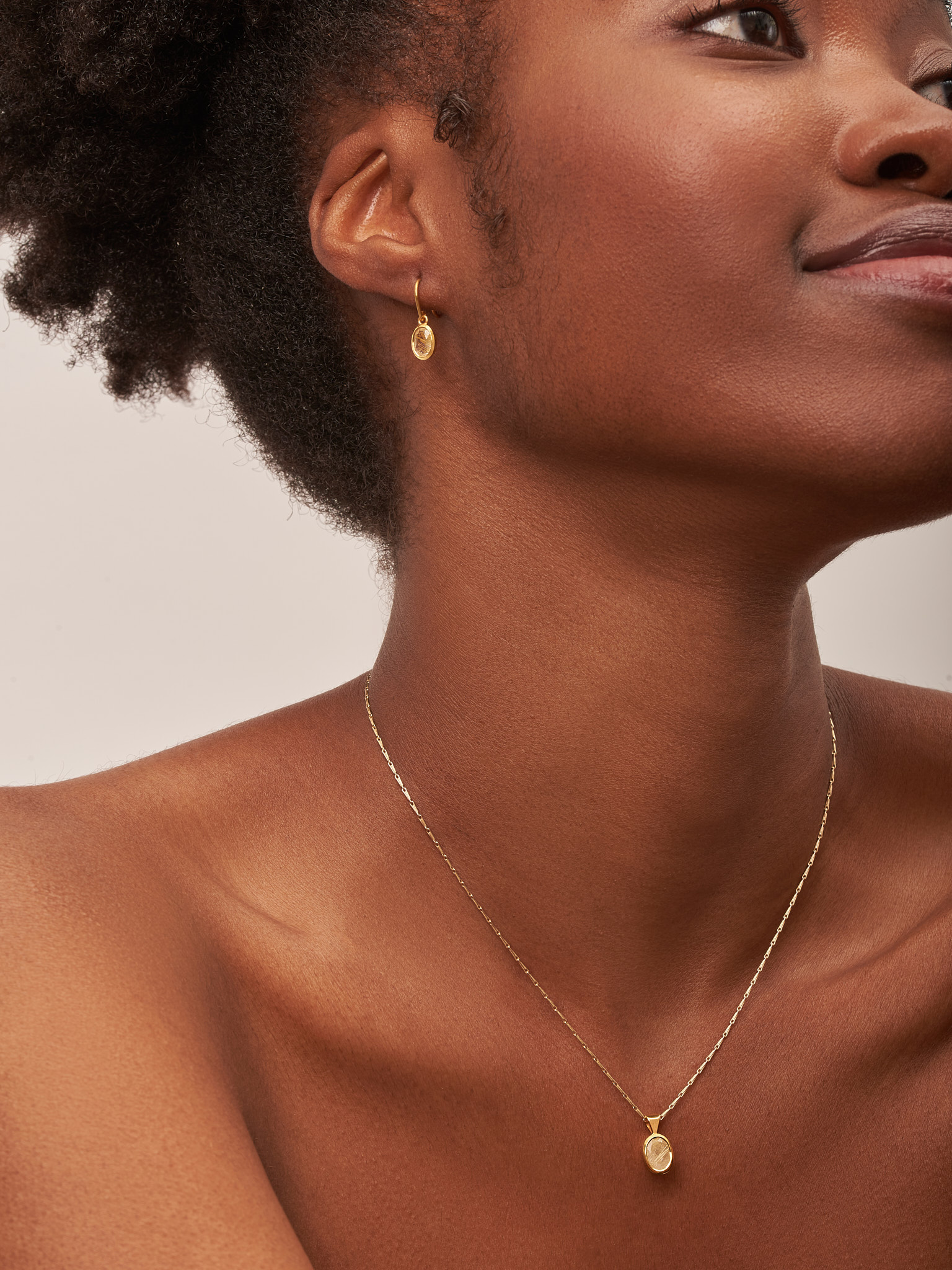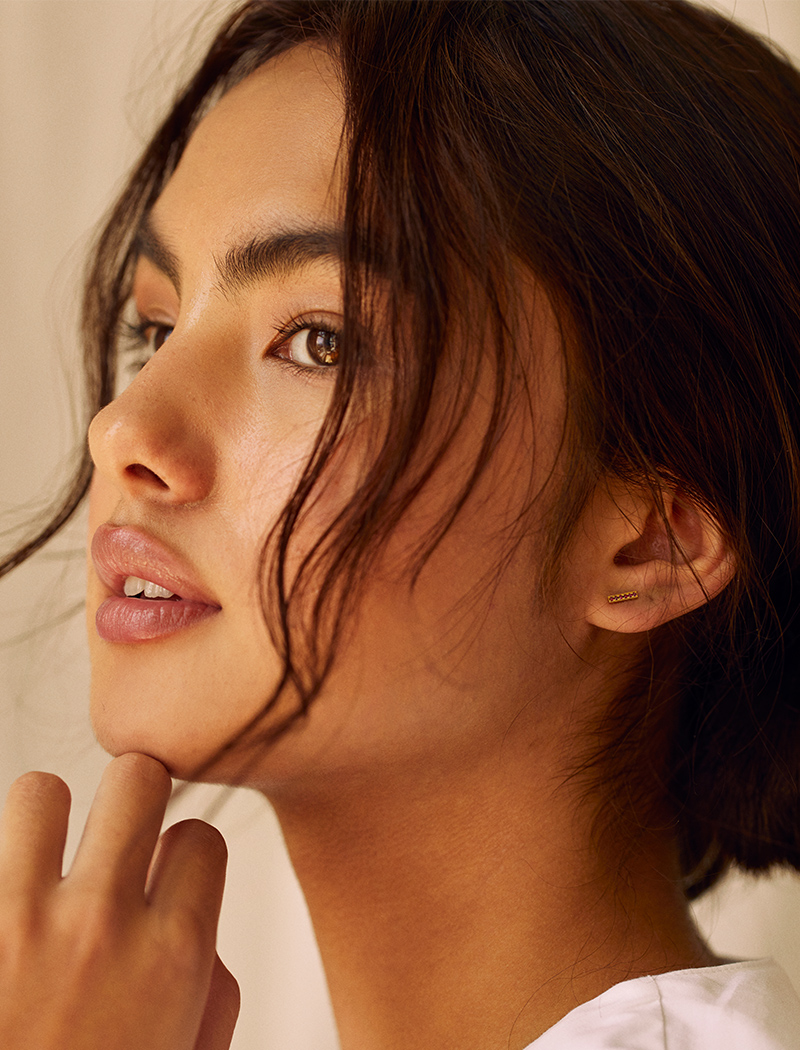 Self-giving is the highest form of self-love, so try to nurture it. Even though there are plenty of different ways to do that, this might be the one I love the most. Put yourself first and give yourself the option to shine!
If you liked this blog and are now looking for some inspiration, you might like to read 'To me, from me – jewellery pieces perfect for self-gifting'.