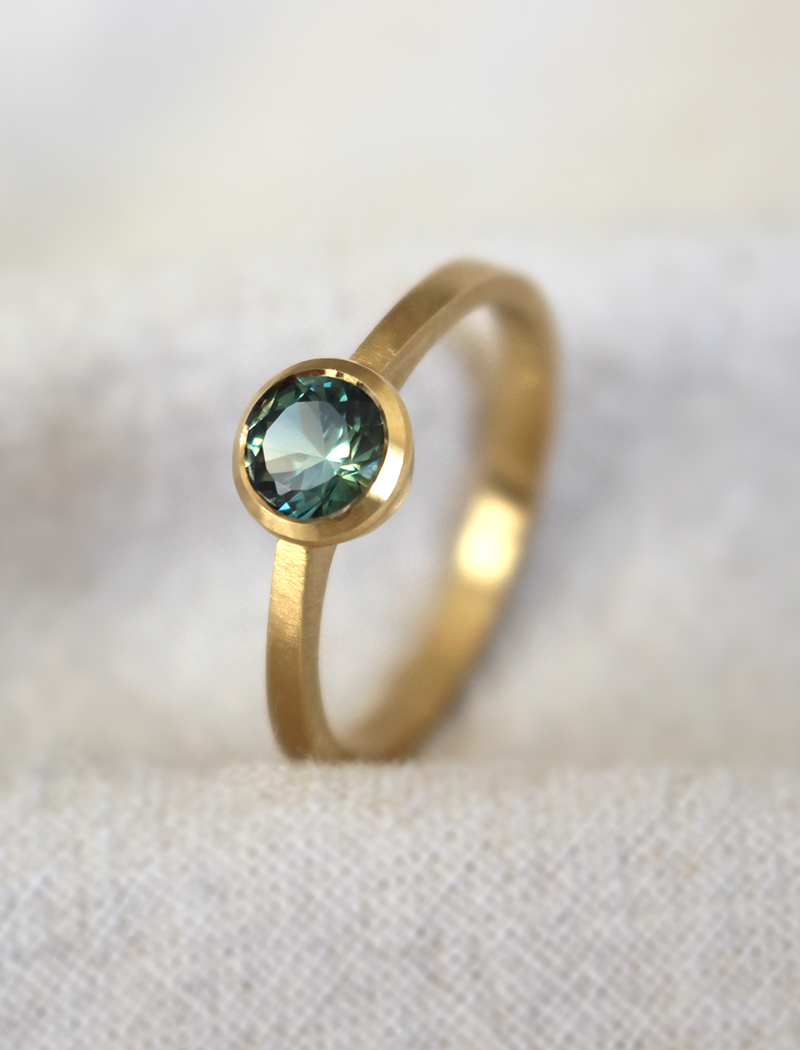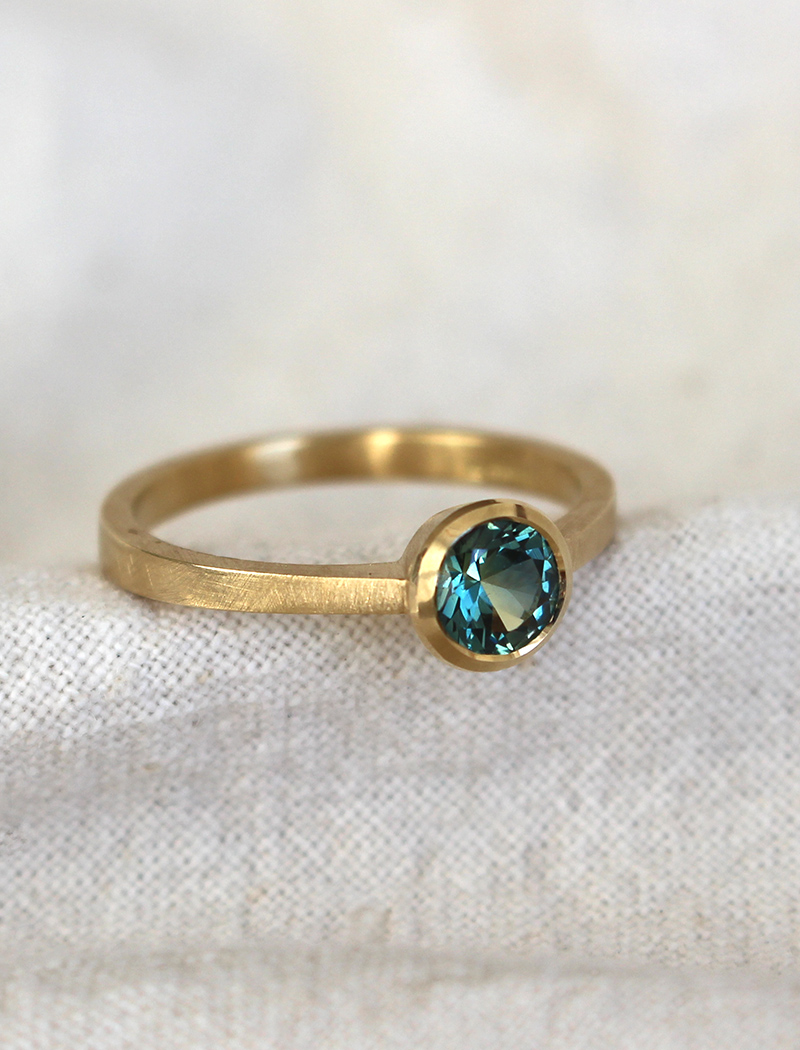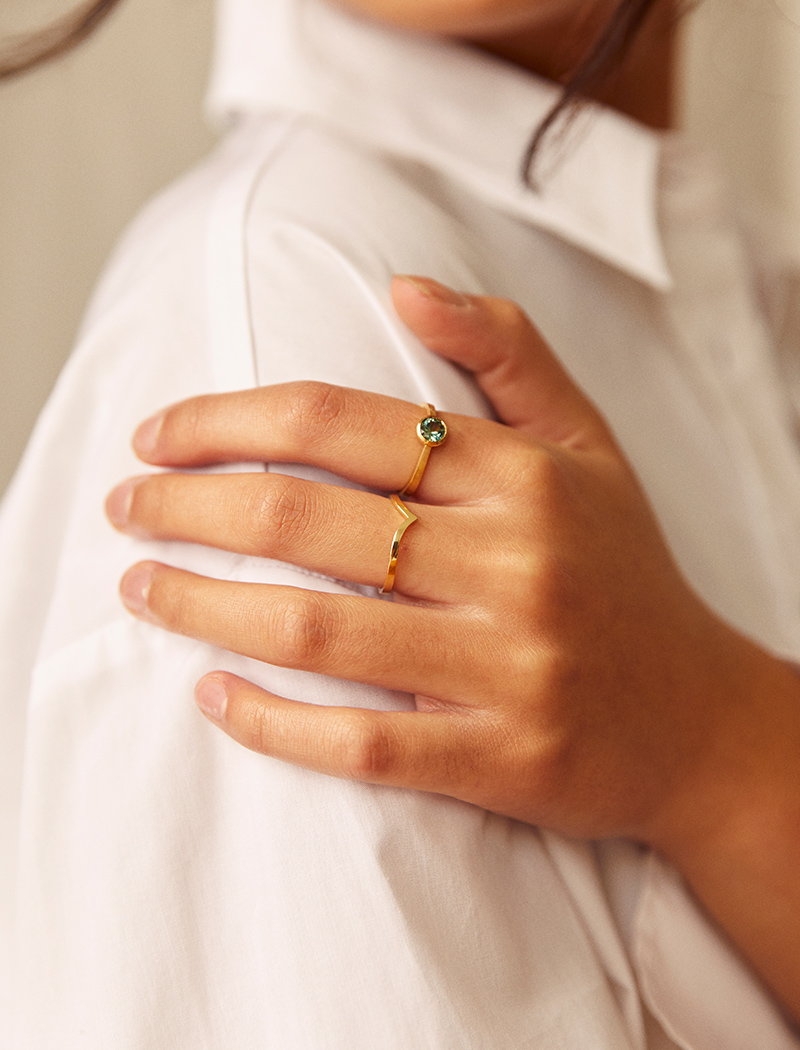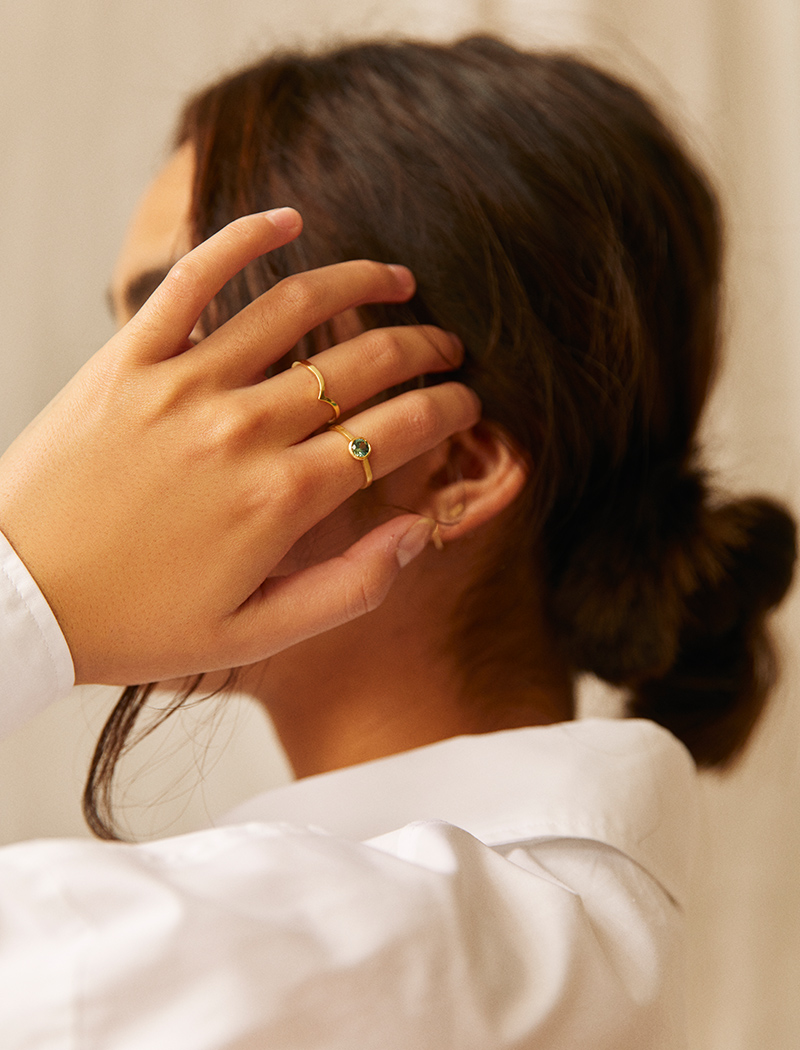 Sea & Sky
£2,200 – £2,800
Beautiful mint green bi-colour sapphire ring in 18 carat yellow gold. The stones weighs 0.67 carat and picks up a variety of green, yellow and pale blue colours in different light conditions.
The ring gently tapers towards the central stone and a subtle brushed finish creates a delicate textured effect on the gold.
Your ring will arrive in a beautiful box along with a valuation document.
close
Make a bespoke enquiry