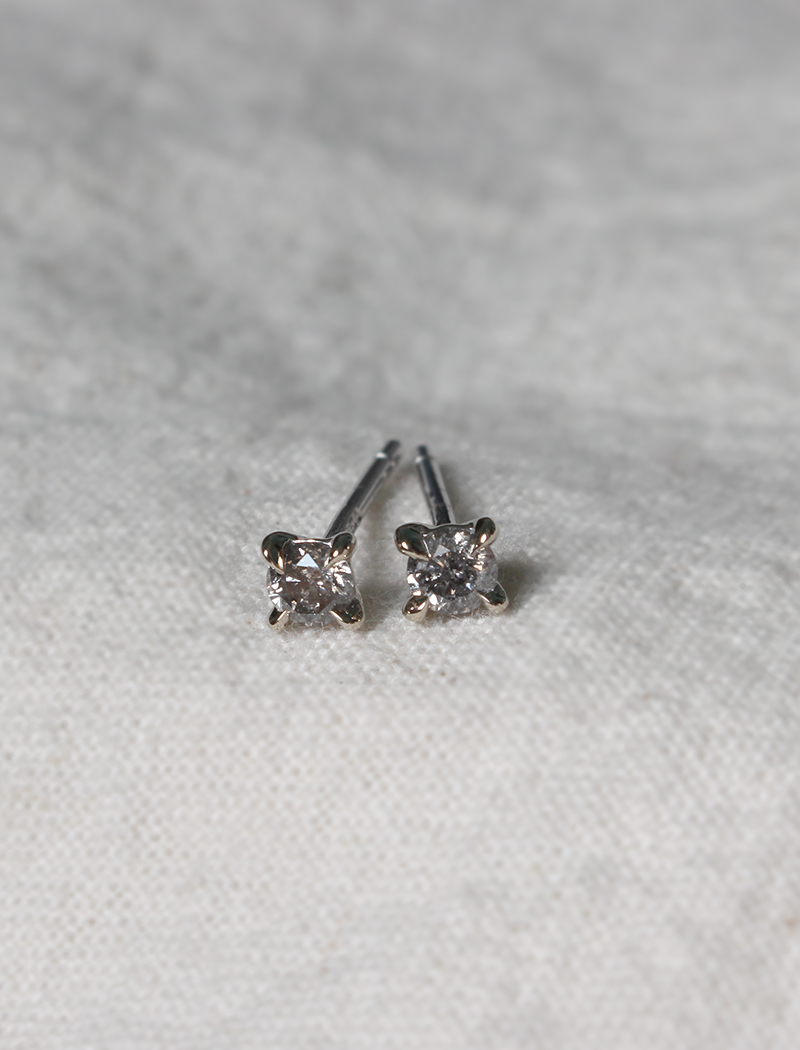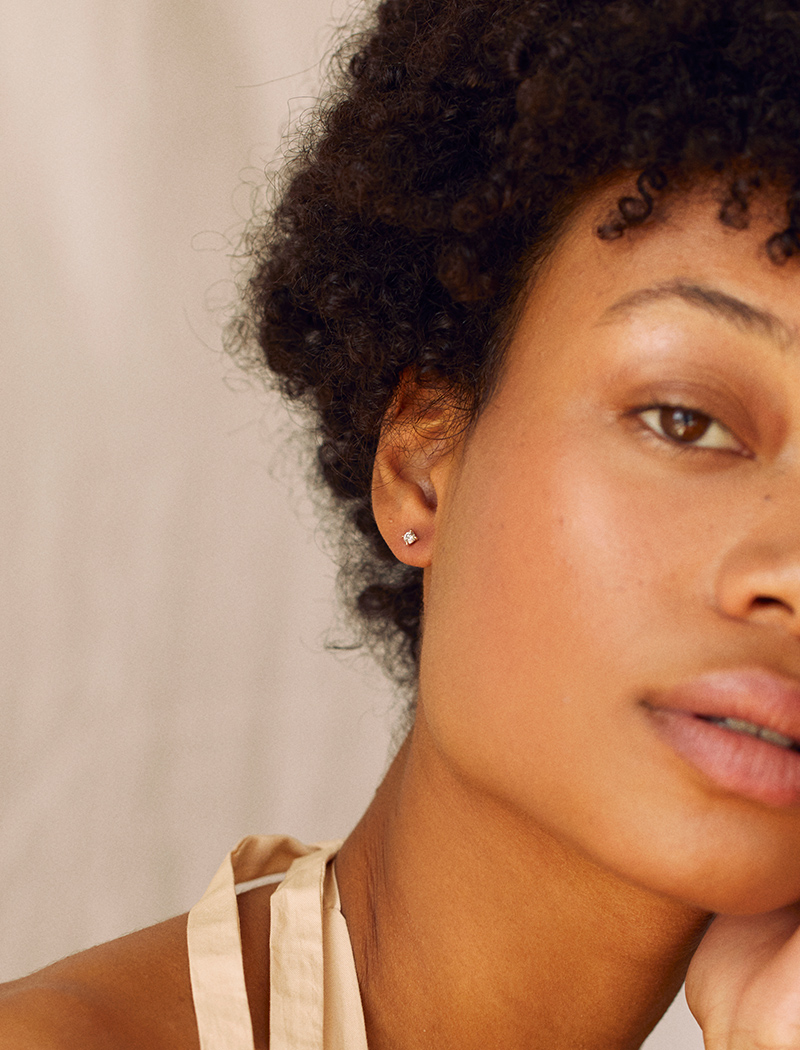 Pepper Diamond Studs
£600
A unique pair of salt and pepper diamond ear studs. The natural inclusions within these diamonds are black and white and these imperfections mimic a sprinkling of salt and pepper within the stone.
The diamonds are secured with pointed claw settings and the backs will be push on butterflies/scrolls.
The total weight of the diamonds come to 0.20 carat.
close
Make a bespoke enquiry